SouthJersey.com User Survey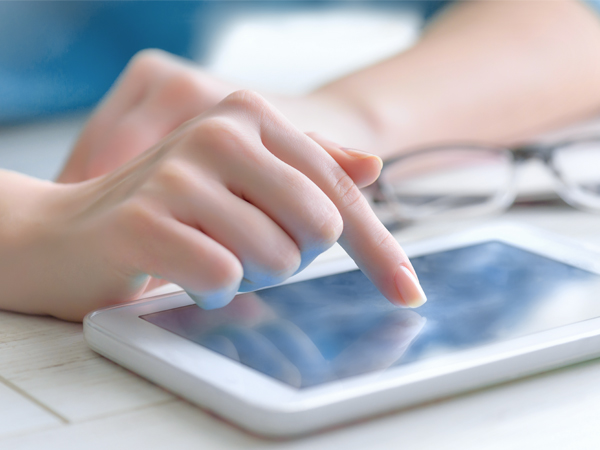 Win $250 and gift cards to local restaurants just by helping us learn more about you, our readers!

Take our User Survey here.

Gift card winners will be picked monthly and the grand prize of $250 will be randomly selected on the finish date of our survey. Winners will be contacted via the e-mail address provided.

Author:
SouthJersey.com
Archives
---
Ready to Entertain
Ready to Rock
Go Figure!
Positive Signs
Full Steam Ahead
Rancocas Valley's Bryce Mangene Caps His High School Career in Style
Palate: A Perfect Fit
Take Five: Tips to Improve Workplace Wellness
Phillies Need a Quick Turnaround
Al Orio Enthusiastic About His Second Stint As Deptford's Football Coach
South Jersey Happy Hour Guide
Still on Top
Timber Creek Among Many South Jersey Football Teams Working Hard in the Summer
Creative Outlet
Is Just One Open Eagles Practice a Big Deal?
More...