South Jersey Coronavirus (COVID-19) Developments (August 23)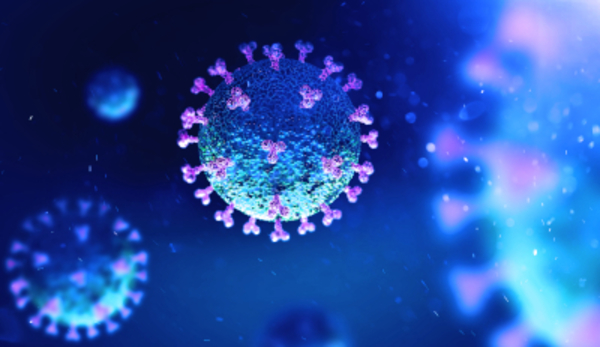 As the fight against the COVID-19 pandemic continues, New Jersey has become one of the hardest hit areas in the country. And while the bulk of positive cases in the state are concentrated near the Greater New York City area, South Jersey has seen its share of cases and thus changes to our everyday lives are being implemented in a cautious effort to keep us healthy and safe. (To see cases by county, visit here.)
We want to keep you updated on some of the major happenings both in South Jersey and across the state, while also looking at some of the headlines coming out of Washington, D.C. Here are some of the latest developments, but keep in mind that this situation continues to evolve rapidly and while we do our best at publication time, further updates are available and we are working hard to keep things updated as quickly as possible.
COVID-19 testing continues in the tri-county region, and as of August 23, the number of positive tests in each county are: Burlington,
47,300
; Camden,
59,016
; and Gloucester,
32,544
. The state of New Jersey has reached
1.07M
reported cases and
26,752
known and probable deaths.
As of today,
11.5M
doses have been given out in New Jersey and
5.37M
people are fully vaccinated (60.4%).
The breakdown of doses in the tri-county region is: Burlington (
239,111
), Camden (
261,075
) and Gloucester (
148,202
).
In the state of New Jersey,

Total hospitalizations:
946
, Patients in critical or intensive care:
182
, Ventilators in use:
84
, Patients were discharged:
117
Author:
Staff
Archives
---
A Looming Healthcare Crisis
Getting Your Life Back
Aging Graciously
A Show of Support
Fighting the Good Fight
Building a Community All Year Long
Under the Winter Weather
Innovations in Health Care
A Growing Presence
A Rewarding Journey
Relief is on the Way
Changing the Narrative
What's New in Neurology
Top Physicians 2022
No Pain, All Gain
More Articles