---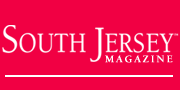 South Jersey Health & Fitness
Health & Fitness Feature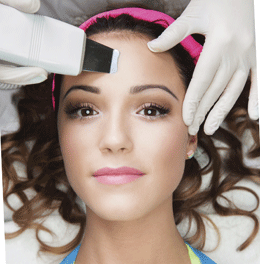 • Out from Under the Knife
Advanced technology allows great options with non-surgical cosmetic procedures.

• Caught in the Middle
It's a position more and more caregivers find themselves in, but help is out there.

• The Heart of the Matter
While awareness has grown, there's still work to be done to educate women on their No. 1 health risk.




Top Physicians of South Jersey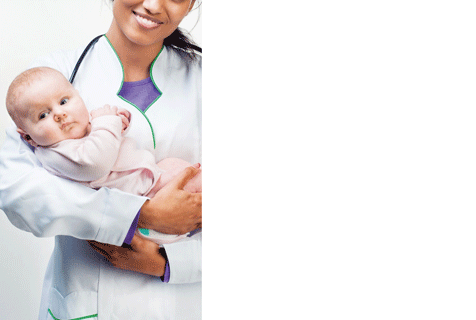 • 2014 Top Children's Physicians
…From the pages of South Jersey Magazine…
Caring for your children is a paramount concern of any parent, and finding a physician you can trust can be stressful. That's why for the first time ever, South Jersey Magazine has conducted a peer-to-peer survey of area children's physicians to find out who they feel are the leaders in the profession.
In addition, our readers went to SouthJersey.com to cast their ballots for the doctors who have excelled in caring for their kids, and thus are worthy of the recognition they receive here.




Top Dentists of South Jersey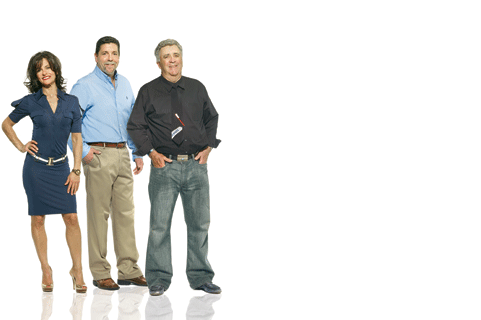 • Top Dentists: Service With A Smile
…From the pages of South Jersey Magazine…
Whether you grind your teeth, are looking to brighten them, or simply need your six-month cleaning, we turn to dentists for all sorts of help. And one thing we've learned is that a trip to the dentist is nothing to be nervous about. At least not when you are trusting one of the many quality professionals found across the South Jersey region. We decided to brush up on who's who in the industry by turning to our readers and asking them to nominate and vote for their favorites in several specialty areas.






Health & Fitness Events
• Free Healthy Cooking Demonstration
• Free Colon Cancer Awareness Open House
• Bancroft's Lebensfeld Center Open House