South Jersey Health & Fitness
Health & Fitness Feature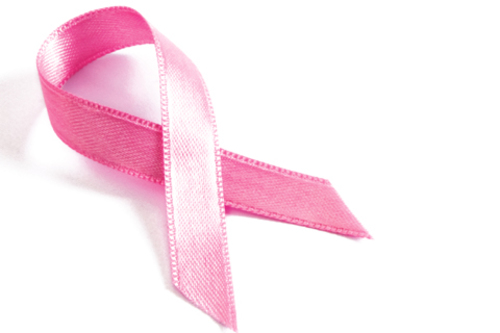 •
"It Can Be Treated"
Women given renewed optimism as the fight against breast cancer evolves.
•
Hope
Rowan University School of Osteopathic Medicine researchers developed a blood test that can detect Alzheimer's and is making further medical discoveries.
•
Trends in Modern Medicine
Changes in the relationship between hospitals and insurance companies, new models of care and patients' needs continue to have widespread impact on the local health care industry.
Top Physicians of South Jersey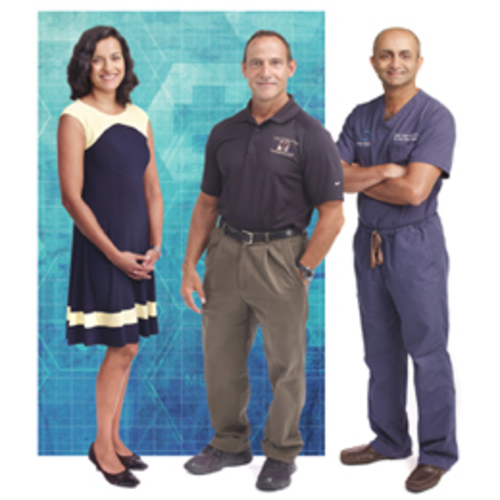 •
Best Doctors 2016
321 leading medical professionals in South Jersey
Top Dentists of South Jersey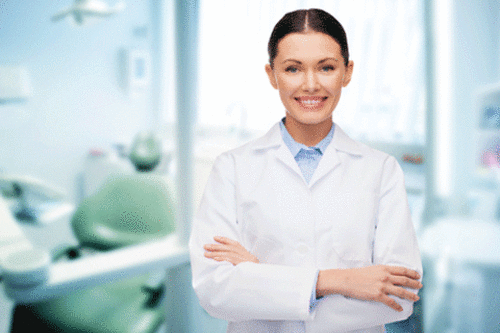 •
Brushing Up
Smile! South Jersey boasts some of the country's finest dental health professionals
Health & Fitness Events
•
International Conference on Drug and Addiction Research 2017,JULY 20-21, 2017
•
South Jersey Pops Presents: Pops Holiday Stories
•
The Benefit of Using Music and Art to Reduce Stress