---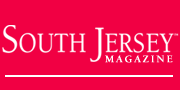 South Jersey Health & Fitness
Health & Fitness Feature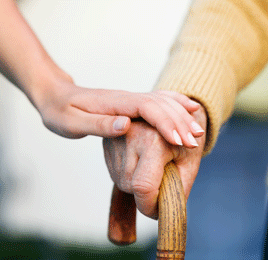 • Times of Transition
Helpful tips for seniors and their families on changes that come with aging.
With aging comes change—and often a lot of it. But besides dealing with the obvious physical changes, there can be quite a few other

• A Step in the Right Direction
Local organization helps children nationwide find their voice.
After their son Christopher was diagnosed with severe childhood speech apraxia—when the brain knows

• A Second Chance
…From the pages of South Jersey Magazine…
A cutting-edge medical procedure helps a wounded soldier get back on his feet.
Edward and Kathy Bonfiglio had anticipated they'd receive a call from their son, Ed Bonfiglio, in the early morning hours. A Navy Corpsman, the now 28-year-old was stationed in Afghanistan at the time, serving as a medic for the Marines. But when the phone rang at 5 a.m. on Aug. 10, 2009, in their Runnemede home, the conversation did not go as planned.




Top Physicians of South Jersey
• Best Doctors 2014
…From the pages of South Jersey Magazine…
As the world of medicine continues to evolve, so too does the relationship that patients have with their physician. Today's doctors are better equipped than ever before to cure what ails us and they've become practically extended family members thanks to long-term relationships that feel every bit as personal as they do professional. We've once again partnered with medical information provider Best Doctors, Inc. on this year's list, not to mention that nearly 8,000 votes were cast online by our readers.




Top Dentists of South Jersey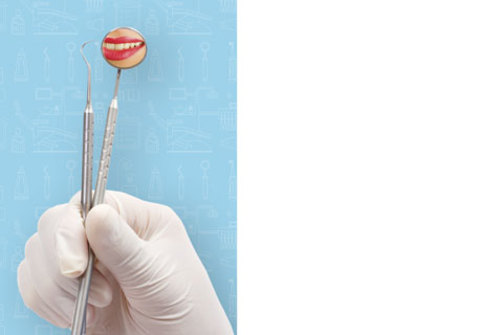 • 2014 Top Dentists: All Smiles
…From the pages of South Jersey Magazine…
There's a reason why the dentists in these photographs are grinning so wide; it's because they are part of our 2014 crop of Top Dentists in South Jersey. On this list of readers' choices, you'll find 127 qualified dentists from across the region who can take care of your needs no matter if they are routine or more specialized. Now, that's something we can all smile about.






Health & Fitness Events
• Free Nutritional Workshop
• 2014 Climb to the Top
• Rock 'n' Roll Run Back to School