---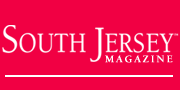 South Jersey Health & Fitness
Health & Fitness Feature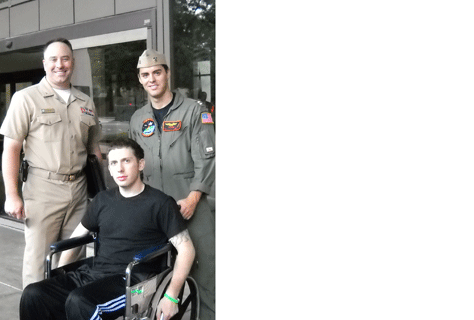 • A Second Chance
…From the pages of South Jersey Magazine…
A cutting-edge medical procedure helps a wounded soldier get back on his feet.
Edward and Kathy Bonfiglio had anticipated they'd receive a call from their son, Ed Bonfiglio, in the early morning hours. A Navy Corpsman, the now 28-year-old was stationed in Afghanistan at the time, serving as a medic for the Marines. But when the phone rang at 5 a.m. on Aug. 10, 2009, in their Runnemede home, the conversation did not go as planned.

• Support System
Thanks to state programs, first responders experiencing PTSD no longer have to suffer in silence.

• Hidden in Plain Sight
…From the pages of South Jersey Magazine…
Human trafficking is a major issue in American cities, but South Jersey? Well, it's more prevalent than you think; which is why authorities are showing a renewed focus and cracking down like never before.
You've probably seen the billboards. They popped up just before the Super Bowl, declaring that human trafficking was reported in all 50 states last year, with more than 14,000 cases in the last six years alone.




Top Physicians of South Jersey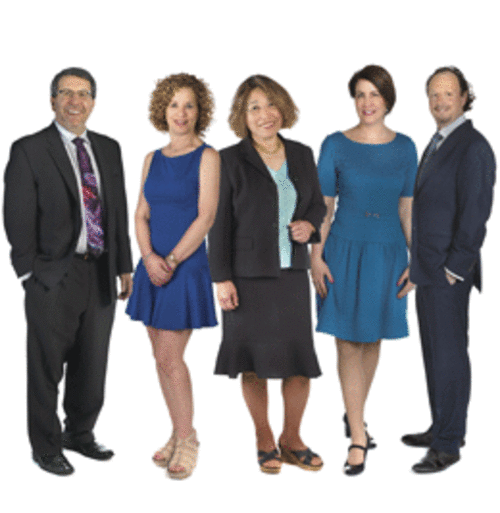 • Best Physicians For Women
For any woman, the relationship she has with her doctor is both personal and professional. After all, these physicians are the ones that not only help with small ailments, but they also become confidants trusted to guide patients through some potentially difficult paths. Here we present 158 such doctors, recognized by both medical information provider Best Doctors, Inc. and our readers for their concerted efforts to make South Jersey a healthy, happy place.




Top Dentists of South Jersey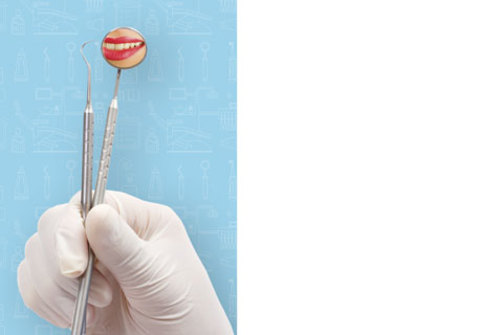 • 2014 Top Dentists: All Smiles
…From the pages of South Jersey Magazine…
There's a reason why the dentists in these photographs are grinning so wide; it's because they are part of our 2014 crop of Top Dentists in South Jersey. On this list of readers' choices, you'll find 127 qualified dentists from across the region who can take care of your needs no matter if they are routine or more specialized. Now, that's something we can all smile about.






Health & Fitness Events
• Free Dinner Lecture-Natural Solutions to Headaches
• 2014 Climb to the Top
• Rock 'n' Roll Run Back to School