---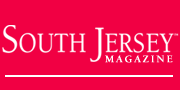 South Jersey Health & Fitness
Health & Fitness Feature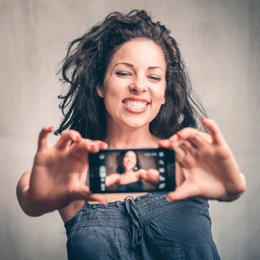 • Show Your Teeth
Recent advances in dentistry are making it easier to smile wide.

• Living with Pain
When the pain is unceasing, many patients give up hope. Fortunately, there are options. Living with chronic pain is difficult on so many levels. Besides being physically challenging, it's estimated that at least half of those that live with chronic physical pain also suffer from depression as a result.

• The Top: Is it the Flu?
Are you dealing with a common cold, or is it something else? It's that time of year again. It's flu season, and people everywhere are doing their best to make sure they make it through the winter without catching that pesky bug.




Top Physicians of South Jersey
• Best Doctors 2014
…From the pages of South Jersey Magazine…
As the world of medicine continues to evolve, so too does the relationship that patients have with their physician. Today's doctors are better equipped than ever before to cure what ails us and they've become practically extended family members thanks to long-term relationships that feel every bit as personal as they do professional. We've once again partnered with medical information provider Best Doctors, Inc. on this year's list, not to mention that nearly 8,000 votes were cast online by our readers.




Top Dentists of South Jersey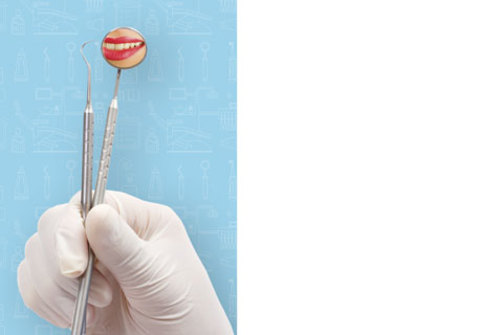 • 2014 Top Dentists: All Smiles
…From the pages of South Jersey Magazine…
There's a reason why the dentists in these photographs are grinning so wide; it's because they are part of our 2014 crop of Top Dentists in South Jersey. On this list of readers' choices, you'll find 127 qualified dentists from across the region who can take care of your needs no matter if they are routine or more specialized. Now, that's something we can all smile about.






Health & Fitness Events
• Free Joint Pain Seminar
• March for Babies -- various locations
• Walk Now for Autism Speaks