---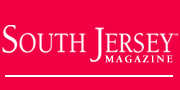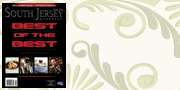 South Jersey Health & Fitness
Health & Fitness Feature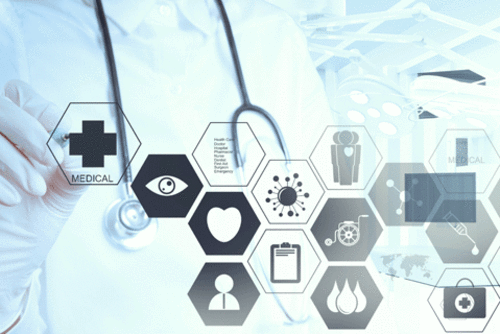 • A Healthy Future
Medical advancements offer glimpse of exciting possibilities.

• Best of the Best 2015: Health & Beauty
We traveled through¬out the area in search of worthy winners from both well-known establishments and those off the beaten path.

• When the Doctor's Not on Duty
A new series of telehealth apps are helping change the medical industry. The telehealth industry is rapidly growing, with an estimated 7 million patients in the U.S. expected to use these apps by 2018, according to a study by global information company IHS.




Top Physicians of South Jersey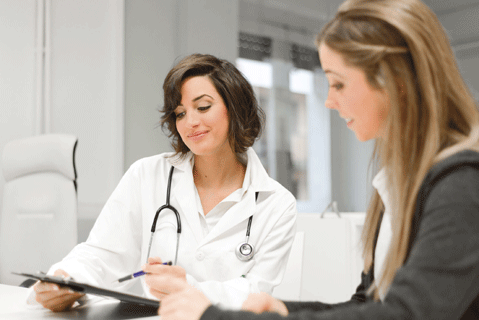 • Best Doctors for Women
The relationship a woman shares with her doctor goes beyond the four corners of their physician's office; it extends into a personal realm that makes their physician feel more like extended family




Top Dentists of South Jersey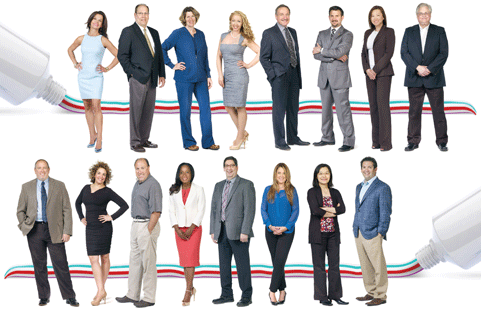 • 2015 Top Dentists: Service With A Smile
For some people, a trip to the dentist is filled with fright and fear. To those folks we say, perhaps it's time you find a new dentist.






Health & Fitness Events
• Autism Speaks Safety Fair
• Blood Drive
• Mindful Meditation