---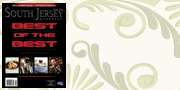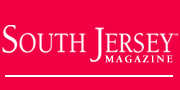 South Jersey Health & Fitness
Health & Fitness Feature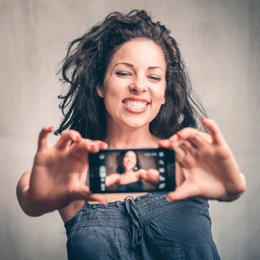 • Show Your Teeth
Recent advances in dentistry are making it easier to smile wide.

• Living with Pain
When the pain is unceasing, many patients give up hope. Fortunately, there are options. Living with chronic pain is difficult on so many levels. Besides being physically challenging, it's estimated that at least half of those that live with chronic physical pain also suffer from depression as a result.

• A Big Test
What started out as an innovative way to conduct drug screenings may just become a revolutionary tool that could change lives worldwide.




Top Physicians of South Jersey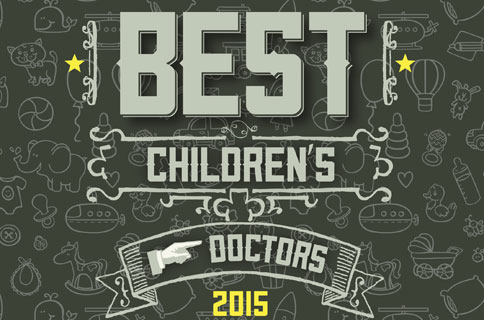 • Best Children's Doctors 2015
Having a good physician you can trust can certainly put your mind at ease.




Top Dentists of South Jersey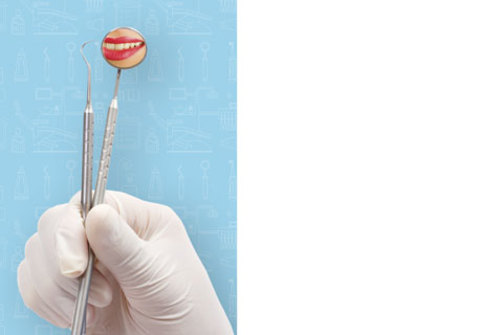 • 2014 Top Dentists: All Smiles
…From the pages of South Jersey Magazine…
There's a reason why the dentists in these photographs are grinning so wide; it's because they are part of our 2014 crop of Top Dentists in South Jersey. On this list of readers' choices, you'll find 127 qualified dentists from across the region who can take care of your needs no matter if they are routine or more specialized. Now, that's something we can all smile about.






Health & Fitness Events
• Free Skin Cancer Screening in May
• Stories, Resilience and Self-Care with Elizabeth Power
• Annual Charity Auction and Evening of Wellness