Business & Finance Feature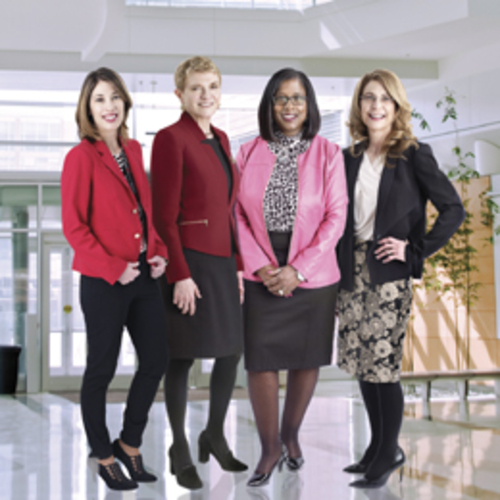 Women to Watch 2017
Presenting 20 female professionals on the rise in South Jersey's business community
Supply & Demand
Shifting demographics and a desire for different kinds of amenities are changing the landscape of South Jersey real estate.
Connecting the Dots
Collaboration between business and education is critical to developing a modern workforce and vital economy.
Business & Finance News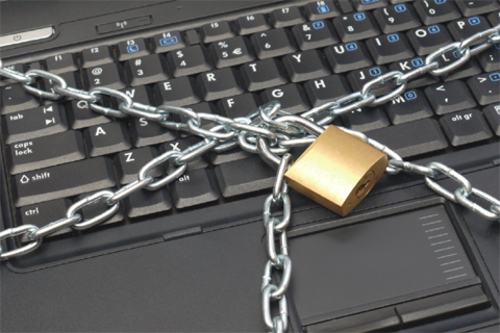 Virtual Threats Pose Real Risks
What you need to know and do to safeguard your company against a cybersecurity breach.
The Market