Business & Finance Feature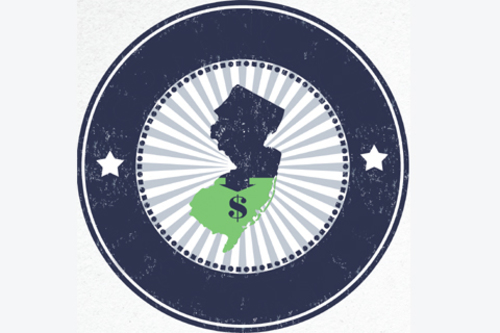 •
Coming Up Short
A new study highlights the disparity of state aid that South Jersey receives in favor of its northern neighbors.
•
Sustaining South Jersey's Momentum
Despite uncertainty surrounding the new administration, local businesses don't see economic growth slowing down in 2017.
•
A Community on the Rise
In Gloucester County, there is a palpable buzz surrounding the emerging towns of Swedesboro, Woolwich and Logan.
Business & Finance News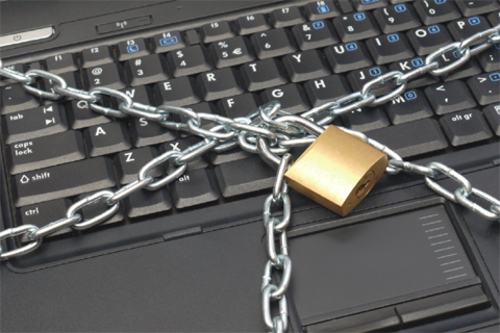 •
Virtual Threats Pose Real Risks
What you need to know and do to safeguard your company against a cybersecurity breach.
The Market