South Jersey Dining Guide
Golden Forks
•

2015 Golden Fork Awards: Pure Gold

Where did you savor your last truly unforgettable meal in South Jersey? Was it a favorite from your weekly go-to spot, or a dish from a newcomer that made a lasting first impression?

• Best Burgers
• 2014 Golden Fork Awards: Good As Gold



Palate – Restaurant Reviews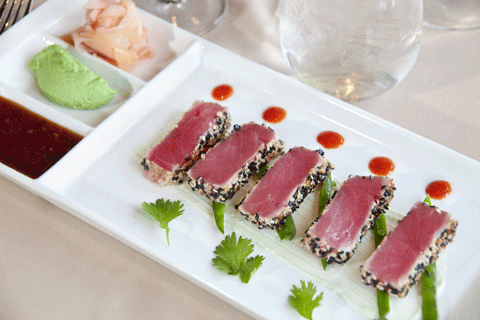 •
Café Madison
Riverside's Café Madison has remained a leading name in South Jersey fine dining since it opened its doors.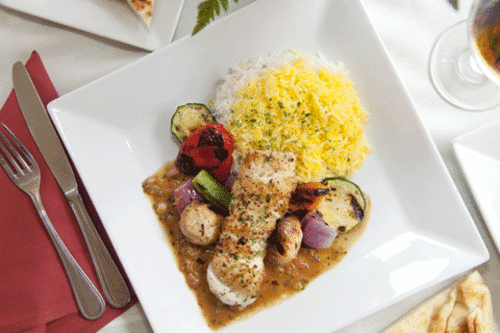 •
Zaffron Mediterranean Cuisine
…A Dining Review…
Located at the spot of the former Animo Juice, Zaffron Mediterranean Cuisine completely gutted the space to create an all new dining room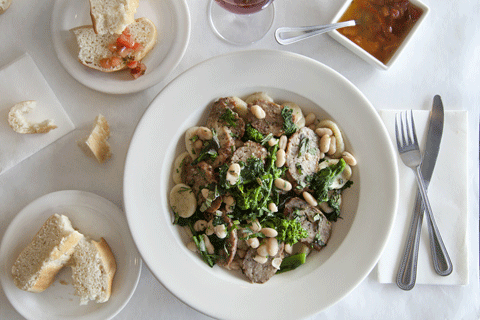 •
Allora by da Soli
…A Dining Review…
Marlton's new kid in town comes by way of Allora, the second Italian eatery under the direction of chef Mark Berenato.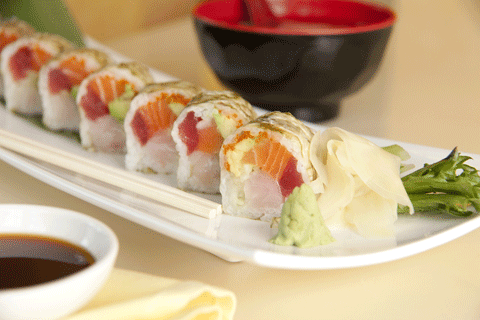 •
Megu
…A Dining Review…
South Jersey Magazine
first stopped by Megu Sushi in 2008, dining at their Cherry Hill location tucked away in a shopping center off Route 70.
Palate Features
---
• Good Buy: Whiskey Fever
• Good Buy: In Good Spirits
• Dynamic Drinks: Cheers!
• Wine & Spirits


• Morning Glory
• Side Dish
• Side Dish
• What a Guy



---
Remarkable Restaurants
• 2015 Golden Fork Awards: Pure Gold
• Safe Bets



Locate a Restaurant

Search through 1000s of listings of great South Jersey-area restaurants by cuisine or location and get the latest reviews from local residents.

You can also add your own review! You can also find menus, coupons, and links to some of the area's top restaurants' websites...
User Restaurant Reviews
Add Your Review Now

Or check out Hundreds of local restaurant reviews
from South Jersey Residents

•
Collingswood certainnly is the restaurant Mecca of South Jersey. So many new (and mostly good) dining establishments are poping up along Haddon Avenue, it's easy to miss them. Word of Mouth should be ...

• Max's Seafood Cafe
I wish we had a restaraunt like yours in Texas !...

•
Excellent. Just came back from a trip to Mexico, and San Miguel's makes you feel like you never left. Most authentic Mexican I have had. Definitely worth it....