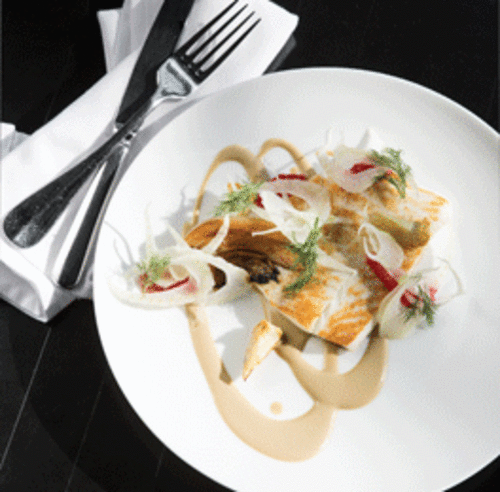 •
2014 Golden Fork Awards: Good As Gold
Have you ever sat down at a restaurant, been handed the menu, and after staring at it for a while, been unable to decide what to order? Well, we've got you covered.
For this year's installment of our annual Golden Fork Awards, we ate our way across South Jersey to be able to suggest the dishes that should be on your radar the next time you venture out for a quality meal. Here we present appetizers, entrées and desserts from our favorite restaurants at the moment. We even went as far as to plan your entire meal from start to finish at some of the eateries. From Italian to Indian, Continental to Chinese, we promise these 55 mouthwatering plates will linger in your mind like an amazing recurring dream.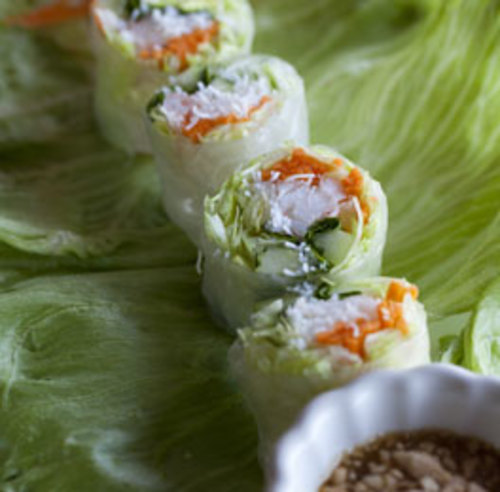 •
Thai Terrace
A Dining Review
I was so excited to find Thai Terrace, an eatery that sticks to traditional preparations. It's a sharp and simple space, with waitresses dressed in what appeared to be a traditional Thai dress buzzing in every direction.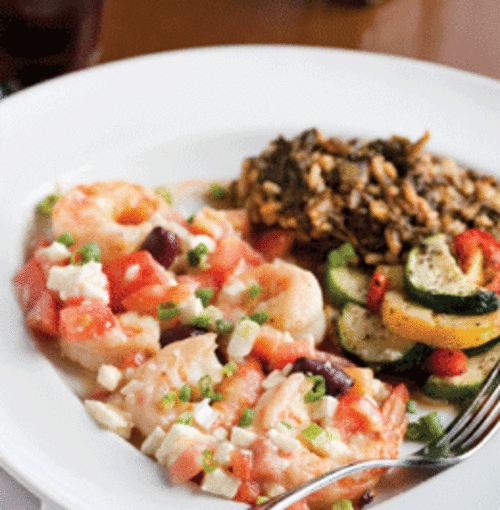 •
Black Olive Greek Cuisine
…A Dining Review…
With an all-Greek selection, featuring plenty of dishes you can't find on a typical menu, this was a BYOB that seemed like it could really serve as that escape I was looking for.