---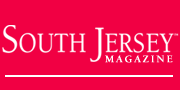 South Jersey Dining Guide
Golden Forks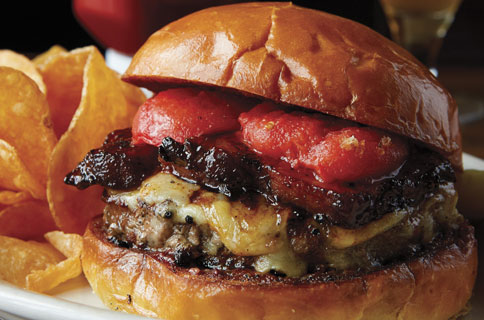 •

Best Burgers

We traveled across South Jersey, from greasy spoons to white tablecloth restaurants, in search of the greatest burgers we could find.

• 2014 Golden Fork Awards: Good As Gold



Palate – Restaurant Reviews
•
CHUlicious
…A Dining Review…
CHUlicious is a young restaurant really picking up steam amongst foodies online. Opened this past April by the daughter of one of the many homespun restaurateurs
•
Table 8 Bistro
…A Dining Review…
Tucked just off Haddon Avenue in Collingswood's newly opened Lumberyard, Table 8 is an intimate space with just a few tables, lots of low lights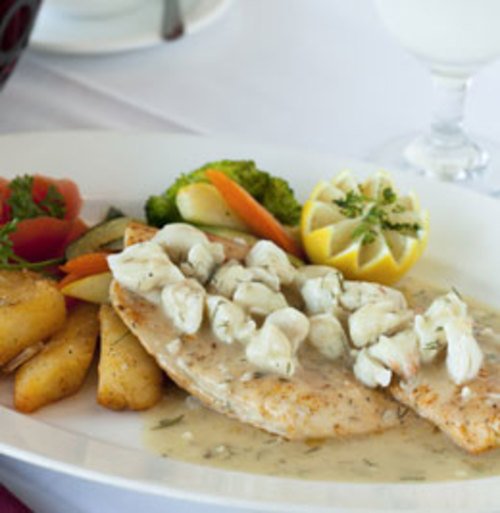 •
Amici Restaurant
A Dining Review
Amici is an Italian eatery that has been producing artisan Italian dishes by hand for the last two years under the watchful eye of executive chef Alex Daku.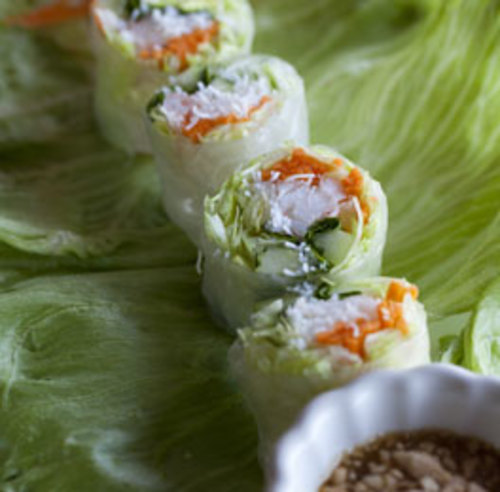 •
Thai Terrace
A Dining Review
I was so excited to find Thai Terrace, an eatery that sticks to traditional preparations. It's a sharp and simple space, with waitresses dressed in what appeared to be a traditional Thai dress buzzing in every direction.
Palate Features
---
• Good Buy: In Good Spirits
• Cool Down with Seasonal Summer Cocktails
• Dynamic Drinks: Cheers!
• Wine & Spirits


• Side Dish
• Side Dish
• Best Burgers
• Side Dish



---
Remarkable Restaurants
• Safe Bets



Locate a Restaurant

Search through 1000s of listings of great South Jersey-area restaurants by cuisine or location and get the latest reviews from local residents.

You can also add your own review! You can also find menus, coupons, and links to some of the area's top restaurants' websites...
User Restaurant Reviews
Add Your Review Now

Or check out Hundreds of local restaurant reviews
from South Jersey Residents

•
Same owners just a different name. Nice family dining on one side and sports bar on the other side. Average prices, good food & service....

• Mirabella Cafe
We were extremely pleased with the food and service when we attended restaurant week. Every thing was extremely well prepared, tasty, eye- appealing and pleasing....

• SILVER DINER
This is by far the best food in the area, and the service is second to none. I do not know how they do it, but you must check yjis our...