South Jersey Dining Guide
Golden Forks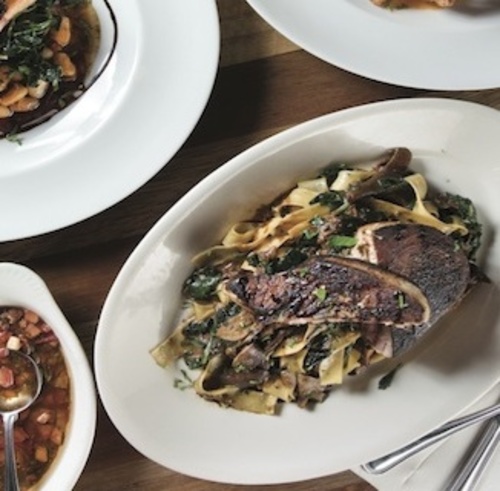 •
Gold Rush
2016 Golden Fork Awards: The 30 best restaurants in South Jersey
•
2015 Golden Fork Awards: Pure Gold
Palate - Restaurant Reviews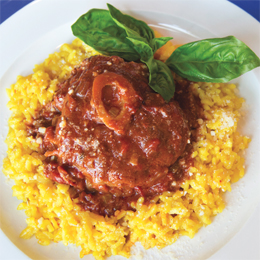 •
Food & Drink: Chef's Table
Chef and restaurateur Nunzio Patruno is known across the Delaware Valley for his commitment to Italian cuisine thanks to the mouthwatering dishes he creates nightly at his Collingswood restaurant Nunzio Ristorante Rustico.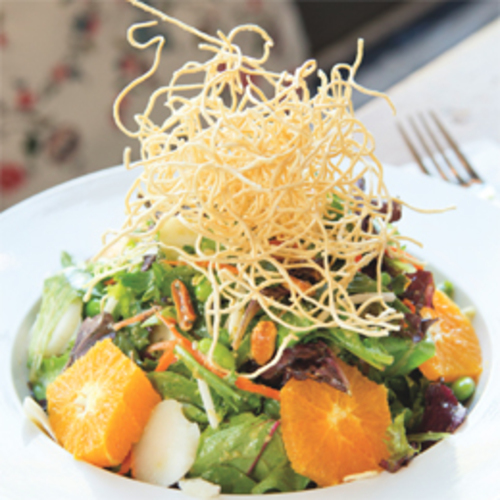 •
Food & Drink: Quick Bite
Sabrina's has only been in town for a year, but it has already become an ingrained part of the Collingswood dining scene.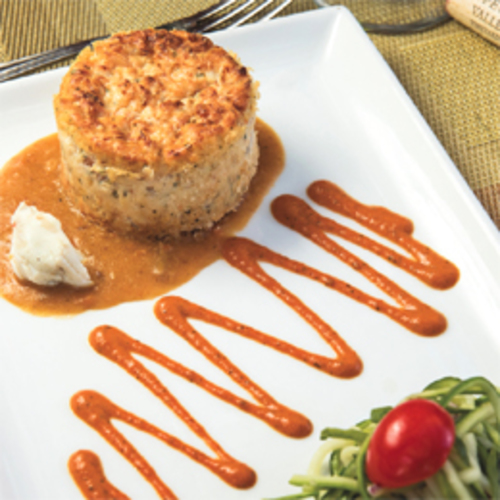 •
Under the South Jersey Sun
With the weather winding down, one of the easiest ways to enjoy a beautiful evening is out at Toscana.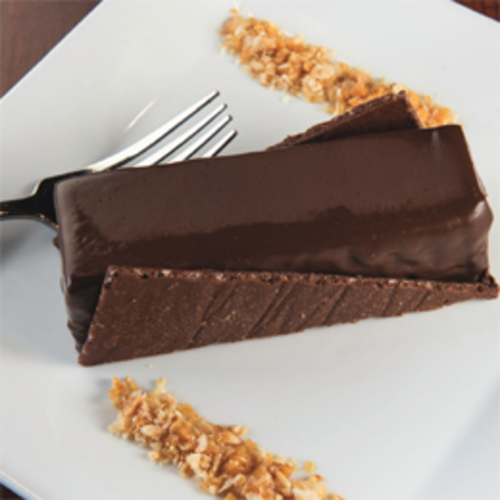 •
Riverside Retreat
South Jersey residents have long awaited the opening of Cooper House, the eatery nestled along the Cooper River that replaces the former Lobster Trap.
Palate Features
---
•
Food & Drink: Raise a Glass
•
Wine Away
•
Hamburger Helper
•
Side Dish: July 2015
•
Best of the Best 2015: Food & Drink
•
Side Dish: June 2015
---
Remarkable Restaurants
•
Food & Drink: Chef's Table
•
For Starters
•
Perfect Pies
•
Bread Winners: The 50 Best Sandwiches in South Jersey
Locate a Restaurant

Search through 1000s of listings of great South Jersey-area restaurants by cuisine or location and get the latest reviews from local residents.
You can also add your own review! You can also find menus, coupons, and links to some of the area's top restaurants' websites...
User Restaurant Reviews
Add Your Review Now
Or check out Hundreds of local restaurant reviews
from South Jersey Residents