---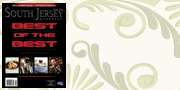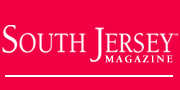 South Jersey Dining Guide
Golden Forks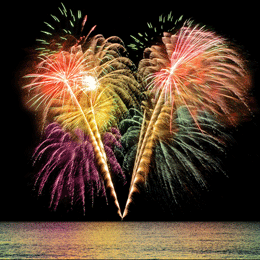 •

Shore Fun

Independence Day Celebrations galore; Family Fun Day at the Cape May Lighthouse; Sports Card, Toy, Comic & Collectibles Expo; Dance Xplosion National Dance Finals; concerts, theatre productions and more!

• 2015 Golden Fork Awards: Pure Gold
• Best Burgers
• 2014 Golden Fork Awards: Good As Gold



Palate – Restaurant Reviews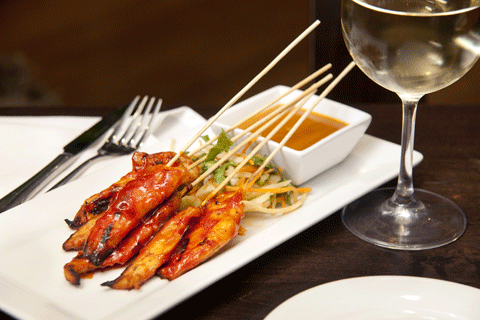 •
Harvest Seasonal Grill & Wine Bar
Harvest focuses its attention on super-local ingredients, paying homage to the area's farmers, livestock and artisans through a health-conscious menu.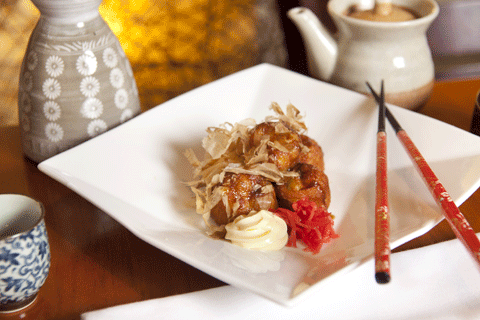 •
Fuji
Sushi has seen a bit of a rebirth, and Fuji, Haddonfield's Japanese hot spot, continues to turn heads
•
The ChopHouse
…A Dining Review...
It's been a while since we stopped by The ChopHouse on official
South Jersey Magazine
business, but the feeling of walking through the front doors is still that familiar blend of hunger and elegance.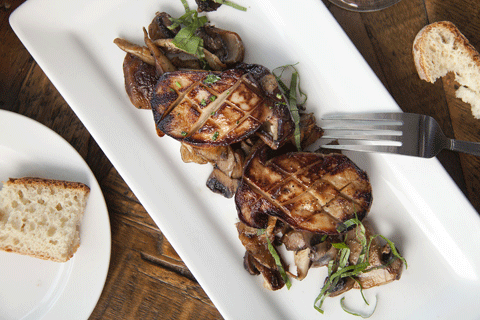 •
Casa Vecchia
…A Dining Review...
Sewell's Casa Vecchia is still quite young, opened at the beginning of 2015 at the hands of Philadelphia pizzeria owners Mayuri Clune and Mario Galietta.
Palate Features
---
• Good Buy: Whiskey Fever
• Good Buy: In Good Spirits
• Dynamic Drinks: Cheers!
• Wine & Spirits


• Best of the Best 2015: Food & Drink
• Side Dish
• Side Dish
• Morning Glory



---
Remarkable Restaurants
• Best of the Best 2015: Food & Drink
• 2015 Golden Fork Awards: Pure Gold
• Safe Bets



Locate a Restaurant

Search through 1000s of listings of great South Jersey-area restaurants by cuisine or location and get the latest reviews from local residents.

You can also add your own review! You can also find menus, coupons, and links to some of the area's top restaurants' websites...
User Restaurant Reviews
Add Your Review Now

Or check out Hundreds of local restaurant reviews
from South Jersey Residents

• YAMATO JAPANESE RESTAURANT
The whole show is great. You have to go to see it for yourself. Well worth the money....

• BOTTO'S ITALIAN LINE RSTRNT
If you're looking for an escape from the everyday Italian chains then you need to visit Botto's Italian Line Restaurant on Kings Highway in Swedesboro. The dining area is warm and cozy with ivory line...

• CRACKER BARREL OLD COUNTRY STR
The food is always cold, and it isnt even good. I've been there more than once, because I thought that maybe the food would be different, but it tasted the same. Its rather expensive too....