South Jersey Dining Guide
Golden Forks
•

2015 Golden Fork Awards: Pure Gold

Where did you savor your last truly unforgettable meal in South Jersey? Was it a favorite from your weekly go-to spot, or a dish from a newcomer that made a lasting first impression?

• Best Burgers



Palate – Restaurant Reviews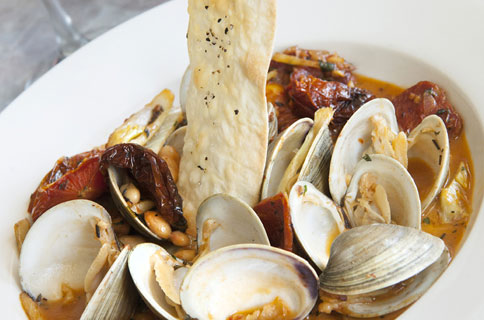 •
Trattoria Figaro
Opened about six months ago, Trattoria Figaro replaces the former Stefano's Ristorante Italiano, a pizza place that was known and loved by locals for decades.
•
La Esperanza
…A Dining Review…
When it comes to La Esperanza, "fan favorite" is a serious understatement. Just walking in for a weeknight meal is proof enough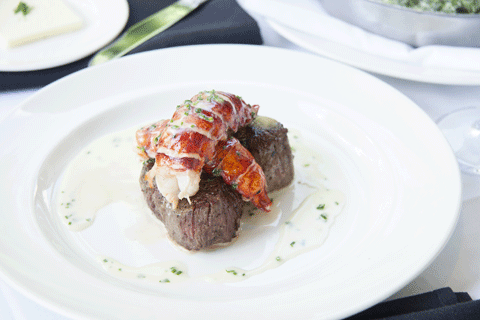 •
The Capital Grille
…A Dining Review...
When it comes to the full steakhouse experience, The Capital Grille pulls out all the stops.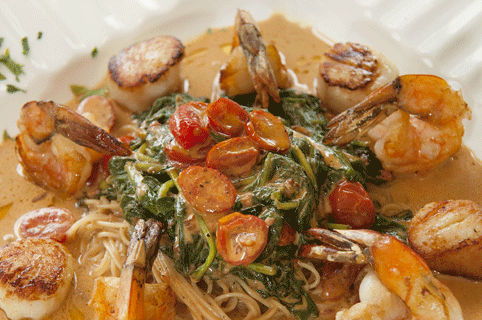 •
Mannino's Cucina Italiana
…A Dining Review...
Mannino's has an Italian menu focused on familiar dishes most people know by name.
Palate Features
---
• Good Buy: Straight Up
• Good Buy: Whiskey Fever
• Good Buy: In Good Spirits


• Good Buy: Cider House Rules
• Side Dish
• Side Dish
• Side Dish



---
Remarkable Restaurants
• Best of the Best 2015: Food & Drink
• 2015 Golden Fork Awards: Pure Gold



Locate a Restaurant

Search through 1000s of listings of great South Jersey-area restaurants by cuisine or location and get the latest reviews from local residents.

You can also add your own review! You can also find menus, coupons, and links to some of the area's top restaurants' websites...
User Restaurant Reviews
Add Your Review Now

Or check out Hundreds of local restaurant reviews
from South Jersey Residents

• BLUE CLAW SEAFOOD RESTAURANT
Decided to go one Friday night for takeout because so many people advised that the food was good. I ordered the crabcakes sandwich and was shocked at the poor quality of the food. It was overcooked a...

• GUILLERMO'S ITALIAN CUISINE
The food is great. Friendly service. Very nicely decorated ...

• J'ANTONIO'S
Great service and freshly prepared food....