South Jersey Dining Guide
Golden Forks
•

2015 Golden Fork Awards: Pure Gold

Where did you savor your last truly unforgettable meal in South Jersey? Was it a favorite from your weekly go-to spot, or a dish from a newcomer that made a lasting first impression?

• Best Burgers



Palate – Restaurant Reviews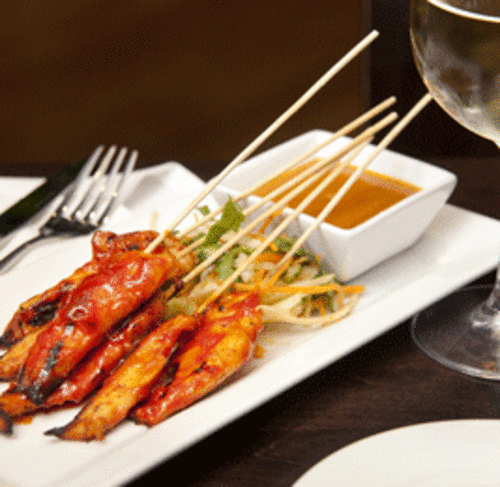 •
Harvest Seasonal Grill & Wine Bar
Harvest focuses its attention on super-local ingredients, paying homage to the area's farmers, livestock and artisans through a health-conscious menu.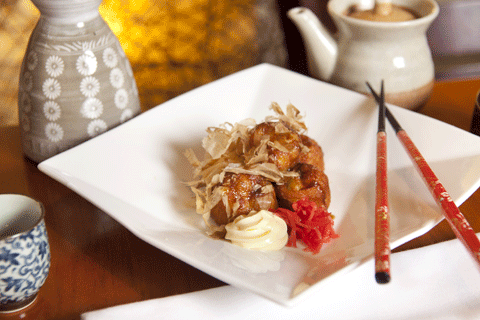 •
Fuji
Sushi has seen a bit of a rebirth, and Fuji, Haddonfield's Japanese hot spot, continues to turn heads
•
Casa Vecchia
Sewell's Casa Vecchia is still quite young, opened at the beginning of 2015 at the hands of Philadelphia pizzeria owners Mayuri Clune and Mario Galietta.
•
The ChopHouse
…A Dining Review...
It's been a while since we stopped by The ChopHouse on official
South Jersey Magazine
business, but the feeling of walking through the front doors is still that familiar blend of hunger and elegance.
Palate Features
---
• Good Buy: Whiskey Fever
• Good Buy: In Good Spirits


• Side Dish
• Side Dish
• Best of the Best 2015: Food & Drink
• Side Dish



---
Remarkable Restaurants
• Best of the Best 2015: Food & Drink
• 2015 Golden Fork Awards: Pure Gold



Locate a Restaurant

Search through 1000s of listings of great South Jersey-area restaurants by cuisine or location and get the latest reviews from local residents.

You can also add your own review! You can also find menus, coupons, and links to some of the area's top restaurants' websites...
User Restaurant Reviews
Add Your Review Now

Or check out Hundreds of local restaurant reviews
from South Jersey Residents

• STEWARTS DRIVE-IN
Best atmosphere, best service, best food = Best Place Around!!...

• Pelican Fish Company
My husband and I decided to try a new restaurant to celebrate our 6-month wedding anniversary. We live in Washington Township and decided to try a restaurant in our area. We chose the Pelican Fish C...

• VILLA BARONE
EVERYTHING IS GREAT! LUNCH AND DINNER! THE PLACE IS ADORABLE AND THE FOOD IS EVEN BETTER! EVERYTHING AT A REASONABLE PRICE!...