---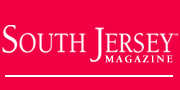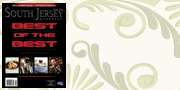 South Jersey Dining Guide
Golden Forks
•

2015 Golden Fork Awards: Pure Gold

Where did you savor your last truly unforgettable meal in South Jersey? Was it a favorite from your weekly go-to spot, or a dish from a newcomer that made a lasting first impression?

• Best Burgers



Palate – Restaurant Reviews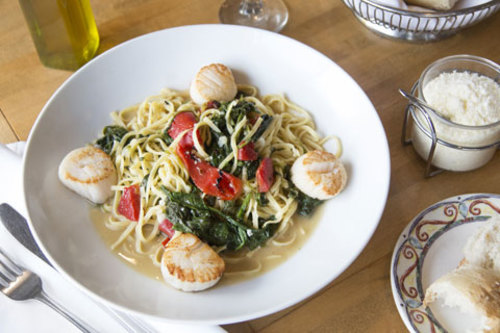 •
La Terrazza Ristorante
…A Dining Review...
We had dinner at La Terrazza marked on our calendars for some time, but prior commitments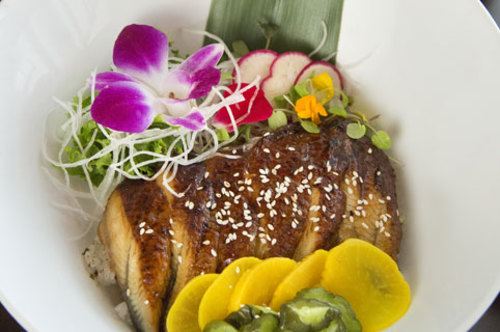 •
Yokohama
…A Dining Review...
Yokohama co-owner Kenneth Sze prides himself on quality. The rising young chef—who operates Yokohama alongside his mother Cindy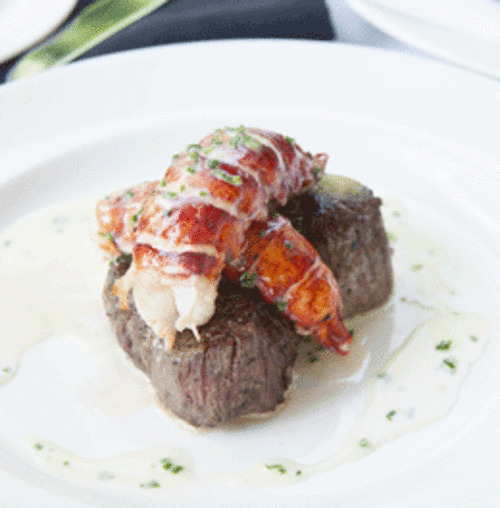 •
The Capital Grille
…A Dining Review...
When it comes to the full steakhouse experience, The Capital Grille pulls out all the stops.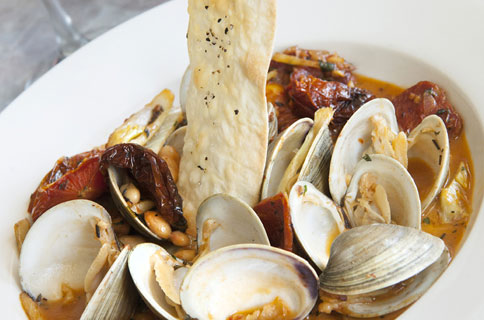 •
Trattoria Figaro
Opened about six months ago, Trattoria Figaro replaces the former Stefano's Ristorante Italiano, a pizza place that was known and loved by locals for decades.
Palate Features
---
• Good Buy: Straight Up
• Good Buy: Whiskey Fever
• Good Buy: In Good Spirits


• Side Dish
• Side Dish
• Good Buy: Cider House Rules
• Side Dish



---
Remarkable Restaurants
• Best of the Best 2015: Food & Drink
• 2015 Golden Fork Awards: Pure Gold



Locate a Restaurant

Search through 1000s of listings of great South Jersey-area restaurants by cuisine or location and get the latest reviews from local residents.

You can also add your own review! You can also find menus, coupons, and links to some of the area's top restaurants' websites...
User Restaurant Reviews
Add Your Review Now

Or check out Hundreds of local restaurant reviews
from South Jersey Residents

•
My family and I have found a super place, Due Amici, named after the owners who ably handle the front and the cooking. We tested the restaurant in a variety of situations: dinner for two, four and six...

• A LITTLE CAFE
Without a doubt, the best and most creative cuisine in South Jersey. Dining at A Little Cafe is not just having dinner, it is an unforgettable experience....

• TARSHISHI'S NEW YORK STYLE
This place is the best place for truly overstuffed sandwiches at a GREAT price. They are friendly and will make anything you want fresh and to order. Call ahead if you are hungry or stop and sit a w...