---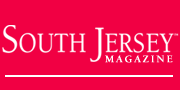 South Jersey Dining Guide
Golden Forks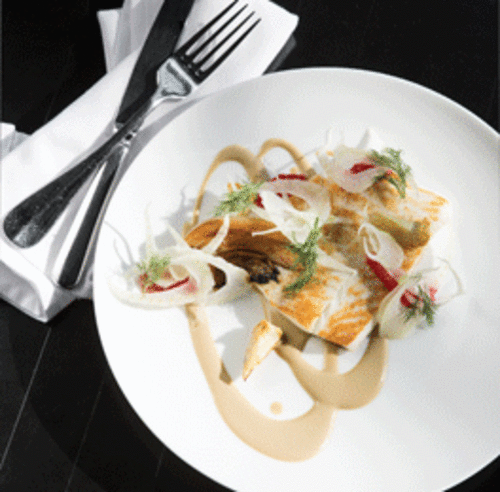 •

2014 Golden Fork Awards: Good As Gold

Have you ever sat down at a restaurant, been handed the menu, and after staring at it for a while, been unable to decide what to order? Well, we've got you covered.

For this year's installment of our annual Golden Fork Awards, we ate our way across South Jersey to be able to suggest the dishes that should be on your radar the next time you venture out for a quality meal. Here we present appetizers, entrées and desserts from our favorite restaurants at the moment. We even went as far as to plan your entire meal from start to finish at some of the eateries. From Italian to Indian, Continental to Chinese, we promise these 55 mouthwatering plates will linger in your mind like an amazing recurring dream.

• Gold Standard: Golden Forks 2013



Palate – Restaurant Reviews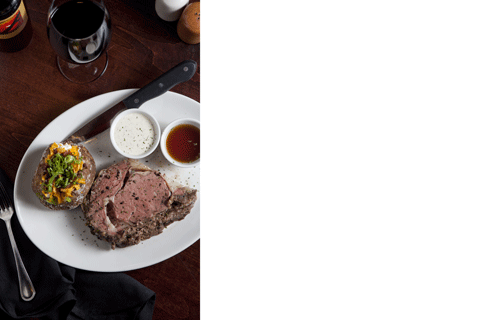 •
Palate: Firebirds Wood Fired Grill
…A Dining Review…
The Moorestown Mall is back in business. After a slight decline in retail over the last few years, the brains behind real estate company PREIT took advantage of the emerging foodie trend and the township's sparkling new liquor licenses and set to work creating a localized dining scene that would rival cities and Main Streets. One of those new eateries is Firebirds, a growing national chain of steakhouses specializing in wood-fired food.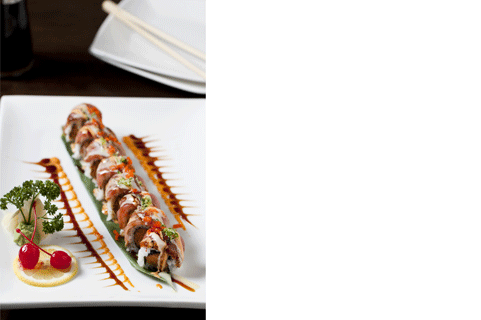 •
Palate: Ocean Asian Cuisine
…A Dining Review…
Hiding away in an unassuming strip mall off Egg Harbor Road sits Ocean Asian Cuisine. It's an eatery that I might never have noticed had I not heard praises for its innovative dishes and sushi rolls. Inside you'll find a fairly ordinary restaurant, with a small dining room and accompanying sushi bar on the back wall, where a small team of chefs showcase their skills for a fairly packed dinner crowd.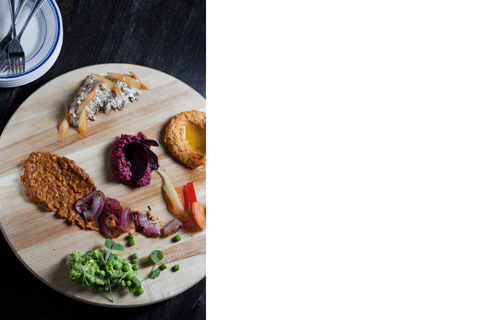 •
The Farm and Fisherman Tavern & Market
…A Dining Review …
Chef Josh Lawler and his wife Colleen have made some serious waves in the local culinary scene. The couple opened up their Philadelphia BYOB, The Farm and Fisherman, in 2011 and the spot was quickly lauded as one of the best eateries in a demanding fine dining scene. A 2012 James Beard award nomination for Best New Restaurant quickly followed, alongside rave reviews and a growing reservation list that could barely accommodate their 30-seat space.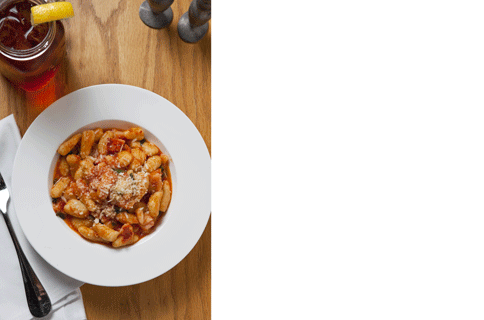 •
Palate Review: The Red Hen
…A Dining Review from the pages of South Jersey Magazine…
Just a little more than a year after stepping foot into Tavro 13, I find myself back in Terence Feury's same Swedesboro dining room. But there's no déjà vu here. The dining room has been totally transformed from the dimly lit Tavro space of the past to a bright and bustling new concept. Enter:
The Red Hen
, a home-style eatery designed with a broader audience in mind.
Palate Features
---
• Cool Down with Seasonal Summer Cocktails
• Dynamic Drinks: Cheers!
• Wine & Spirits
• Wine & Spirits


• Side Dish
• Side Dish
• Top Shelf
• Side Dish



---
Remarkable Restaurants
• Gold Standard: Golden Forks 2013
• Safe Bets



Locate a Restaurant

Search through 1000s of listings of great South Jersey-area restaurants by cuisine or location and get the latest reviews from local residents.

You can also add your own review! You can also find menus, coupons, and links to some of the area's top restaurants' websites...
User Restaurant Reviews
Add Your Review Now

Or check out Hundreds of local restaurant reviews
from South Jersey Residents

• CATELLI RISTORANTE & CAFFE
NEVER HAD A BAD MEAL OR EXPERIENCE HERE, THE FOOD'S INCREDIBLE, THE WAIT STAFF IS ON THE BALL AND THE BARTENDERS ARE QUICK. FRIDAY NIGHT DJ MAKES FOR A FUN NIGHT OUT WITH FRIENDS FOR THIS COUPLE WHO W...

• MARCELLO'S RESTAURANT
Labor Day, driving home from a visit to Cape May. Ducking out of traffic onto a peaceful niche in Hammonton,Blueberry Capitol of the World. Would you expect to find the best salad you ever had at a ...

• Milano Modo by Lamberti
A first rate place! A good as any fine restaurant in NYC, only closer!! Setting is intimate, food is fabulous!...