South Jersey Dining Guide
Golden Forks
•

2015 Golden Fork Awards: Pure Gold

Where did you savor your last truly unforgettable meal in South Jersey? Was it a favorite from your weekly go-to spot, or a dish from a newcomer that made a lasting first impression?

• Best Burgers



Palate – Restaurant Reviews
•
Da Soli Italian Restaurant
…A Dining Review…
Walking in the front door of Da Soli, the first thing I noticed was what's new. For the first time since its debut the space has undergone a bit of a facelift.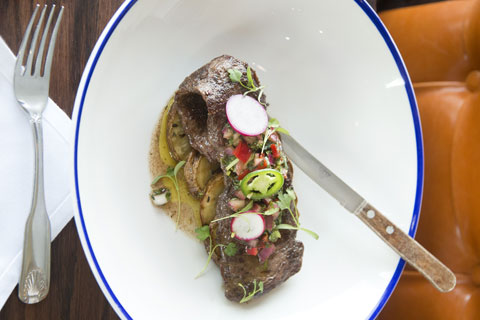 •
Plaza Azteca
…A Dining Review...
Plaza Azteca is following the micro-chain movement into our area, opening its only New Jersey location in Sicklerville's burgeoning The Shoppes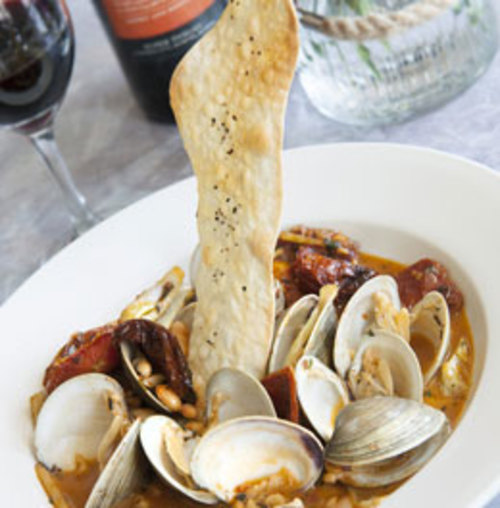 •
Trattoria Figaro
Opened about six months ago, Trattoria Figaro replaces the former Stefano's Ristorante Italiano, a pizza place that was known and loved by locals for decades.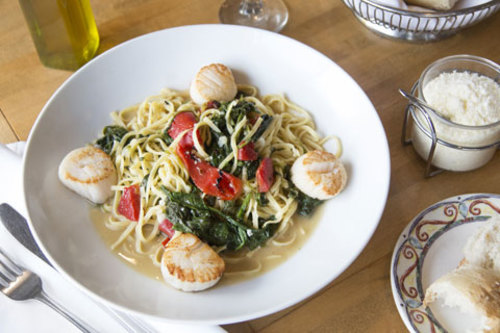 •
La Terrazza Ristorante
…A Dining Review...
We had dinner at La Terrazza marked on our calendars for some time, but prior commitments
Palate Features
---
• Good Buy: Straight Up
• Good Buy: Whiskey Fever


• Side Dish: November 2015
• Side Dish
• Side Dish
• Good Buy: Cider House Rules



---
Remarkable Restaurants
• Best of the Best 2015: Food & Drink
• 2015 Golden Fork Awards: Pure Gold



Locate a Restaurant

Search through 1000s of listings of great South Jersey-area restaurants by cuisine or location and get the latest reviews from local residents.

You can also add your own review! You can also find menus, coupons, and links to some of the area's top restaurants' websites...
User Restaurant Reviews
Add Your Review Now

Or check out Hundreds of local restaurant reviews
from South Jersey Residents

• Kunkel's Seafood & Steakhouse
My Famliy and I went here for mothers day. We Had such a great dinner& dessert was free for the oldest Mother at the table, it was a great gesture. We be back again....

• SPAGHETTI HOUSE
This is one of my favorite restaurants! The food is always excellent and it's reasonably priced. Try the Penne Vodka- It's the best around....

• CAFE NEENA
ALL THE GIRLS PITCHED IN FOR OUR BEST FRIENDS BRIDLE SHOWER,CAFE NEENA WILL BE IN OUR THOUGHTS FOR EVER,THEY WERE GREAT....