---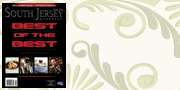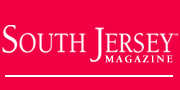 South Jersey Dining Guide
Golden Forks
•

2015 Golden Fork Awards: Pure Gold

Where did you savor your last truly unforgettable meal in South Jersey? Was it a favorite from your weekly go-to spot, or a dish from a newcomer that made a lasting first impression?

• Best Burgers
• 2014 Golden Fork Awards: Good As Gold



Palate – Restaurant Reviews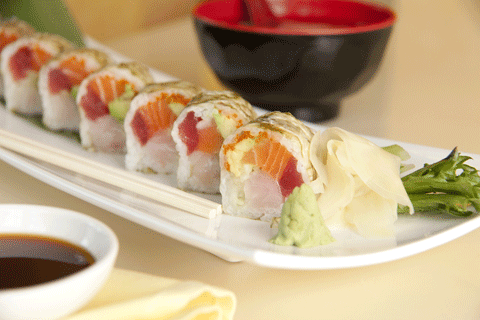 •
Megu
…A Dining Review…
South Jersey Magazine
first stopped by Megu Sushi in 2008, dining at their Cherry Hill location tucked away in a shopping center off Route 70.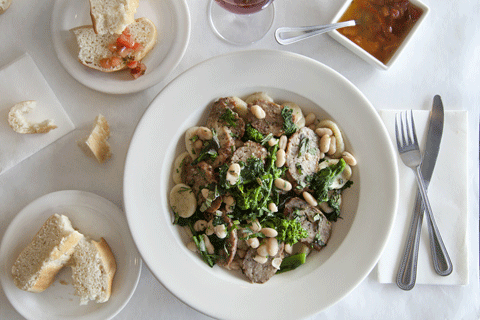 •
Allora by da Soli
…A Dining Review…
Marlton's new kid in town comes by way of Allora, the second Italian eatery under the direction of chef Mark Berenato.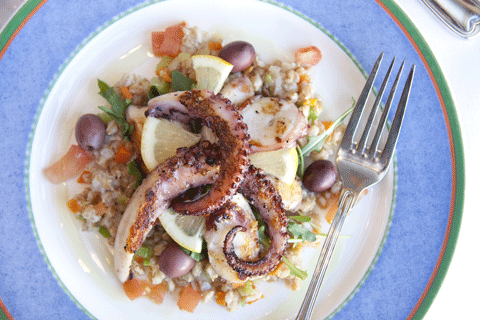 •
Nunzio's Ristorante Rustico
…A Dining Review...
Nunzio's Ristorante has become a South Jersey favorite for local diners, with most weekends requiring advance reservations.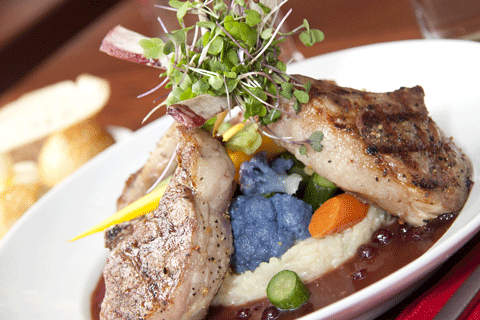 •
Redz
…A Dining Review...
When I heard about the newly designed Redz restaurant, built into the DoubleTree by Hilton, I decided it was about time for a little staycation.
Palate Features
---
• Good Buy: Whiskey Fever
• Good Buy: In Good Spirits
• Dynamic Drinks: Cheers!
• Wine & Spirits


• Side Dish
• Side Dish
• What a Guy
• Side Dish



---
Remarkable Restaurants
• 2015 Golden Fork Awards: Pure Gold
• Safe Bets



Locate a Restaurant

Search through 1000s of listings of great South Jersey-area restaurants by cuisine or location and get the latest reviews from local residents.

You can also add your own review! You can also find menus, coupons, and links to some of the area's top restaurants' websites...
User Restaurant Reviews
Add Your Review Now

Or check out Hundreds of local restaurant reviews
from South Jersey Residents

• La Esperanza Mexican Restaurant
Wow, La Esperanza is the best mexican I have ever had, family owned and super nice, even to any special requests! A MUST TRY Mexican Rest....

• ITALIA PIZZERIA RESTAURANT
Why sit in the traffic surrounding the restaurants around the shopping malls when you can get a table right away at Italia. Italia is located on the Black Horse Pike in Bellmawr. Just...

• CHEVYS MEXICAN RESTAURANT
I love Chevy's - their chips and salsa are superb, and don't forget they offer a great MUY CALIENTE salsa, but you ahve to ask for it..I recommend their fajita nachos, they are great! and their lava l...