South Jersey Dining Guide
Golden Forks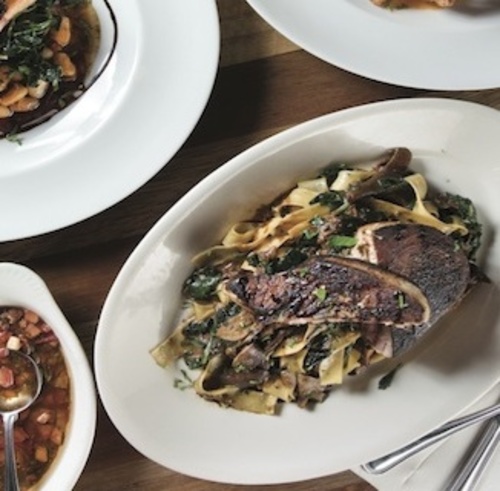 •

Gold Rush

2016 Golden Fork Awards: The 30 best restaurants in South Jersey

• 2015 Golden Fork Awards: Pure Gold



Palate – Restaurant Reviews
•
Library IV
Open for over 30 years, Williamstown's Library has long been known for its unique service and has come to be acknowledged as an institution.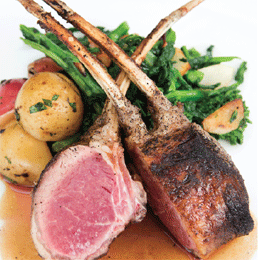 •
Standing the Test of Time
Caffe Aldo Lamberti has become a bit of a South Jersey dining institution. With 25 years in business, Lamberti has managed to craft a restaurant—and restaurant empire, for that matter—that has become highly embraced in the area.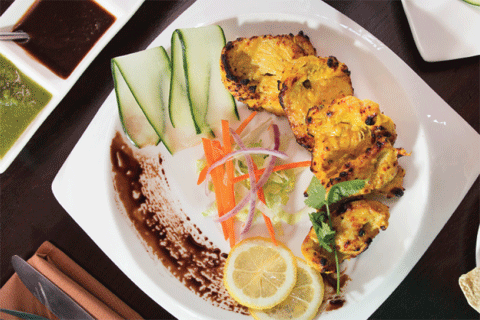 •
Great Expectations
South Jersey had some pretty high hopes for Tiffin when it was announced that they would be opening up two locations in our neck of the woods.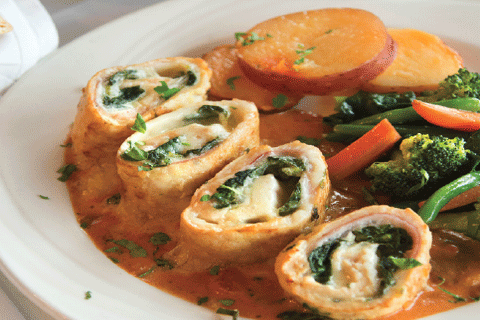 •
Italian Delight: Il Fiore
Drive down Haddon Avenue in Collingswood and you'll have your pick from close to 20 restaurants in the span of only five blocks.
Palate Features
---
• Side Dish: November 2015
• Side Dish: October 2015
• Side Dish: September 2015
• Side Dish: August 2015



---
Remarkable Restaurants
• Perfect Pies
• Bread Winners: The 50 Best Sandwiches in South Jersey
• Top Shelf
• Morning Glory



Locate a Restaurant

Search through 1000s of listings of great South Jersey-area restaurants by cuisine or location and get the latest reviews from local residents.

You can also add your own review! You can also find menus, coupons, and links to some of the area's top restaurants' websites...
User Restaurant Reviews
Add Your Review Now

Or check out Hundreds of local restaurant reviews
from South Jersey Residents