---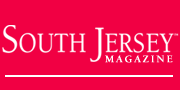 South Jersey Dining Guide
Golden Forks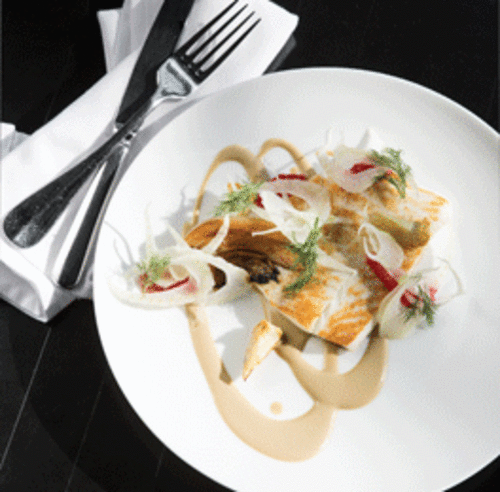 •
2014 Golden Fork Awards: Good As Gold
Have you ever sat down at a restaurant, been handed the menu, and after staring at it for a while, been unable to decide what to order? Well, we've got you covered.
For this year's installment of our annual Golden Fork Awards, we ate our way across South Jersey to be able to suggest the dishes that should be on your radar the next time you venture out for a quality meal. Here we present appetizers, entrées and desserts from our favorite restaurants at the moment. We even went as far as to plan your entire meal from start to finish at some of the eateries. From Italian to Indian, Continental to Chinese, we promise these 55 mouthwatering plates will linger in your mind like an amazing recurring dream.
Palate – Restaurant Reviews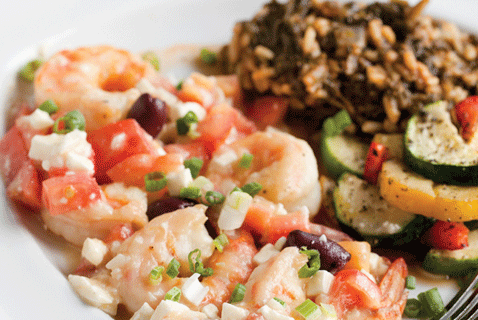 •
Black Olive Greek Cuisine
…A Dining Review…
With an all-Greek selection, featuring plenty of dishes you can't find on a typical menu, this was a BYOB that seemed like it could really serve as that escape I was looking for.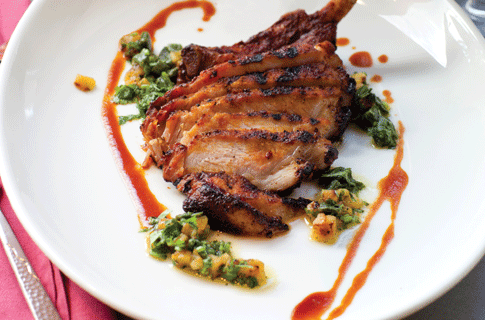 •
Distrito
…A Dining Review…
Despite all the changes to the Moorestown Mall facade, you can't miss the new and noted Distrito.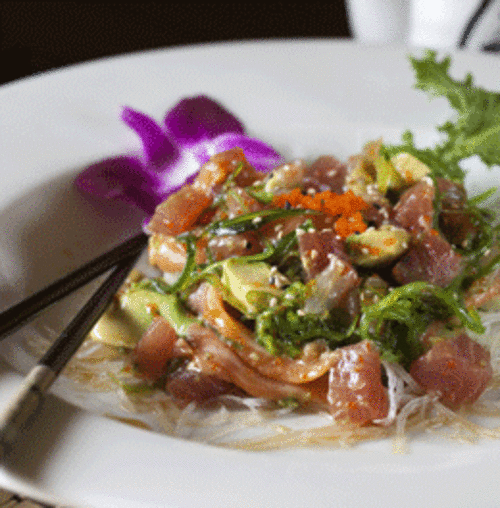 •
Umi Sushi
…A Dining Review…
I wasn't sure what to expect when my dining partner and I pulled off the White Horse Pike and into the parking lot of Umi Sushi. The red structure resembled a dive bar from the outside, complete with neon beer signs hanging in the window and a fair share of faded signs taped to the front door.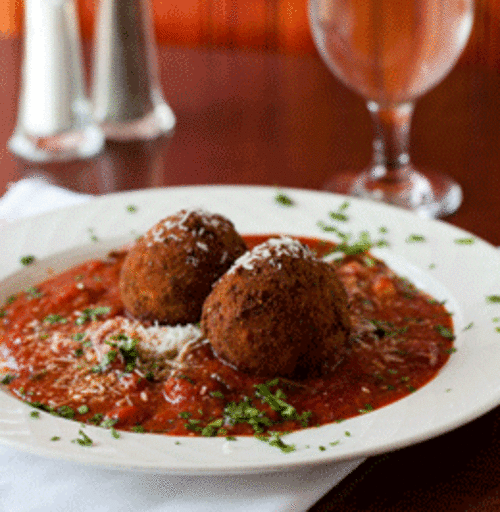 •
Scarpinato's Cucina & Catering
…A Dining Review…
Strip malls are a fairly popular site off the Black Horse Pike in Gloucester County, so much so that the unfocused eye might miss the strip holding Scarpinato's Cucina.
Palate Features
---
• Cool Down with Seasonal Summer Cocktails
• Dynamic Drinks: Cheers!
• Wine & Spirits
• Wine & Spirits


• Side Dish
• Side Dish
• Side Dish
• Side Dish



---
Remarkable Restaurants
• Safe Bets



Locate a Restaurant

Search through 1000s of listings of great South Jersey-area restaurants by cuisine or location and get the latest reviews from local residents.

You can also add your own review! You can also find menus, coupons, and links to some of the area's top restaurants' websites...
User Restaurant Reviews
Add Your Review Now

Or check out Hundreds of local restaurant reviews
from South Jersey Residents

• ROSARIO'S KITCHEN
The quality of food and service is excellent.There is a long wait for the food, however it is preared fresh from scratch, even the pasta. suggested items include the calamari as an appetizer, eggplant...

• Court House Cafe
My family and I go here almost every week for dinner. Most people only know about it for it's wonderful lunches, but on Thursdays, Fridays, and Saturdays every week, they serve a delicious dinner also...

• DON PABLO'S
No better than Chi-Chi`s. Mass produced, high caloric, high fat, pasty food. Nothing to recommend. However, stick with the Margaritas. Go there to drink...not to eat!...