South Jersey Dining Guide
Golden Forks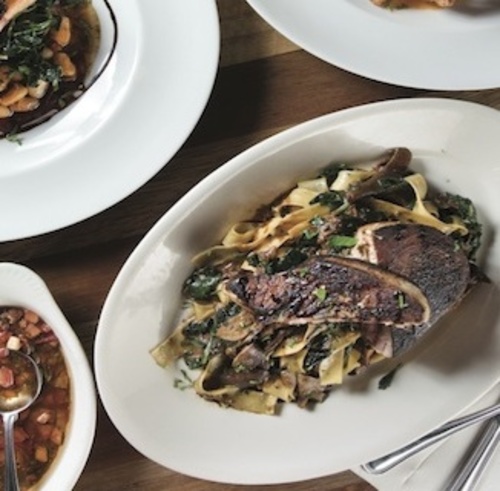 •

Gold Rush

2016 Golden Fork Awards: The 30 best restaurants in South Jersey

• 2015 Golden Fork Awards: Pure Gold



Palate – Restaurant Reviews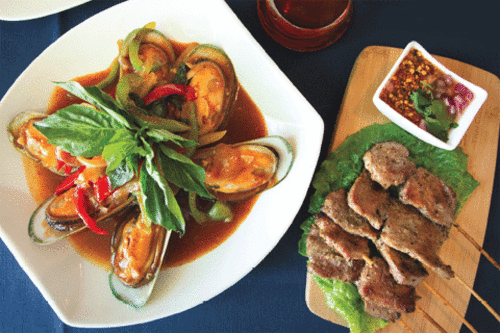 •
Top-notch Thai
Thai cuisine seems to be having its moment in South Jersey, with a handful of Thai restaurants popping up all over the area in the last year alone.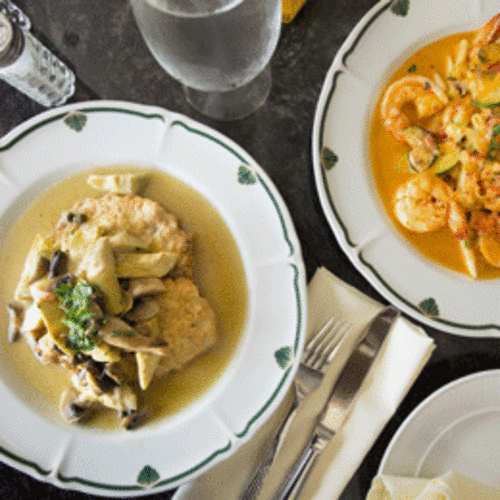 •
Aiming to Please
There are some restaurants in South Jersey that have just become known as a crowd favorite, places where you can go on a first date or to catch up with family and enjoy that nostalgic, familiar feeling of being comfortable and well-fed.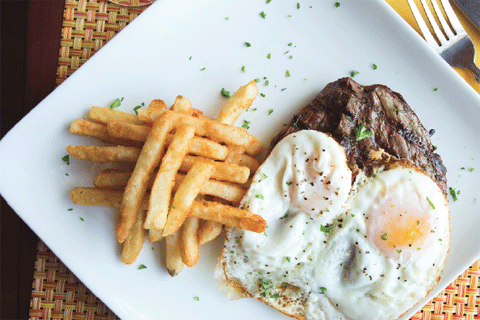 •
Palate Revisit: El Sitio
With the warm weather (finally) upon us and the Summer Olympics just around the corner, I have found myself more drawn to the festive fun of South American life.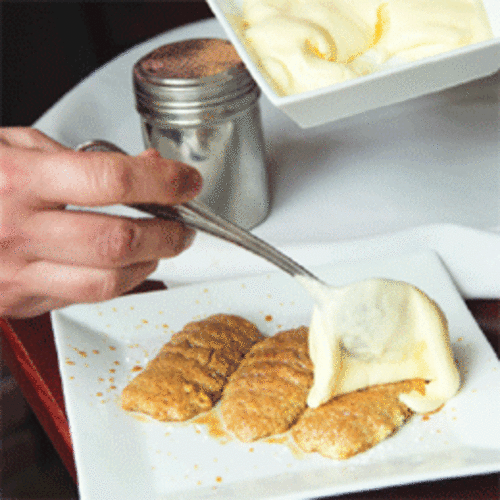 •
Back to Basics
When ITA101 opened its doors on Medford's Main Street, many were curious.
Palate Features
---
• Wine Away


• Hamburger Helper
• Side Dish: November 2015
• Side Dish: October 2015
• Side Dish: September 2015



---
Remarkable Restaurants
• For Starters
• Perfect Pies
• Bread Winners: The 50 Best Sandwiches in South Jersey
• Top Shelf



Locate a Restaurant

Search through 1000s of listings of great South Jersey-area restaurants by cuisine or location and get the latest reviews from local residents.

You can also add your own review! You can also find menus, coupons, and links to some of the area's top restaurants' websites...
User Restaurant Reviews
Add Your Review Now

Or check out Hundreds of local restaurant reviews
from South Jersey Residents