South Jersey Dining Guide
Golden Forks
•
2015 Golden Fork Awards: Pure Gold
Where did you savor your last truly unforgettable meal in South Jersey? Was it a favorite from your weekly go-to spot, or a dish from a newcomer that made a lasting first impression?
Palate – Restaurant Reviews
•
Library IV
Open for over 30 years, Williamstown's Library has long been known for its unique service and has come to be acknowledged as an institution.
•
Fleming's Prime Steakhouse
One of the ultimate indulgences in South Jersey is Fleming's, a genuine steakhouse with a luxurious feel.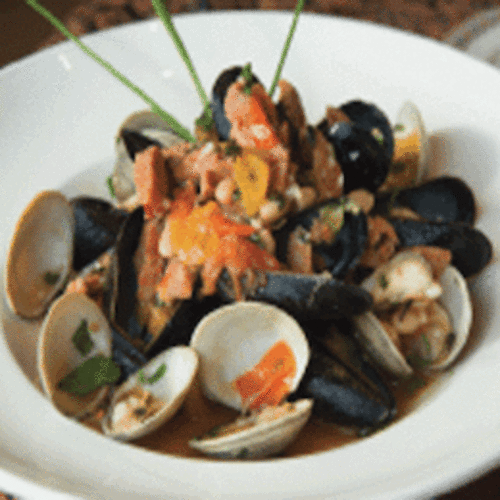 •
Luna Rossa Biagio Lamberti
With seven restaurants operating across the area for almost 30 years, "Lamberti" is officially a trusted source in local fine dining.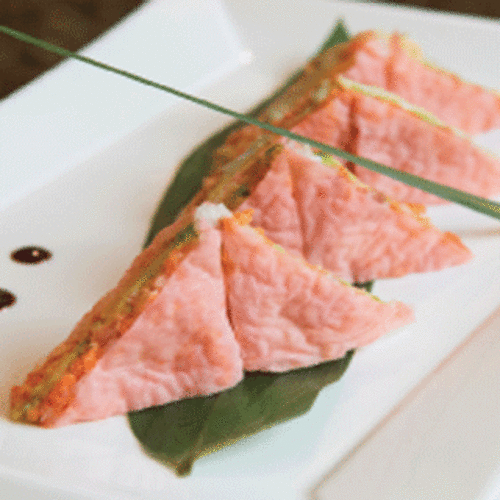 •
Osaka
It's hard not to love a hibachi dinner: It's dinner and a show; complete with a ton of food loaded up with plenty of soy sauce.
Palate Features
---
• Side Dish: November 2015
• Side Dish: October 2015
• Side Dish: September 2015
• Side Dish: August 2015



---
Remarkable Restaurants
• Best of the Best 2015: Food & Drink
• 2015 Golden Fork Awards: Pure Gold
• Best Burgers



Locate a Restaurant

Search through 1000s of listings of great South Jersey-area restaurants by cuisine or location and get the latest reviews from local residents.

You can also add your own review! You can also find menus, coupons, and links to some of the area's top restaurants' websites...
User Restaurant Reviews
Add Your Review Now

Or check out Hundreds of local restaurant reviews
from South Jersey Residents

•
Awesome, what more to say about a place that is now on the list for top notch Mexican Food. Straight across the board Food: Excellent, Service: All that and then some, and Cleanliness: was very good. ...

•
One of the best of the many mexican menus out there.The dishes have a bit of a gourmet twist.Fish tacos a must try.Nice atmosphere.Get there before the crowd....

•
THE BEST FOOD IN SOUTH JERSEY...