---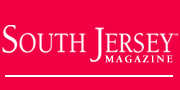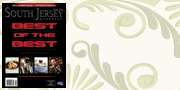 South Jersey Dining Guide
Golden Forks
•

2015 Golden Fork Awards: Pure Gold

Where did you savor your last truly unforgettable meal in South Jersey? Was it a favorite from your weekly go-to spot, or a dish from a newcomer that made a lasting first impression?

• Best Burgers
• 2014 Golden Fork Awards: Good As Gold



Palate – Restaurant Reviews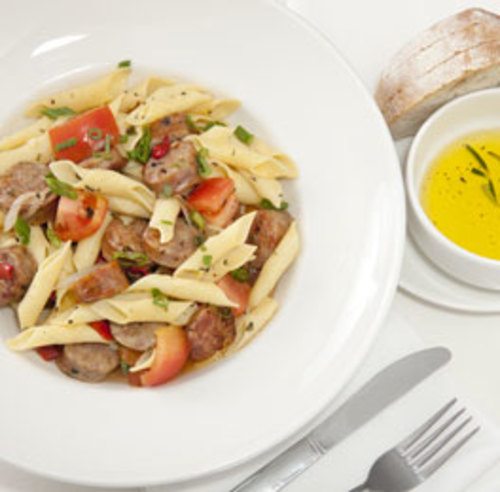 •
Anthony's
A Dining Review
Smack in the middle of Haddon Heights' Station Avenue is Anthony's, an Italian eatery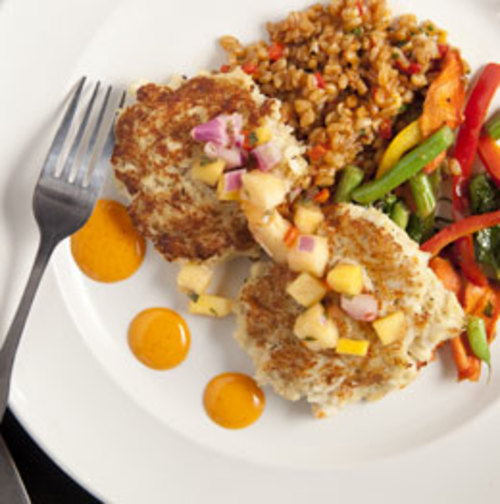 •
Kitchen 519
…A Dining Review...
One of the handful of restaurants to call Camden County its new home is Glendora's Kitchen 519.
•
CHUlicious
…A Dining Review…
CHUlicious is a young restaurant really picking up steam amongst foodies online. Opened this past April by the daughter of one of the many homespun restaurateurs
•
Table 8 Bistro
…A Dining Review…
Tucked just off Haddon Avenue in Collingswood's newly opened Lumberyard, Table 8 is an intimate space with just a few tables, lots of low lights
Palate Features
---
• Good Buy: Whiskey Fever
• Good Buy: In Good Spirits
• Dynamic Drinks: Cheers!
• Wine & Spirits


• What a Guy
• Side Dish
• Best Burgers
• Side Dish



---
Remarkable Restaurants
• 2015 Golden Fork Awards: Pure Gold
• Safe Bets



Locate a Restaurant

Search through 1000s of listings of great South Jersey-area restaurants by cuisine or location and get the latest reviews from local residents.

You can also add your own review! You can also find menus, coupons, and links to some of the area's top restaurants' websites...
User Restaurant Reviews
Add Your Review Now

Or check out Hundreds of local restaurant reviews
from South Jersey Residents

• Blue Grotto
My friend and I had dinner at the Blue Grotto last evening, Scott our waiter was very attentive and friendly, what a nice young man, his service was outstanding. The food was amazing my Seafood Rosit...

• DIM SUM RESTAURANT
The food here is great and always fresh tasting. Dine in or take out is available. The dine in service was slightly unpleasant as the workers had trouble understanding and translating what I was try...

• MEXICAN FOOD FACTORY
This is one of the dirtiest restraunts around!! My boyfriend got food poisoning after eating here, and was sick for three days. After this, we heard of many more people who have had a similar experien...