South Jersey Dining Guide
Golden Forks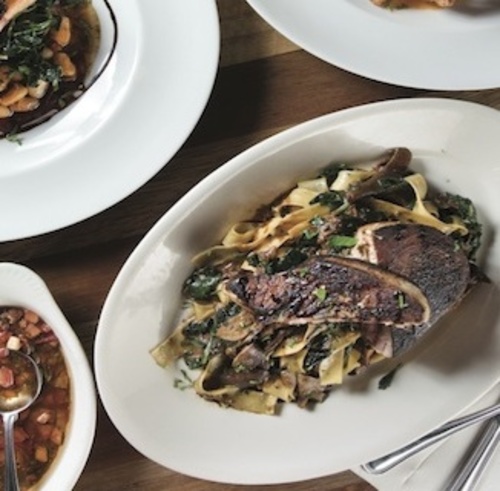 •

Gold Rush

2016 Golden Fork Awards: The 30 best restaurants in South Jersey

• 2015 Golden Fork Awards: Pure Gold



Palate – Restaurant Reviews
•
Library IV
Open for over 30 years, Williamstown's Library has long been known for its unique service and has come to be acknowledged as an institution.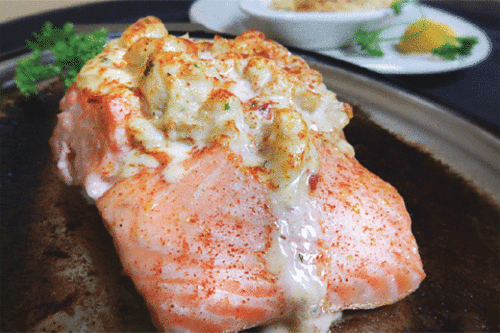 •
Catch of the Day
Tucked off Route 563 sits Val's Seafood Trattoria, a rather unassuming spot that you could possibly drive past if not for a trusty GPS.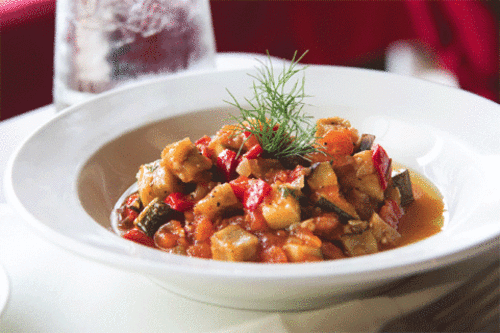 •
Dreaming of France
Dream Cuisine is an easy restaurant to escape to when looking for a romantic night out.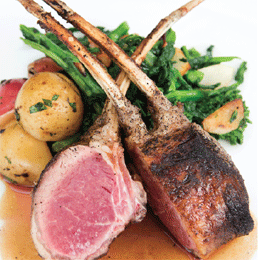 •
Standing the Test of Time
Caffe Aldo Lamberti has become a bit of a South Jersey dining institution. With 25 years in business, Lamberti has managed to craft a restaurant—and restaurant empire, for that matter—that has become highly embraced in the area.
Palate Features
---
• Side Dish: November 2015
• Side Dish: October 2015
• Side Dish: September 2015
• Side Dish: August 2015



---
Remarkable Restaurants
• For Starters
• Perfect Pies
• Bread Winners: The 50 Best Sandwiches in South Jersey
• Top Shelf



Locate a Restaurant

Search through 1000s of listings of great South Jersey-area restaurants by cuisine or location and get the latest reviews from local residents.

You can also add your own review! You can also find menus, coupons, and links to some of the area's top restaurants' websites...
User Restaurant Reviews
Add Your Review Now

Or check out Hundreds of local restaurant reviews
from South Jersey Residents