---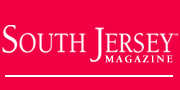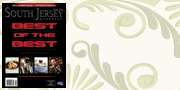 South Jersey Real Estate
Real Estate Features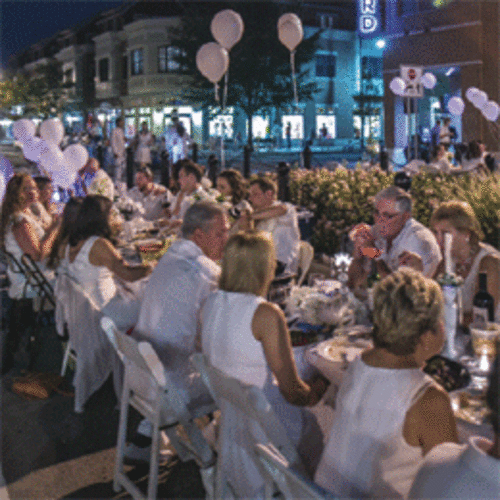 • In This Neighborhood
The borough of Collingswood is embracing its homegrown roots to grow business from the inside out.

• Buy the Beach
Today's Shore homes have come a long way, but what towns offer the best investment?

• Come Out to the Coast
A booming tourism economy and several promising industries have Cape May County excited for the future.