---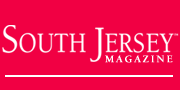 South Jersey Real Estate
Real Estate Features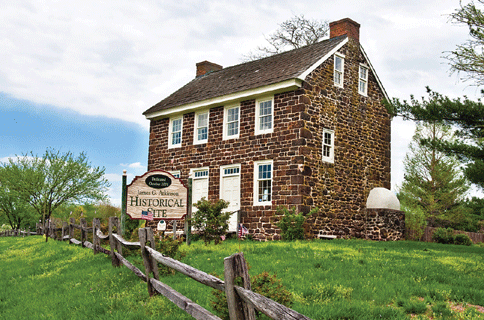 • Developing the Future
From its open space to sense of community, to industry-friendly infrastructure and skilled workforce, there are many reasons why more than 288,000 South Jerseyans call Gloucester County home.

• In the Neighborhood: Mount Laurel
A Place to Grow: Mount Laurel has been, and continues to be, a place for people to put down roots.
If Mount Laurel Township had a motto, it would be, "Slow and steady wins the race." The area has enjoyed steady growth over the years, says Mayor David D'Antonio. "It's a vibrant town, and has a lot of [good] things that are happening," he says. "Nothing huge, but it's a constant upgrading that's going on."

• The Best of Home & Garden
We asked our readers about the home and garden professionals they count on. Whether it's time to update that kitchen, lay down some new flooring, replace the roof or put in new energy-efficient windows, we've got you covered.







Real Estate Guide
Over 100,000 local businesses plus interactive ads!