---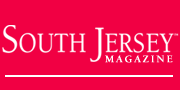 South Jersey Real Estate
Real Estate Features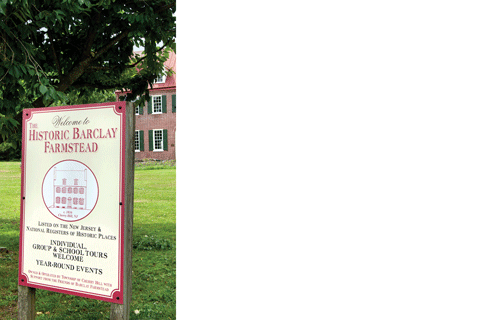 • In the Neighborhood: Cherry Hill
…From the pages of South Jersey Magazine…
"A Lot to Offer" As business booms and residents see sustained improvements, Cherry Hill continues to evolve.
Even if someone has never visited the South Jersey area, it's likely they know the name Cherry Hill. The city has made a name for itself in New Jersey, and even in other parts of the country, as the hub of South Jersey. Though local residents know there is much more to the region than this one city, Cherry Hill deserves the recognition it receives.

• In the Neighborhood: Moorestown
…From the pages of South Jersey Magazine…
A Slice of Americana: In historic Moorestown, community comes first.
Founded in 1682, Moorestown is one of those South Jersey towns that can blend its historic roots with modern-day values. It's a place where structures built hundreds of years ago are not only preserved, but repurposed and made useful; where there is room for not only a quaint Main Street but also a large shopping mall; and where residents take an active role in the town's success, pitching in wherever needed.

• Our Annual Top Towns
…From the pages of South Jersey Magazine…
The more things change, the more they stay the same. At least that appears to be the case when it comes to our annual ranking of the Top Towns in South Jersey. The top three remain unaltered from 2013, with Haddonfield once again taking the crown and Medford and Moorestown following ever so closely behind. A combination of high property values, tremendous schools and low crime rates have kept these great communities consistently atop the rankings.







Real Estate Guide
Over 100,000 local businesses plus interactive ads!