---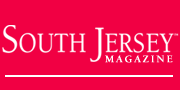 South Jersey Real Estate
Real Estate Features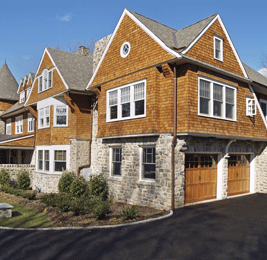 • Great Estates: Majestic Manor
Gardner/Fox Associates, Inc. took an historic, yet modern approach when renovating this shingle style Victorian in Wayne.

• Great Estates: Relaxing Retreat
The owners of this Margate home tasked designer Candice Adler and builder East Shore Development with creating a feel that made each space inviting and family friendly.

• In the Neighborhood: Cherry Hill
…From the pages of South Jersey Magazine…
"A Lot to Offer" As business booms and residents see sustained improvements, Cherry Hill continues to evolve.
Even if someone has never visited the South Jersey area, it's likely they know the name Cherry Hill. The city has made a name for itself in New Jersey, and even in other parts of the country, as the hub of South Jersey. Though local residents know there is much more to the region than this one city, Cherry Hill deserves the recognition it receives.







Real Estate Guide
Over 100,000 local businesses plus interactive ads!