---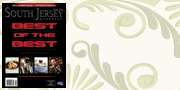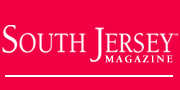 South Jersey Real Estate
Real Estate Features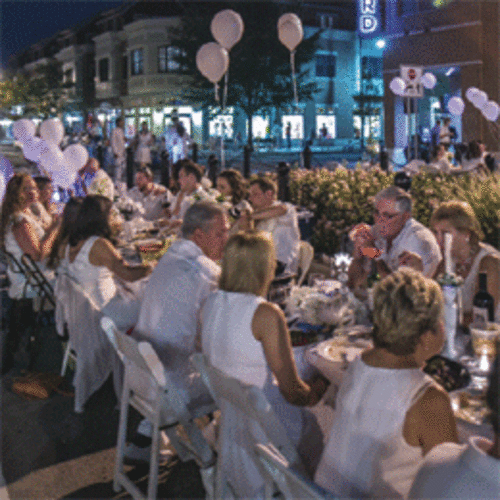 • In This Neighborhood
The borough of Collingswood is embracing its homegrown roots to grow business from the inside out.

• Top Towns 2016
When you ask people what they love most about living in South Jersey, you often hear answers ranging from our proximity to major cities and the Shore to the combination of preserved farmland mixed with smart development.

• South Jersey's Top Real Estate Professionals
Real estate can be tricky to navigate on your own, which is why having a trusted professional you can rely on is paramount.







Real Estate Guide
Over 100,000 local businesses plus interactive ads!