---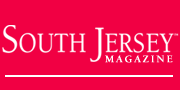 South Jersey Real Estate
Real Estate Features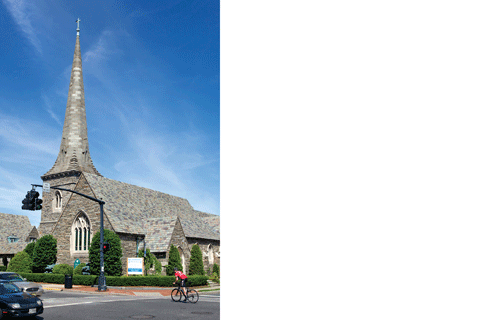 • In the Neighborhood: Moorestown
…From the pages of South Jersey Magazine…
A Slice of Americana: In historic Moorestown, community comes first.
Founded in 1682, Moorestown is one of those South Jersey towns that can blend its historic roots with modern-day values. It's a place where structures built hundreds of years ago are not only preserved, but repurposed and made useful; where there is room for not only a quaint Main Street but also a large shopping mall; and where residents take an active role in the town's success, pitching in wherever needed.

• In the Name of Redevelopment
…From the pages of South Jersey Magazine…
Confusion and mixed emotions on a touchy municipal subject lead residents to wonder how safe their property is.
Eminent domain: The words themselves carry such ominous power. Though it's considered a last resort right of the government—in use since the 1800s—it is often one of the first concerns to be raised when a municipality designates a new area in need of redevelopment: Could the government take my land?

• In the Neighborhood: Marlton
…From the pages of South Jersey Magazine…
Following a Vision: Marlton holds onto its past while embracing the future.
Change has been in the air around Marlton over the past few years. If you've driven along routes 70 or 73 at all, you know a lot of businesses have been added and changes have been made to the roads themselves—namely the removal of the circle at the intersection of these two highways—among other improvements. While the changes are noticeable, there is one thing that has remained the same: Marlton's commitment to its residents. Despite its economic growth, Marlton has still been able to maintain a hometown feel that other towns can only hope to emulate.







Real Estate Guide
Over 100,000 local businesses plus interactive ads!