---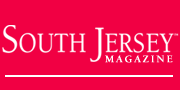 South Jersey Real Estate
Real Estate Features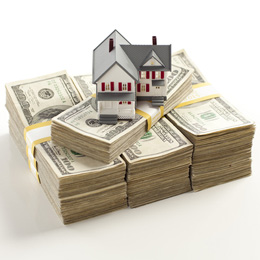 • Stone Harbor Real Estate Comes at Price
Study shows the South Jersey beach town is one of the most expensive places for homeowners

• Festive Plan
For those who entertain, a little advance preparation can ensure a truly happy holiday season.

• Room to Grow
As media rooms continue to evolve, they're no longer just for men.







Real Estate Guide
Over 100,000 local businesses plus interactive ads!