---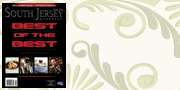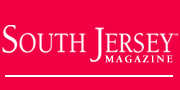 South Jersey Real Estate
Real Estate Features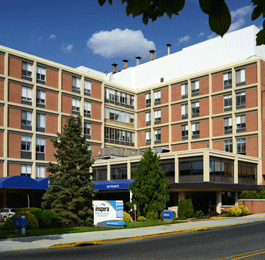 • Making Things Happen
Opportunity abounds in the city of Woodbury.

• Top Towns 2015
From the manicured lawns and beautiful backyards to expansive entertaining areas and eye-catching décor, we put a lot of effort into transforming our houses into little sanctuaries.

• Stunted Growth
The Grow NJ program gives corporations favorable tax breaks to keep jobs in the state, but some are questioning if the plan will do more harm than good.







Real Estate Guide
Over 100,000 local businesses plus interactive ads!