---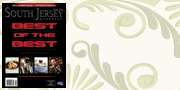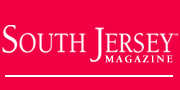 South Jersey Real Estate
Real Estate Features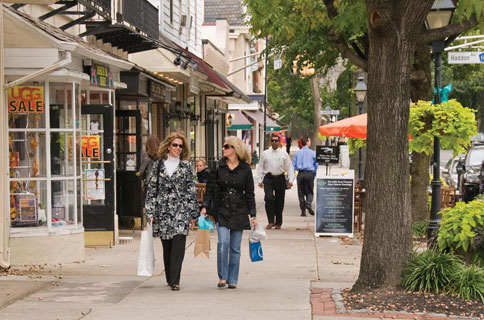 • In the Neighborhood: Haddonfield
Full of Charm: Haddonfield embraces its historic past with an eye toward the future

• Turning Over a New Leaf
A new administration on balancing historic Medford's charms with the need for change. On the surface, Medford, a 44-square mile township in Burlington County, seems to have it all. Its 23,000 residents enjoy a historic Main Street, a bucolic wooded location situated between local farms and the Federal Pinelands Natural Reserve.

• Real Estate Rebound
Trends in the local marketplace suggest a sunny 2015 forecast. Recently, New Jersey has found itself gaining some unwanted notoriety for its soaring foreclosure rate, named in a recent report by real estate information company RealtyTrac.







Real Estate Guide
Over 100,000 local businesses plus interactive ads!