---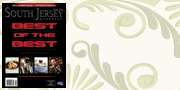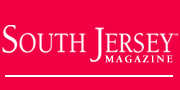 South Jersey Real Estate
Real Estate Features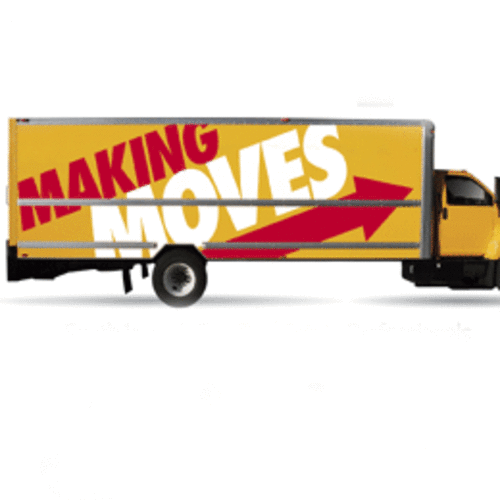 • South Jersey's Top Real Estate Professionals
Real estate can be tricky to navigate on your own, which is why having a trusted professional you can rely on is paramount.

• Buy the Beach
Today's Shore homes have come a long way, but what towns offer the best investment?

• Big Plans, Big Dreams
Burlington's proposed $7 million waterfront design is bringing much-needed buzz to the historic city, but will it attract people?







Real Estate Guide
Over 100,000 local businesses plus interactive ads!