Police: Driver Arrested, Charged With...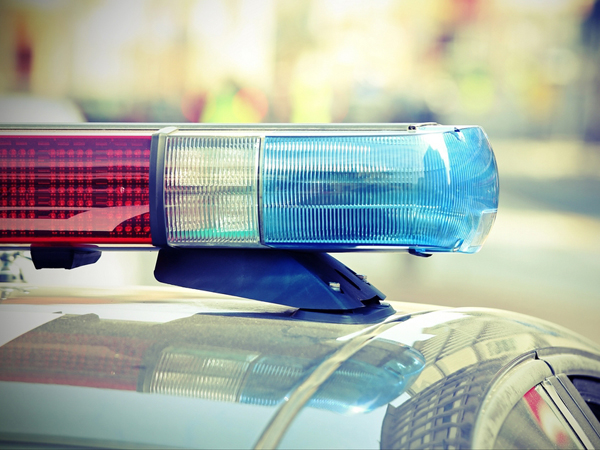 Police: Driver Arrested, Charged With Deadly Hit-And-Run In Gloucester County
WASHINGTON TOWNSHIP, NJ (CBS) — Police in Gloucester County have charged a driver accused of killing a woman following a hit-and-run collision early Saturday morning.
Officials say the collision took place about 3:30 a.m. on the Southbound shoulder of Route 42 near the Ganttown Road intersection in Washington Township, New Jersey.
The driver, identified as 34-year-old Nicholas Jahn of Washington Township, faces multiple charges including second-degree vehicular homicide by falling asleep while driving and a second-degree charge of leaving the scene of a fatal crash.
Police say Jahn, a teacher at the Durand Academy of Woodbury, was located by authorities in his home and was placed in jail pending a formal hearing. Police say the vehicle, a Honda Pilot SUV believed to have been involved in the crash was also located at the Jahn residence.
The victim, identified as 44-year-old Jawana Wilcox, was found by a resident of the Golden Luck Motel on Route 42.
Authorities believe Wilcox was struck while approaching a bus stop near the motel.
The Gloucester County Medical Examiner determined Wilcox's cause of death was blunt head trauma.
Following Jahn's arrest, Gloucester County Prosecutor Charles J. Fiore said "I would like to thank the investigators of the Gloucester County Prosecutor's Office and the law enforcement officers of the Washington Township Police Department for their diligent and tireless efforts. This joint investigation led to the apprehension of the driver of the hit-and-run vehicle within hours of this tragic incident. This investigation was a clear indication of the collaborative effort that exists between the GCPO and local police departments."
Article continues below
---
advertisement


---
Author:
http://philadelphia.cbslocal.com/2018/02/25/fatal-gloucester-county-hit-and-run/
Archives
---
More Articles