New Jersey Joins Multi-State Effort...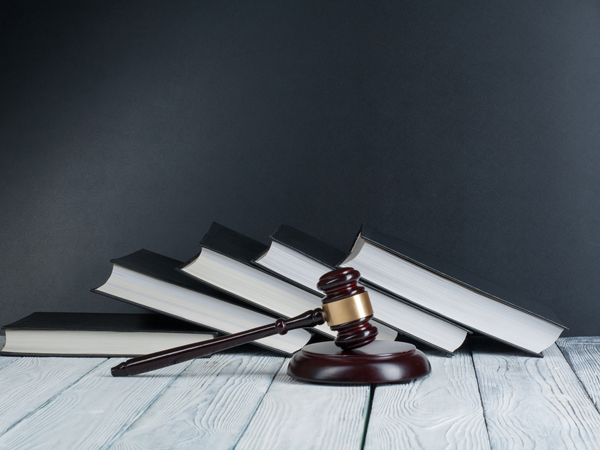 New Jersey Joins Multi-State Effort Seeking To Block Citizenship Question In 2020 Census
NEWARK, N.J. (CBS) — The Trump Administration seeks to use the 2020 census to ask Americans about their citizenry. States are stepping up to challenge the plan in federal court.
California's Attorney General filed a suit shortly after the issue became public.
New York is working on a separate action with several states joining in. Among them, New Jersey, where immigration activists worry a question on citizenship could cause a lot of people to decline to take part in the census.
"We'll be undercounting our population," Nicole Miller, legal services director of New Jersey's branch of the American Friends Service Committee, told KYW Newsradio. "Which will then affect our state's representation in Congress and really lead to cuts in just billions of dollars probably in federal funds for a lot of just really important programs."
Those fears are shared by the Attorney General, who's joining the suit, and Governor Phil Murphy who in a statement stressed that the census should never be, in his words, "a partisan plaything."
"There hasn't been a citizenship question in the census since, I think, about 1950," Miller added. "This, coupled with all the anti-immigrant rhetoric that's coming out of the administration, I think, is really meant to cause additional fear in immigrant communities."
Article continues below
---
advertisement


---
Author:
http://philadelphia.cbslocal.com/2018/03/27/citizenship-question-in-2020-census/
Archives
---
More Articles