55-Year-Old Swimmer Dies After Being Pulled Unconscious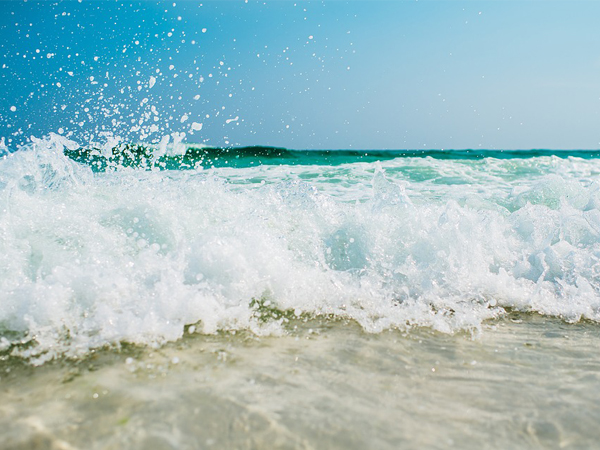 55-Year-Old Swimmer Dies After Being Pulled Unconscious Off Surf City Coast
A swimmer has died after he was pulled unconscious from ocean waters off the southern New Jersey coast.
Surf City police were notified around 2:45 p.m. Wednesday that the 55-year-old man was in distress.
Lifeguards were able to get the man out of the water and performed CPR on him. He was then taken to a hospital, but died there a short time later.
The man's name has not been released.
Authorities say rip currents were reported in the area when the drowning occurred.
Another swimmer was also pulled from the water around the same time. The 40-year-old man was alert when emergency responders arrived and took him to a hospital, but further details on his condition were not released.

Author:
https://philadelphia.cbslocal.com/2018/07/05/55-year-old-swimmer-dies-after-being-pulled-unconscious-off-surf-city-coast/
Archives
---
South Jersey Coronavirus (COVID-19) Developments (February 26)
South Jersey Coronavirus (COVID-19) Developments (February 23)
South Jersey Coronavirus (COVID-19) Developments (February 19)
South Jersey Coronavirus (COVID-19) Developments (February 12)
South Jersey Coronavirus (COVID-19) Developments (February 5)
South Jersey Coronavirus (COVID-19) Developments (February 1)
South Jersey Coronavirus (COVID-19) Developments (January 29)
South Jersey Coronavirus (COVID-19) Developments (January 28)
South Jersey Coronavirus (COVID-19) Developments (January 22)
South Jersey Coronavirus (COVID-19) Developments (January 21)
South Jersey Coronavirus (COVID-19) Developments (January 14)
South Jersey Coronavirus (COVID-19) Developments (January 8)
South Jersey Coronavirus (COVID-19) Developments (January 4)
South Jersey Coronavirus (COVID-19) Developments (December 23)
South Jersey Coronavirus (COVID-19) Developments (December 21)
More Articles