NJ Man Charged In Pitman Homicide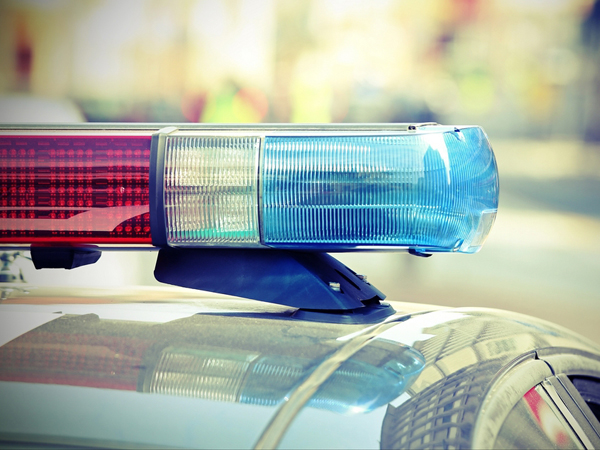 NJ Man Charged In Pitman Homicide Now Tied To 2011 Cold Case In Cumberland County
A New Jersey man who was recently charged with murdering his female roommate has been arrested for the cold case murder of his former girlfriend at their Vineland home in 2011.
Authorities charged Daniel Brennan, 33, with first-degree murder on July 31. Officials say the charges stem from the December 31, 2011 homicide of 24-year-old Courtney Allen.
The murder allegedly happened at the couple's residence on the 200 block of East Walnut Road in Vineland.
Last week, Brennan was arrested and charged for the homicide of 31-year-old Leeann Foltrauer.
Pitman police found Foltrauer's body inside a Boulevard Avenue residence while conducting a well-being check.
An autopsy determined that Foltrauer's death was caused by multiple blunt force injuries to the head.

Author:
https://philadelphia.cbslocal.com/2018/07/31/man-pitman-homicide-charged-cold-case-murder-girlfriend/
Archives
---
South Jersey Coronavirus (COVID-19) Developments (February 26)
South Jersey Coronavirus (COVID-19) Developments (February 23)
South Jersey Coronavirus (COVID-19) Developments (February 19)
South Jersey Coronavirus (COVID-19) Developments (February 12)
South Jersey Coronavirus (COVID-19) Developments (February 5)
South Jersey Coronavirus (COVID-19) Developments (February 1)
South Jersey Coronavirus (COVID-19) Developments (January 29)
South Jersey Coronavirus (COVID-19) Developments (January 28)
South Jersey Coronavirus (COVID-19) Developments (January 22)
South Jersey Coronavirus (COVID-19) Developments (January 21)
South Jersey Coronavirus (COVID-19) Developments (January 14)
South Jersey Coronavirus (COVID-19) Developments (January 8)
South Jersey Coronavirus (COVID-19) Developments (January 4)
South Jersey Coronavirus (COVID-19) Developments (December 23)
South Jersey Coronavirus (COVID-19) Developments (December 21)
More Articles