Homeless Man In Alleged GoFundMe Scam Back In Court For Probation Violation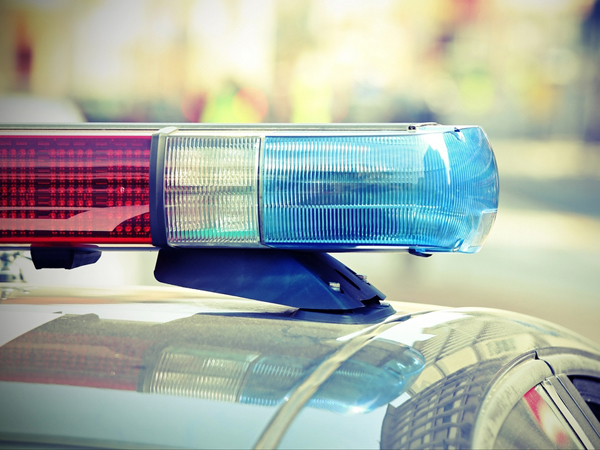 The homeless man charged with an alleged Gofundme scam is due in court. Johnny Bobbitt has a hearing on a probation violation in Philadelphia.
Last week, he waived his extradition back to New Jersey.
Burlington county prosecutors say Bobbitt conspired with Katelyn McClure and Mark D'Amico to start an online fundraiser that raised more than $400,000.
Prosecutors say the couple spent the money on a new car, trips, and gambling.
Bobbitt, alongside McClure and D'Amico, was arrested in November.

Author:
https://philadelphia.cbslocal.com/2018/12/03/homeless-man-in-alleged-gofundme-scam-back-in-court-for-probation-violation/
Archives
---
South Jersey Coronavirus (COVID-19) Developments (February 26)
South Jersey Coronavirus (COVID-19) Developments (February 23)
South Jersey Coronavirus (COVID-19) Developments (February 19)
South Jersey Coronavirus (COVID-19) Developments (February 12)
South Jersey Coronavirus (COVID-19) Developments (February 5)
South Jersey Coronavirus (COVID-19) Developments (February 1)
South Jersey Coronavirus (COVID-19) Developments (January 29)
South Jersey Coronavirus (COVID-19) Developments (January 28)
South Jersey Coronavirus (COVID-19) Developments (January 22)
South Jersey Coronavirus (COVID-19) Developments (January 21)
South Jersey Coronavirus (COVID-19) Developments (January 14)
South Jersey Coronavirus (COVID-19) Developments (January 8)
South Jersey Coronavirus (COVID-19) Developments (January 4)
South Jersey Coronavirus (COVID-19) Developments (December 23)
South Jersey Coronavirus (COVID-19) Developments (December 21)
More Articles