South Jersey establishments reassessing mask mandates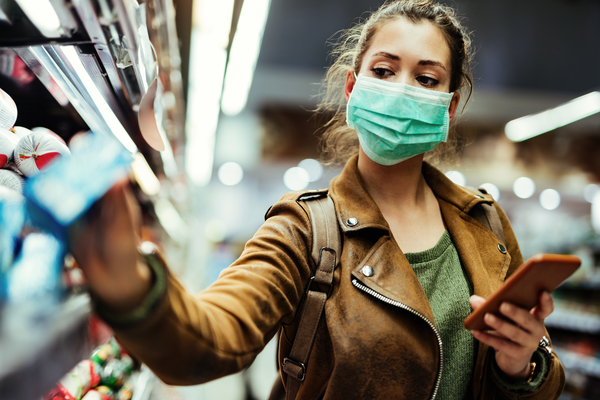 There has been a resurgence of COVID cases nationwide and New Jersey is now considered high risk due to the Delta Variant.
The Center for Disease Control and Prevention (CDC) is urging states to reinstate mask mandates.
Following the CDC's recommendation, many stores, restaurants, and businesses are updating their policies regarding the mask mandate.
Many locations still require those who are not vaccinated to wear a mask. If vaccinated many stores have lifted the restrictions and the decision to wear a mask is up to the individual.
As of Aug. 17, these are the establishments reassessing mask mandates:
The establishments listed below require all employees and customers in high-risk areas to mask up:
Apple Store
McDonald's
The establishments listed below require all employees to mask up across the country, costumes are recommended:
Acme
Amazon
Home Depot
Lowe's
Starbucks
Wawa
Wegmans
Walgreens
The establishments listed below require all employees in high-risk areas to mask up, customers are recommended:
T.J. Maxx
Homegoods
Target
Walmart
The establishments listed below

recommended all employees and customers to mask up:
Costco
Aldi
Author:
Staff
Archives
---
A Looming Healthcare Crisis
Getting Your Life Back
Aging Graciously
A Show of Support
Fighting the Good Fight
Building a Community All Year Long
Under the Winter Weather
Innovations in Health Care
A Growing Presence
A Rewarding Journey
Relief is on the Way
Changing the Narrative
What's New in Neurology
Top Physicians 2022
No Pain, All Gain
More Articles