Pemberton Township High School Aide Charged For Allegedly Sending Nude Photos To Student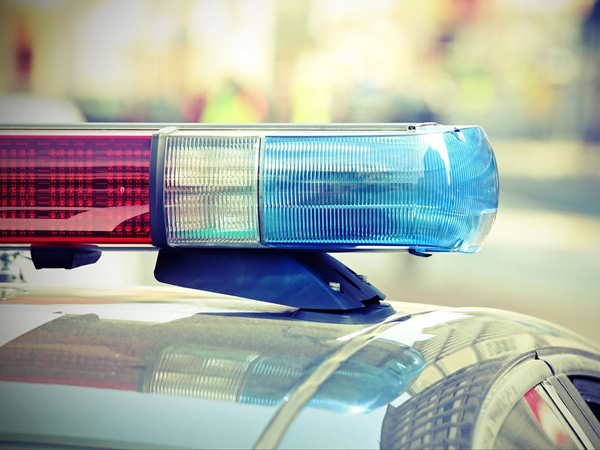 A substitute teacher aid at Pemberton Township High School has been charged with having inappropriate contact with a male student and using social media to engage in sexually explicit conversations by sending him nude photographs of herself.
The Burlington County Prosecutor's Office says Casey L. Bartholomew, 22, of Browns Mills, was charged Friday with Endangering the Welfare of a Child, Aggravated Criminal Sexual Contact, and Showing Obscenity to a Minor.
She was lodged in the Burlington County Jail in Mount Holly and will have her first appearance in Superior Court on Saturday.
The investigation revealed the contact happened earlier this week at the high school.
Authorities began investigating Friday after several students came forward accusing Bartholomew of sending them nude photographs.
"The school district takes all allegations of inappropriate behavior between a student and employee very seriously and remains committed to ensuring the safety and security of all students," said Superintendent Tony Trongone.
Parents say she sent at least four nude photos to their children on social media.
Eyewitness News spoke with one of the alleged student victims.
"We all left and I went home, she started texting me and all," said the student.
The investigation is being conducted by the Burlington County Prosecutor's Office and the Pemberton Township Police Department.
Article continues below
---
advertisement


---
Author:
https://philadelphia.cbslocal.com/2018/11/03/pemberton-high-school-aide-charged-nude-photos-student/
Archives
---
South Jersey Coronavirus (COVID-19) Developments (February 26)
South Jersey Coronavirus (COVID-19) Developments (February 23)
South Jersey Coronavirus (COVID-19) Developments (February 19)
South Jersey Coronavirus (COVID-19) Developments (February 12)
South Jersey Coronavirus (COVID-19) Developments (February 5)
South Jersey Coronavirus (COVID-19) Developments (February 1)
South Jersey Coronavirus (COVID-19) Developments (January 29)
South Jersey Coronavirus (COVID-19) Developments (January 28)
South Jersey Coronavirus (COVID-19) Developments (January 22)
South Jersey Coronavirus (COVID-19) Developments (January 21)
South Jersey Coronavirus (COVID-19) Developments (January 14)
South Jersey Coronavirus (COVID-19) Developments (January 8)
South Jersey Coronavirus (COVID-19) Developments (January 4)
South Jersey Coronavirus (COVID-19) Developments (December 23)
South Jersey Coronavirus (COVID-19) Developments (December 21)
More Articles