Somers Point Residents Torn Over New Plastic Bag Fee Meant To Protect Environment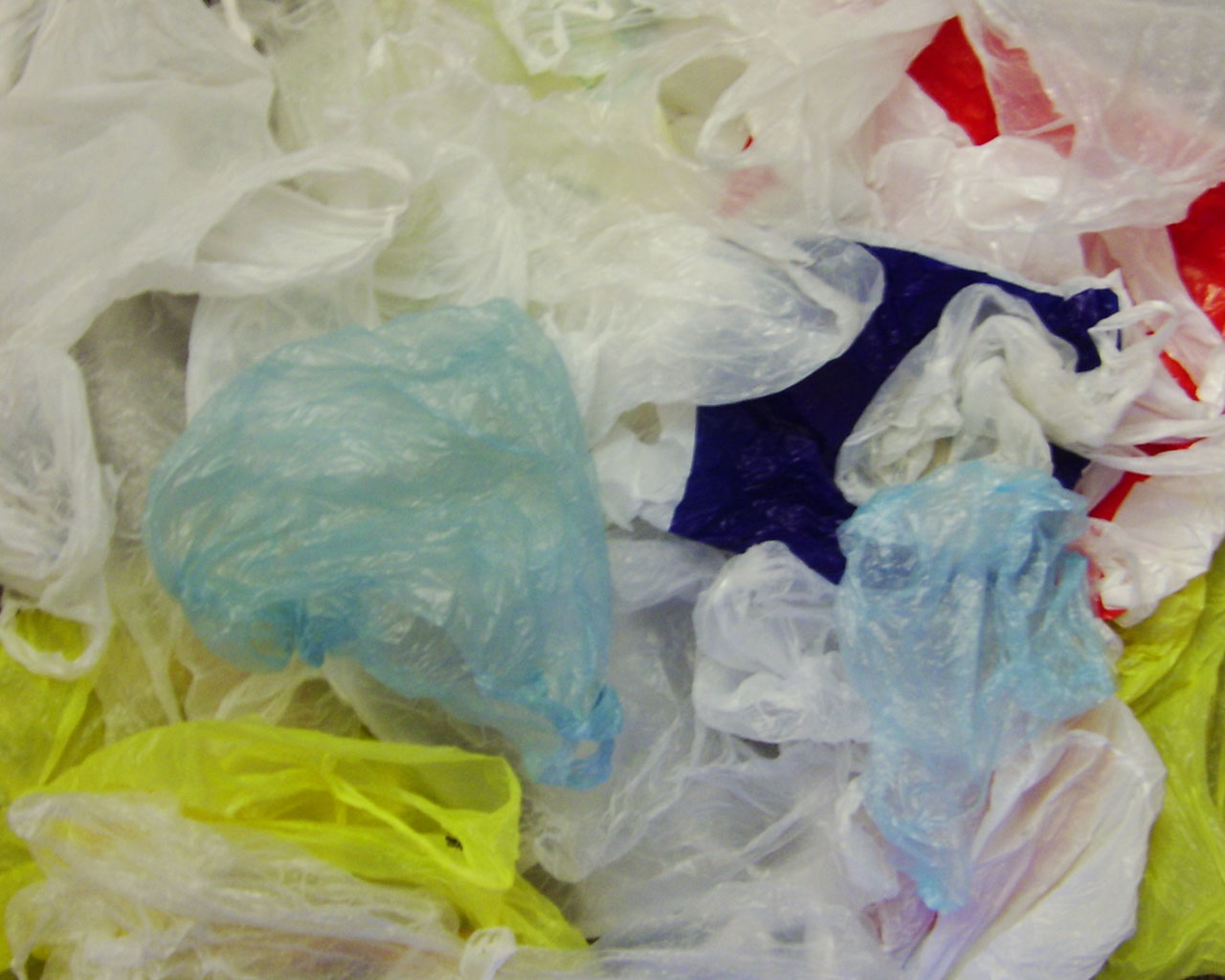 Shoppers in one South Jersey town are getting ready to pay more for plastic. That's because retail stores in Somers Point will soon be required to charge a fee for plastic bags — a growing trend to help the environment.
A council member showed Eyewitness News pictures of littered plastic bags on the city's shoreline.
Aside from an eyesore to tourists, some council members say plastic bags also interfere with wildlife and could end up in the waterway.
Each single-use plastic bag costs five cents at all stores in the city.
You can still get brown paper bags for free in some stores or buy reusable bags. The stores get to keep the money from the fees.
Last year, Gov. Phil Murphy rejected a similar bill imposing five cents for plastic bags. He felt the fee wouldn't have gone far enough to protect the environment.
Somers Point city council passed their ordinance in a six-to-one vote six months ago.
It goes into effect on Jan. 7, but Eyewitness News caught up with some shoppers at the Acme grocery store in Somers Point, where it has already implemented the fee.
"I think as much as they charge for the groceries and everything, I don't think we should have to pay for bags to put them in," shopper Danielle Denti said. "I think that should be the store's responsibility to supply them for the customers. So it's kind of upsetting especially if you need more than one bag."
Others approved of the fee.
"I don't feel bad about [the fee] at all, because people rip up the plastic they throw it in the bay," shopper Kay Walsh said. "I live down here and you know it hurts the wildlife."
"If the money were going for beach clean up, I'd be all for it, but the money being collected for the bag fee is being kept by stores," Somers Point resident Joe Sheridan said. "So really all they've done is give stores permission to make a profit on something we need."
Article continues below
---
advertisement


---
Author:
https://philadelphia.cbslocal.com/2019/01/01/plastic-bag-fee-officially-in-effect-for-residents-in-somers-point/
Archives
---
South Jersey Coronavirus (COVID-19) Developments (February 26)
South Jersey Coronavirus (COVID-19) Developments (February 23)
South Jersey Coronavirus (COVID-19) Developments (February 19)
South Jersey Coronavirus (COVID-19) Developments (February 12)
South Jersey Coronavirus (COVID-19) Developments (February 5)
South Jersey Coronavirus (COVID-19) Developments (February 1)
South Jersey Coronavirus (COVID-19) Developments (January 29)
South Jersey Coronavirus (COVID-19) Developments (January 28)
South Jersey Coronavirus (COVID-19) Developments (January 22)
South Jersey Coronavirus (COVID-19) Developments (January 21)
South Jersey Coronavirus (COVID-19) Developments (January 14)
South Jersey Coronavirus (COVID-19) Developments (January 8)
South Jersey Coronavirus (COVID-19) Developments (January 4)
South Jersey Coronavirus (COVID-19) Developments (December 23)
South Jersey Coronavirus (COVID-19) Developments (December 21)
More Articles