High seeds were winners in SJ Public school softball titles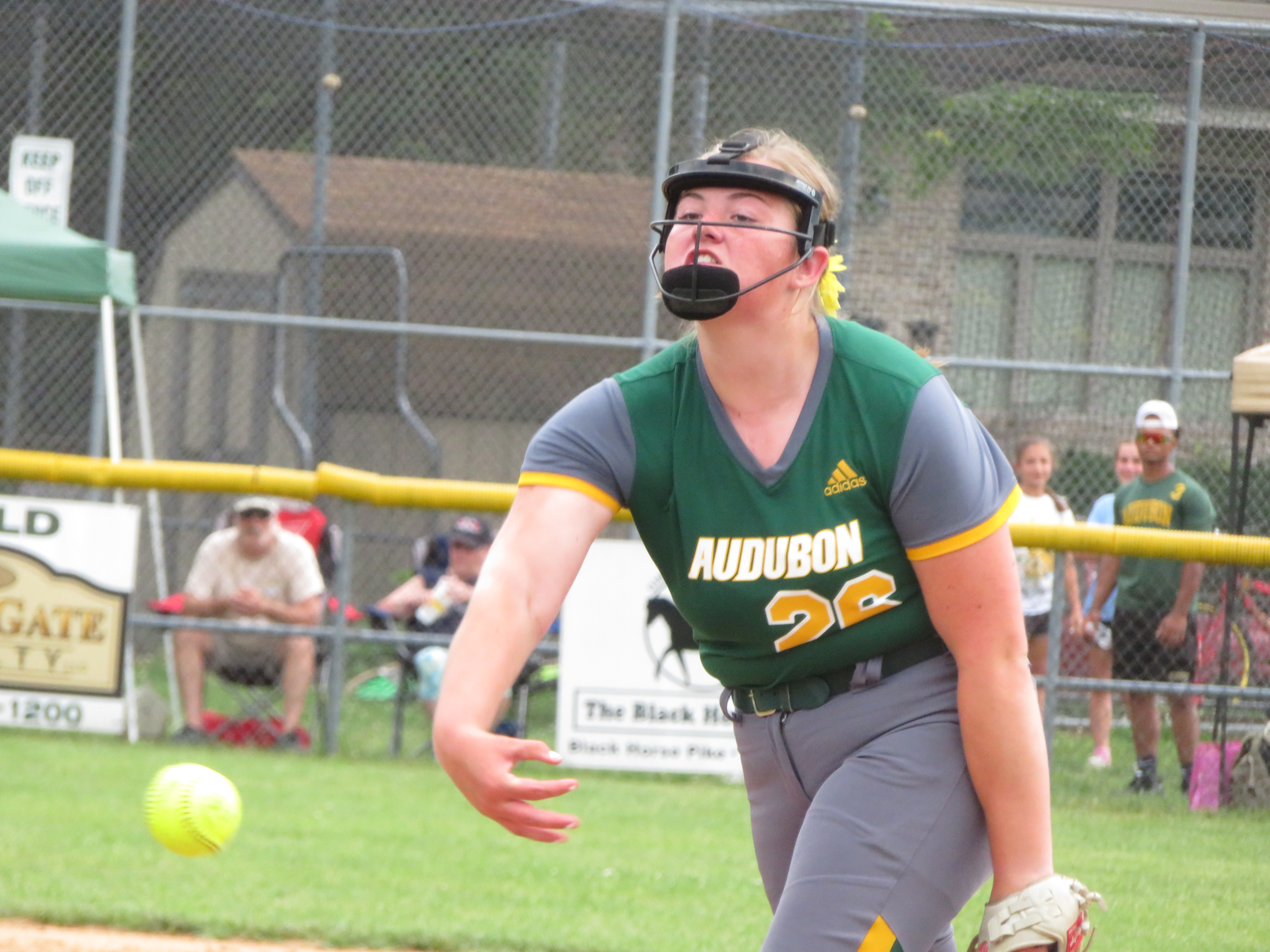 All four softball public school championships were won by either the No. 1 or No. 2 seed.
What the public school finals showed once again is the strength of the Tri-County Conference and the Cape Atlantic League, which both had two champions.
Group 4 winner Kingsway and Group 1 champ Clayton are members of the Tri-County Conference.
Kingsway, the No. 1 seed, prevailed in SJ Group 4 with 4-2 victory over No. 6 seeded Gloucester County Institute of Technology.
The champion Dragons improved to 23-1 with the win. The only loss was to that same GCIT team. The two teams split their two regular season meetings. Both are members of the Tri-County Conference Royal Division. Kingsway was division winner and GCIT was runner-up.
Trailing 2-0, Kingsway erupted to score all four of its runs in the bottom of the sixth inning.
Marina Costello earned the complete game win, allowing five hits and striking out seven.
In Group 1, No. 1 seeded Clayton beat No. 2 Gloucester, 3-0 in the sectional final. It was the second time that Clayton beat Gloucester. The Clippers beat Gloucester, 4-2 in a regular season game.
Gloucester was a long-time member of the Tri-County Conference, but the Lions are currently competing in the Colonial Conference.
In the championship game, Clayton's Meadow Lake pitched a complete game, allowing just two hits, while striking out eight.
In South Jersey Group 2, No. 2 seeded Cedar Creek defeated No. 4 Delran, 8-7 in the sectional final.
Delran had defeated top seeded Audubon, 11-4 in the semifinals, while Cedar Creek had defeated No. 3 Haddon Heights, 6-3, in the semifinals.
What helped Cedar Creek was competing in the highly competitive Cape Atlantic League.
In South Jersey Group 3, No. 2 Hammonton defeated No. 1 Central Regional, 1-0 in the final.
So for those keeping score, of the four sectional champions from South Jersey, two were No. 1 seeds and two were No. 2 seeds.
MaKenzie Edwards threw the complete-game shutout for Hammonton, allowing six hits, while striking out seven. Lily Miller's RBI single in the seventh provided the difference.
Like Cedar Creek, Hammonton was a member of the Cape Atlantic League.
Hammonton won the Cape Atlantic United Division, going 12-0. Cedar Creek and Millville both posted 11-1 in the Cape Atlantic National Division.
Article continues below
---
advertisement


---
Author:
Marc Narducci
Archives
---
Eastern and Cinnaminson are top girls' and boys' seeds in South Jersey Soccer Coaches Tournament
Healthy People, Healthy Business
South Jersey highschool football games of the week
Best of Home and Garden
Back to School
Ready to Take Flight
Bishop Eustace's Danny O'Rourke a model of stability
Who's Who in Real Estate
Special Delivery
South Jersey Football Games of the Week
Eagles saved their season with win over Carolina
A Difficult Loss
Top Physicians 2021
Phillies wasted lights-out seasons from Bryce Harper and Zack Wheeler
Another strong season for Olympic American Girls' Soccer
More...