Great season for Clayton softball ends in TOC thriller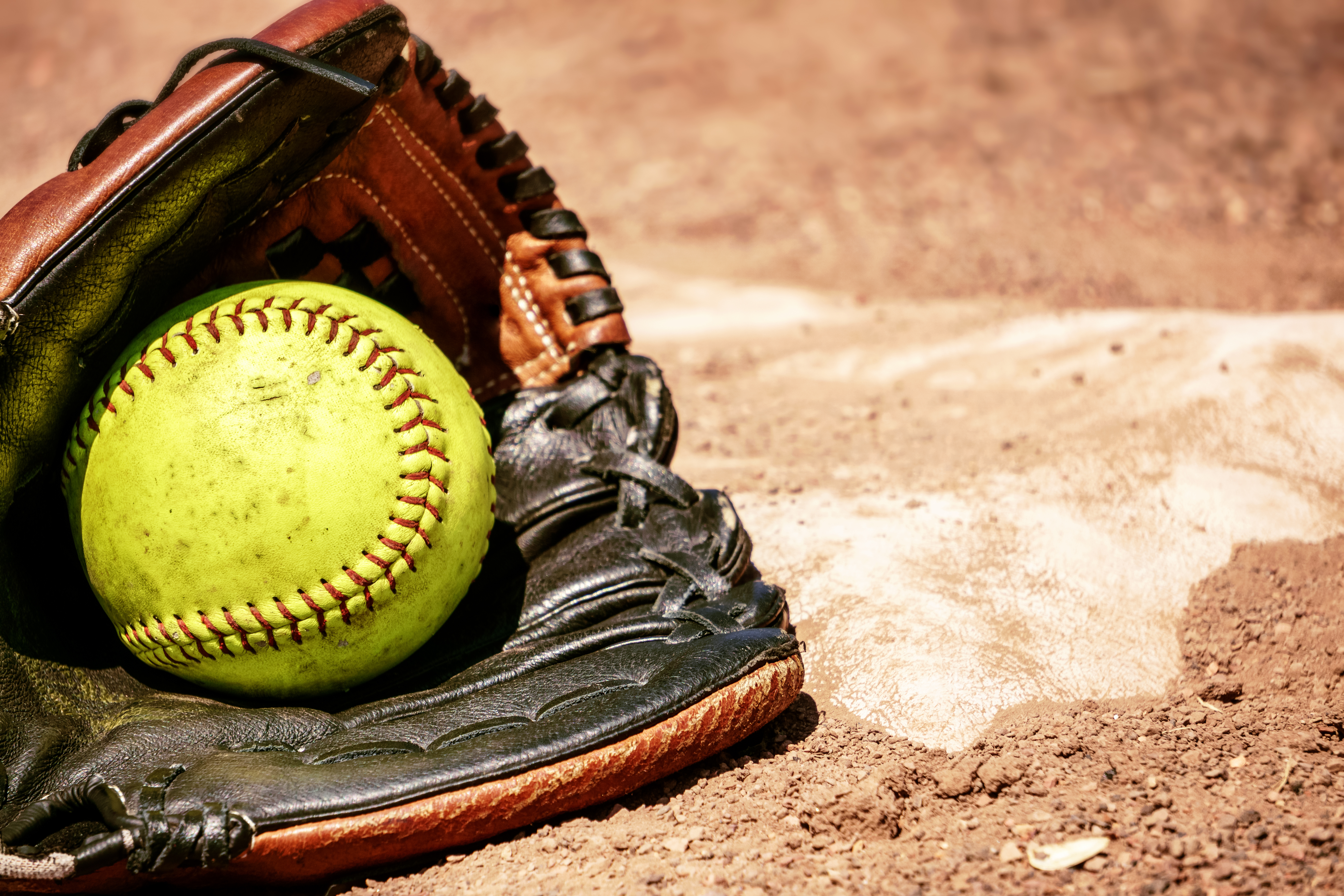 The NJSIAA softball season lasted a week longer than the baseball season due to a Tournament of Champions.
Not all sports have a TOC, where the six state championships then compete to crown one single champ.
The extra week of action gave Clayton a chance to shine both in victory and defeat.
In softball Donovan Catholic earned a second straight TOC title with an 18-5 win over Livingston.
Donovan Catholic, the Non-Public A state champion, was the top seed and Livingston was the No. 6 seed.
What the title by Donovan Catholic showed was what a great season Clayton enjoyed. Clayton was the Group 1 state champion.
It was the first state championship for the Clippers, who beat Whippany Park, 3-0 to win the state Group 1 championship.
Sophomore Meadow Lake pitched a one-hitter for Clayton in the state title game. She struck out 10 in a dominating performance.
The 3-0 score was the same one that Clayton had in beating Gloucester for the South Jersey Group 1 title as Lake pitched a two-hitter and struck out eight.
Then in the TOC quarterfinal, Clayton had little trouble beating state Group 2 champion Robbinsville, 9-1 behind four RBI from Ally Koerner.
Clayton's season then ended in the TOC semifinal, but not without a fight. The Clippers lost to Donovan Catholic, 3-2.
The winners scored twice in the fourth inning to increase their lead to 3-0. Clayton would get two runs in the top of the fifth inning but Donovan Catholic would then old off the resilient Clippers.
There is a school of thought that says the TOC takes away from winning a state title because five of the six state champs will end their season in defeat.
That's not the case at all from this perspective. Nothing should detract from winning a state championship, especially in Clayton's case when it was the first in school history.
Even if a team gets blown out in the TOC, the state championship is still looked on as such a worthy achievement.
There are instances such as this one, when an underdog like Clayton performs admirably against a dominant team like Donovan Catholic, which won the 2019 TOC, while the 2020 season was cancelled due to the pandemic.
So Clayton stood tall in losing its final game, but it actually made the Clippers look even stronger, losing to the top team in the state by a run in the most pressurized of settings.
This is why the TOC is such a good idea. It gives the so-called Davids a chance against the Goliaths.
Clayton didn't slay Goliath, but the Clippers came out of the loss likely earning even more respect, while getting the chance to face the best competition the state had to offer.
Article continues below
---
advertisement


---
Author:
by Marc Narducci
Archives
---
Big Season for Timber Creek grad Devin Leary of N.C. State
Camden-Lenape highlights the best of South Jersey boys' basketball
Growkowski, Jalen Hurts the two big keys in Eagles-Bucs playoff
Girls Basketball Tournament recap
Boys basketball tournament recap
In an improbable season, Eagles are playoff bound
Brotherly Love for the Game
Field for the second annual Battle at the Beach football showcase is set
Sterling's Kylie O'Donnell comes to the rescue to coach the boys' team in competitive game
Eagles control their playoff destiny
Salem's Jonathan Taylor emerges as NFL MVP candidate
Audubon football resurgence continued
High expectations for Camden basketball
Tipoff Weekend highlights opening of South Jersey basketball season
Eagles control their own playoff destiny
More Articles