Flyers reshape team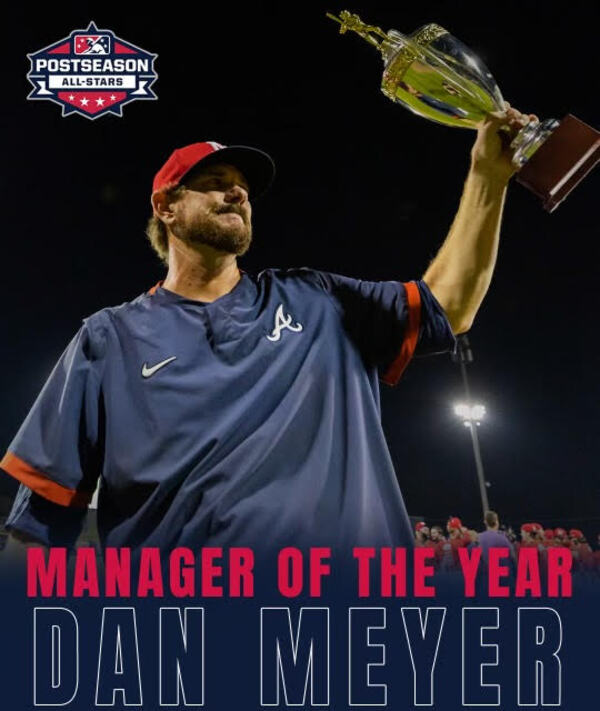 The Flyers have been stuck in a holding pattern for quite some time. They have missed making the playoffs two of the past three years and haven't been to the postseason in consecutive seasons since going five straight years, from 2008 to 2012.
After going 25-23-8 and missing the playoffs in this COVID-shorted 56-game season, manager Chuck Fletcher took an aggressive attitude.
Fletcher didn't blow up the franchise, but he made several major trades, with the biggest emphasis shoring up the defense. Last season, the Flyers gave up the most goals in the NHL (201) and were last in the league in save percentage (.880).
Here are the moves (not counting the players that they selected in the NHL draft.
Article continues below
---
advertisement


---
In
Cam Atkinson, RW, Columbus
Rasmus Ristolainen, D, Buffalo
Ryan Ellis, D, Nashville

Out
Jake Voracek, RW,
Robert Haag, D
Nolan Patrick, C
Phil Myers, D
Shane Gostisbehere, D
Carsen Twarynski, LW
The Flyers acquired Atkinson from Columbus for Voracek. They dealt Haag, the first round pick in the 2021 draft and their second round selection in 2023 for Ristolaine
In acquiring Ellis, the Flyers sent Patrick and Myers to Nashville, which then traded Patrick to Las Vegas.
Atkinson, 32, had 15 goals and 19 assists in the shortened season. During the NHL's last full season in 2018-19, he scored 41 goals. According to capfriendly.com, he has four years left on his contract, with an annual cap hit of $5.875 million. Voracek
Ristolainen, who turns 27 in October, has just one year left on his contract ($5.4 million), but the Flyers didn't acquire him for just one year. He had four goals and 14 assists in 49 games. The Flyers will likely do what it takes to keep Ristolainen beyond one season.
A first round pick in 2013 (eighth overall), Ristolainen has played his entire eight-year career with Buffalo, which means he has never appeared in the postseason. (The Sabres have not been to the postseason for nine straight years). He is a career minus-163, but that's largely the product of playing on such a poor team.
In the 6-foot-4, pound Ristolainen, the Flyers got a defenseman who should be among their top two pairings. It is very possible that Ellis will be paired with Ivan Provorov on the Flyers' No. 1 defensive unit.
Ellis, 30, has spent his entire 10-year career with Nashville, which selected him in the first round of the 2009 draft (11th overall). This past year he had five goals and 13 assists in 35 games.
He missed time due to what he said was a broken bone in his hand.
Unlike Ristolainen, the 5-10, 180-pound Ellis has plenty of postseason experience, He has appeared in 74 playoff games, including 22 in 2016-2017 when the Predators reached the Stanley Cup Final.
Of all the players the Flyers, lost, Voracek will be missed the most, but the Flyers were hoping to get his salary off the books. Voracek, who turns 32 next month, shared the team lead with 43 points (9 goals, 34 assists) last season. He has a cap hit of $8.25 million for the next three years.
The Flyers also sent Gostisbehere to Arizona in a move that cleared some salary cap space. He was on the books for $4.5 million in each of the next two years. The Flyers had to send Arizona second and seventh round picks in 2022 just to take Gostisbehere's contract off their hands.
The Flyers also lost Twarynski, who was claimed by Seattle in the expansion draft. In all of these moves, the Flyers appeared to improve. Their defense will be better and the one player they will miss the most on offense was Voracek, who tied the team lead for points, but they feel that Atkinson will be a suitable replacement.
The Flyers offseason can't be graded yet because there are more moves to make, including signing a backup goalie, but right now on paper, they appear better than last season's team.
Author:
Marc Narducci
Archives
---
Who's Who in Health Care
Former Shawnee star Doolittle Calls It A Career
Camden County College welcomes Baseball Hall of Fame
South Jersey Football Games of the Week
Out & About
QB Ronnie Borden is Back in the Game
Should fans be worried for the Phillies bullpen?
South Jersey Football Games of the Week
A look at South Jersey's Top H.S. Girls' Soccer Teams
Out & About
Eagles will be fine after close call in opener
High School Football Games of the Week
Is it Super Bowl or bust for the Eagles?
What's New in South Jersey?
From New Jersey to Nashville
More...