Woman Rescued After Septic Tank Incident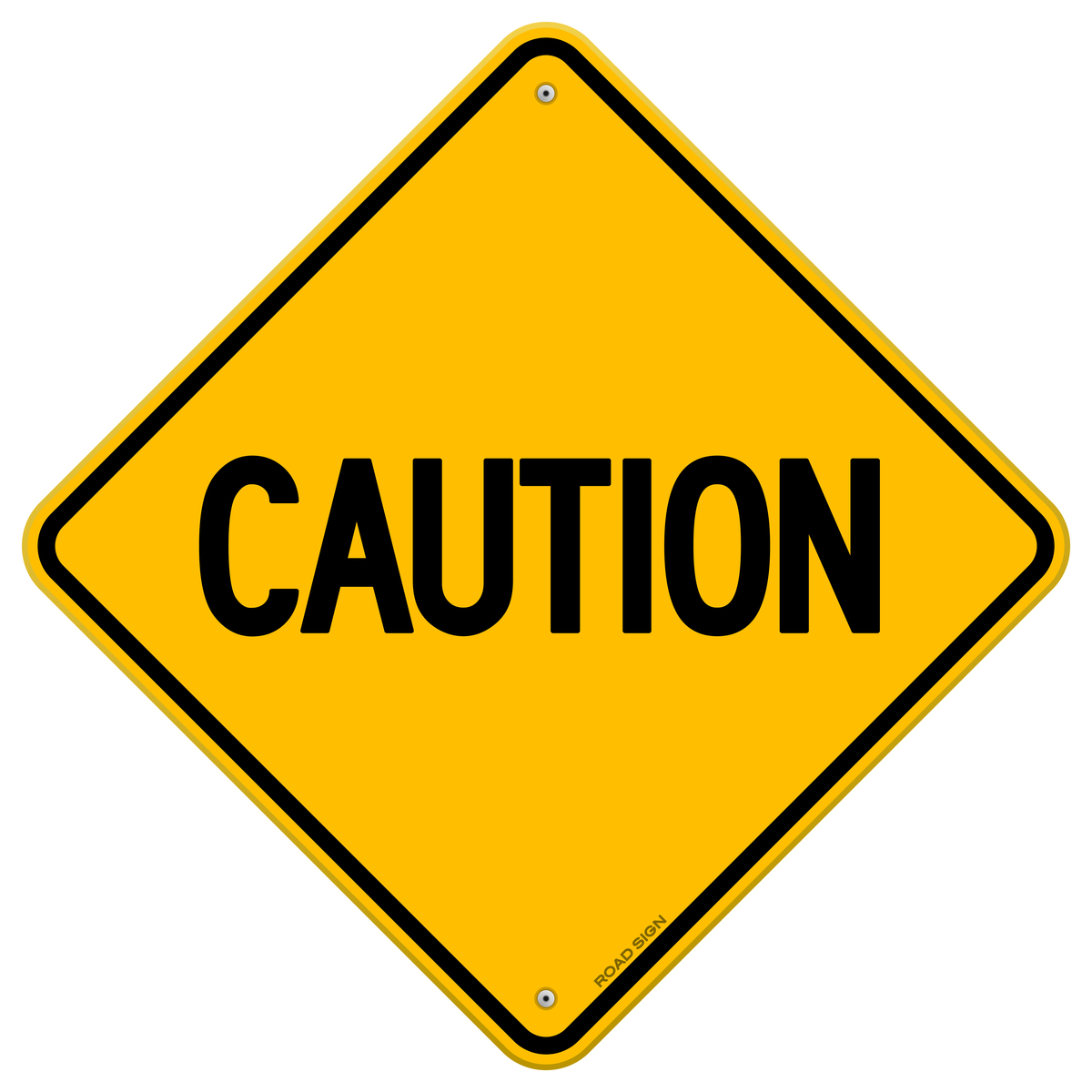 MULLICA TOWNSHIP, N.J. (CBS) — Atlantic County fire officials freed a woman trapped inside a septic tank on Thursday afternoon.
Mullica Township police say 57-year-old Tami Camp fell about 10 feet to the bottom of an abandoned septic tank just around 2 p.m. on the 3000 block of Nesco Road in Mullica Township.
The woman was pulled to safety around 4:30 p.m. and airlifted to AtlantiCare Hospital.
Police believe Camp fell through a rotted cover of the abandoned septic tank around 2 p.m. Her son didn't hear her screams for help for about a half hour, and when he did, he went to a neighbor's house to call 911.
Camp was conscious and was complaining of severe back pain when she was rescued.



Author: http://philadelphia.cbslocal.com/2017/11/16/woman-rescued-septic-tank/


Archives
---
Hundred Attend Parade, Festival To...
Fake Cops Causing Trouble In At Least...
FBI Raids Methadone Clinic In Camden
Crews Battle House Fire In Gloucester...
Air Force Major Returns Home...
Vets With PTSD Presented Service Dogs...
Woman Arrested Following Hit-And-Run...
Arrest Made In Shooting Of N.J. Woman...
Part Of The Delaware Bay Will Turn...
Crews Investigate Fire At Facility In...
Hard Rock Hotel & Casino To Open...
South Jersey Church Hires Armed Police..
Salem County Sheriff's Office Mourns...
New Jersey Joins Multi-State Effort...
2 Philly Men Who Helped Save Swimmers...
More Articles