Elementary School To Reopen In January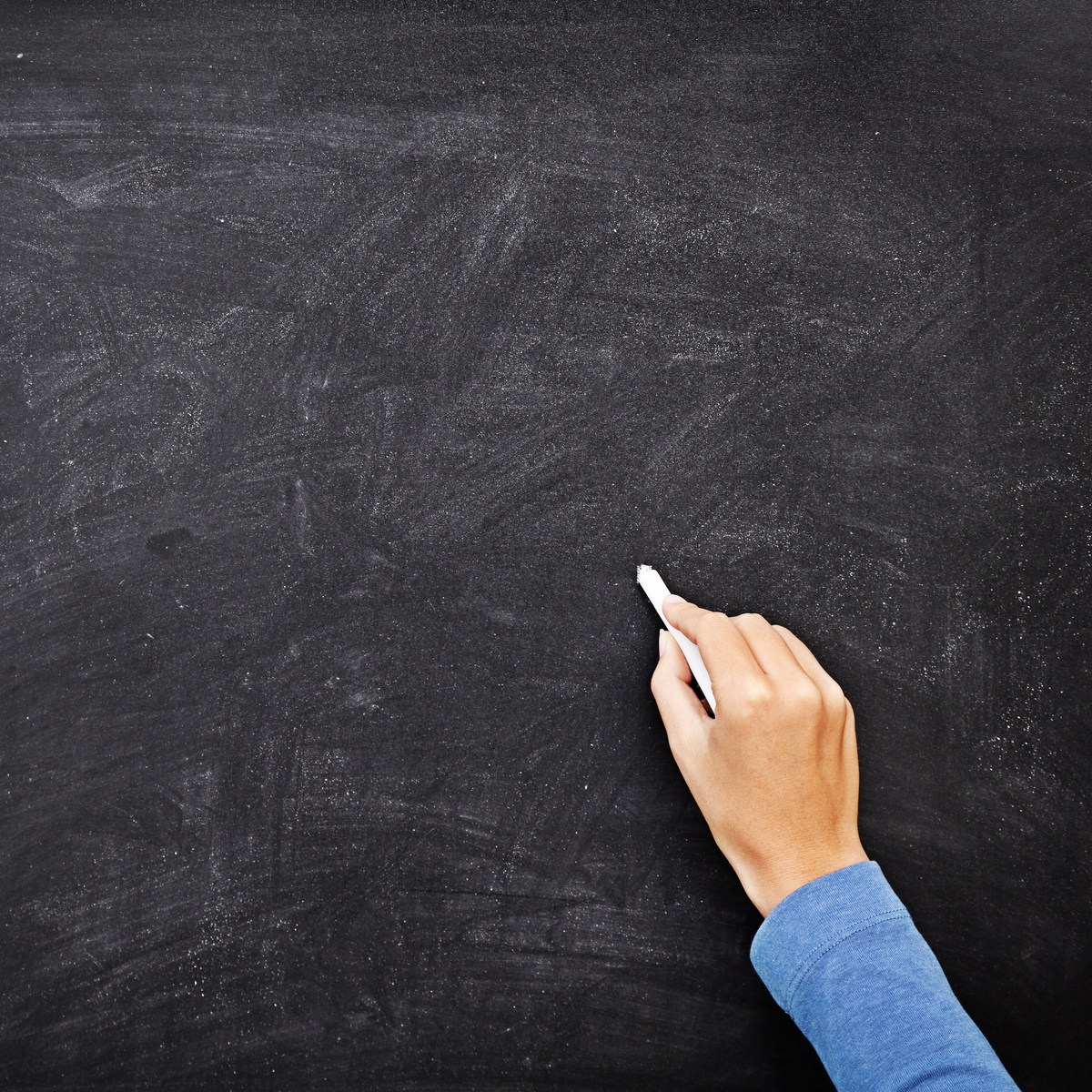 A South Jersey school closed for mold will reopen after students and staff get back from winter break.
Classes will resume at Whitehall Elementary School in Monroe Township on Jan. 2.
School district officials say the mold cleanup at the school will be complete by then.
For now, Whitehall students will continue to attend class in a section of Williamstown Middle School.
Holly Glen Elementary — which is also in the Monroe Township District — remains closed for mold.
It's unclear when Holly Glen will reopen.



Author: http://philadelphia.cbslocal.com/2017/12/04/whitehall-elementary-to-reopen/


Archives
---
South Jersey Twins Paving...
Rowan University Hosts Science...
Emergency Repairs As 'Significant...
New Hard Rock Hotel & Casino To Open..
Nissan Retraining Employees After...
Cowtown Rodeo Will Be Entertaining...
New Jersey School Celebrates Autism...
Roadside Strip Search By NJ State...
Police: Browns Mills Man Charged With...
Woman Caught On Video Stealing Wallet...
Easter Sunday Burglar ID'd By Video...
Police Looking For Suspect Accused Of...
New Exhibit Honors First All Female...
Young Students Show Off Their...
Amazon's New South Jersey Fulfillment...
More Articles