2 Injured After Truck Crashes Into Home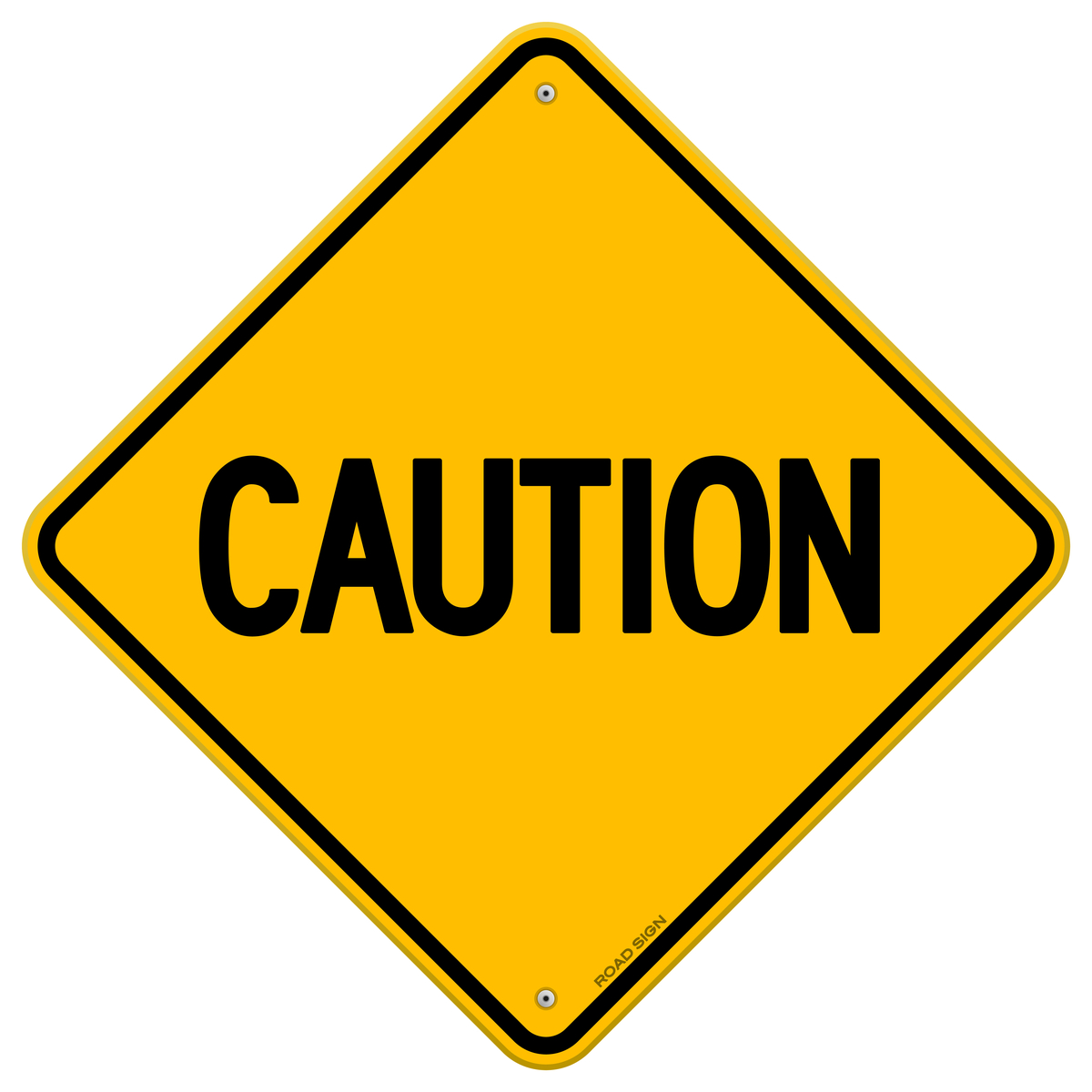 A two-vehicle accident caused a flatbed truck to crash into a home in Salem County on Monday afternoon.
Video from Chopper 3 shows the flatbed truck that slammed through the front porch and hit a portion of the outside wall of the home in Pilesgrove.
"I thought a bomb blew up outside. As a matter of fact I called 911 I said there was an explosion," said Stephen Sulvetta, whose home was struck.
Officials say the two vehicles collided just before 3 p.m. on Lincoln Road. The flatbed truck then crossed a large field and ended up crashing into the home.
The elderly couple who lives in the house were not harmed. They were in the back of the home at the time of the crash.
Stephen's son, John Sulvetta, spent 37 years as a Philadelphia police officer. In that time he doesn't remember ever responding to a vehicle into a building.
But that day finally arrived, right into his own formal living room.
"My sister called me. She said a tractor-trailer is in the front of mommy and daddy's house," said John.
Article continues below
---
advertisement


---
"I didn't know if my father was OK for about 15 minutes," said Donna Sulvetta-Student, the couple's daughter.
The driver of the flatbed truck was rushed to the hospital, along with a passenger in the car.
Their injuries are said to be non-life-threatening.
The truck traveled nearly 300 yards before striking the home and a room, that, ironically, Stephen says he hardly ever went in.
"I had sofas and chairs and tables in there that I never sat my backside on," said Stephen.
The house has been deemed structurally unsafe.
State police are investigating the cause of the crash.
Author:
http://philadelphia.cbslocal.com/2018/01/15/tractor-trailer-crashes-into-home-in-salem-county/
Archives
---
New Jersey Voters To Decide Approval For $500 Million In Bonds For Schools
South Jersey Biz Digital Edition
Man Arrested For Peeking Into Windows, Committing Lewd Acts In Women's Clothes
2 Killed, 1 Hurt After Fire Ravages Browns Mills Home
2 Killed In Massive House Fire In Browns Mills
Racist Fliers Supporting KKK Left On Residents' Lawns In Cherry Hill
New Jersey Plans To Reveal 'Stunning' Sports Betting Numbers
Statistics Show Streets Of Camden Getting Safer
Lifeguard At Deadly Beach Predicted A Future Sand Collapse
Police ID Suspect Wanted In Cherry Hill Robberies
Renewed Debate Over Extending New Jersey's Route 55 Into Cape May County
Police Locate Missing 14-Year-Old Girl From Camden
Mantua Township Police Investigate Gunshots Near Elementary School
Husband & Wife Team Caught Shoplifting More Than $8,000 Worth Of Stolen Items In Gloucester Twp.
Tacony–Palmyra Bridge Closed Until Further Notice
More Articles