NJSIAA Boys Basketball Group 2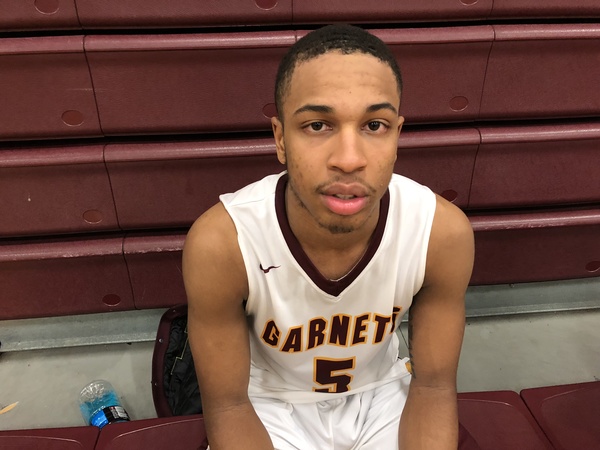 The South Jersey Group 2 boys' basketball tournament has a familiar look, with Camden once again being the favorite. The Panthers were tested seriously before winning last year's crown. Whether the rest of the field this year can make Camden sweat, will be the big question.
Boys' South Jersey Group 2
Defending champion: Camden beat Haddonfield, 42-40 in last year's championship.
This season's main contenders: Camden, Haddonfield, Sterling, Haddon Heights, Cinnaminson
Outlook: In realty, it would take a pretty big upset to unseat Camden, which has won five consecutive South Jersey championships. Last year, as the two-point margin indicated, Haddonfield gave Camden a major scare but this Camden team is considered much better.
Last year point guard missed virtually the entire season after suffering a torn ACL. Greer is back this season and he is among the top point guards in South Jersey. Both Greer and fellow senior Myles Thompson were averaging more than 17 points per game.
Camden has good depth and the only thing that can keep the Panthers from repeating, would be an off-shooting night both from the field and/or foul line. Camden advanced to the state final before losing a 51-49 heartbreaker to West Side.
This season Camden has the ability again to not only win South Jersey but to capture a state title.
The Panthers have beaten several top South Jersey teams, including Paul VI, Bishop Eustace, Millville, and beat one of the top squads in Southeastern PA, Westtown.
Even losses to Gil St. Bernard and Shawnee, should help the Panthers because both teams are vying for state titles.
As for challengers, Haddonfield again looms as a contender. The Bulldogs lost forward Will Bond with a broken wrist and that is a devastating injury.
Haddonfield junior point guard Mike DePersia has missed time with a leg injury and it will be vital to get him back in the lineup. DePersia is among the top point guards in the Colonial Conference, one who has the ability to hit from deep range.
Despite all the injuries, coach Paul Wiedeman, among the best in South Jersey, still has the Bulldogs in contention for the Colonial Conference Liberty Division.
At this point, Haddonfield figures to be Camden's biggest challenger in Group 2.
Two teams that Haddonfield has beaten that figure to be contenders are Sterling and Haddon Heights.
Sterling has been a different team since the return of 6-5 junior Noah Syer. He attended Sterling, transferred briefly to Philadelphia's Neumann-Goretti and has returned to Sterling, but not before having to sit out 30 days due to NJSIAA transfer rules.
Syer gives the Silver Knights another inside threat.
Cinnaminson should be a high seed. Led by junior guard Craig Turner, who is averaging more than 13 points per game, the Pirates should be competitive.
One player to watch in Group 2 is Jared Latane of Haddon Heights, A 5-foot-9 senior, Latane is averaging ore than24 points per game.
Haddon Height has moved from Group 1 to Group 2 and even the presence of such an offensive threat such as Latane, won't lessen Camden's grip as the team to beat in South Jersey Group 2 once again.
Article continues below
---
advertisement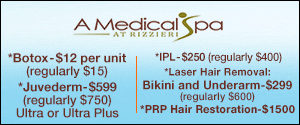 ---
Author:
Marc Narducci
Archives
---
Hurting for Help
Payment Required
Happy Kemper
Moorestown Friends Jack Stern Enjoying a Big Senior Season
Feeding the Mind and Body
Eagles Showed Heart in Season-Ending Loss in New Orleans
Colonial Liberty Girls' Basketball Race is Something to Watch
South Jersey Happy Hour Guide
2018 Year in Review
Seagull Classic Showed South Jersey Basketball at its Best
On the Market
Eagles Capable of Pulling Yet Another Upset
Shawnee Girls Basketball Looking to Build Off Big Win
Visions of a World-Class Region
Cooking with Love
More...