Atlantic City Police To Have Their...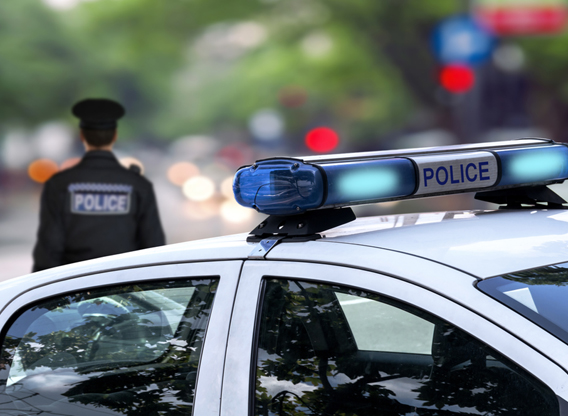 Atlantic City Police To Have Their 'Cowboys And Giants Fans Working' During Super Bowl
ATLANTIC CITY, N.J. (CBS) — The Atlantic City Police Department is having some fun on Facebook ahead of the Super Bowl.
The department says they will have Cowboys and Giants fans working as the Eagles take on the Patriots in Super Bowl LII.
"No worries, we are fully staffed for tonight. We have our Cowboys and Giants fans working, they were available. Be safe, be smart, and have fun. #FlyEaglesFly #SuperBowlSunday," the department tweeted.
Tina Fey, Rachel Dratch Defend Their Super Bowl Teams In SNL's Revolutionary War Skit
Another Jersey Shore town also got in on the fun, as the Ocean City Police Department said they would "prohibit" cars from Massachusetts to be allowed on the street.



Author: http://philadelphia.cbslocal.com/2018/02/04/atlantic-city-police-to-have-their-cowboys-and-giants-fans-working-during-super-bowl/


Archives
---
Clothesline Helps Officers...
Police Searching For Missing..
Authorities: Drunken Driver...
Foreign Tick Found In NJ...
1 Person Taken To Hospital...
Murder Charge After Missing...
Hundred Attend Parade, Festival To...
Fake Cops Causing Trouble In At Least...
FBI Raids Methadone Clinic In Camden
Crews Battle House Fire In Gloucester...
Air Force Major Returns Home...
Vets With PTSD Presented Service Dogs...
Woman Arrested Following Hit-And-Run...
Arrest Made In Shooting Of N.J. Woman...
Part Of The Delaware Bay Will Turn...
More Articles