---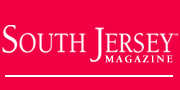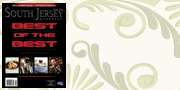 Business & Finance Feature
Business & Finance Feature - New Articles
• Take 5: When Can You Start?
When you hire a new employee you are ultimately making an investment in your company, making it a task that shouldn't be taken lightly.

• Close of Biz: Corporate Event Planning
There's more than meets the eye when it comes to organizing a professional event.

• Looking Forward
Whether you call it Monroe Township or Williamstown, one thing is clear: This area is poised for growth.

• Pairing Up
How to decide whether partnership is the right decision for your business

• A New Era in Health Care
Changing technology and legislation are leading hospitals to re-examine how and where patient care is delivered across the state.