---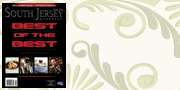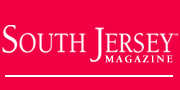 Business & Finance Feature
Business & Finance Feature - New Articles
• Twenty Under 40
The next generation of South Jersey's top professionals

• Corporate Transparency
Today's workers increasingly want to be kept in the loop. Local employers are taking steps to ensure open lines of communication.

• Best Doctors for Women 2016
Meet the medical professionals making a difference in female health care.

• Keeping it Green
New Jersey may be the Garden State now, but with a combination of financial incentives and technology, it could become a "green" state in a whole new way.

• Educational Advancement
Our area's institutions of higher education are to be sure today's students are prepared to enter the workplace of the future.