---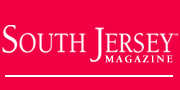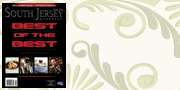 Business & Finance Feature
Business & Finance Feature - New Articles
• Take 5: Ready to Seal the Deal
It takes a lot of leg work to get to the final stages of a business agreement. Once your client is ready to sign on the dotted line, there is still a lot to consider.

• Close of Biz: Annuity versus Pension
From the early stages of our careers, we are advised to start investing for our future.

• Ushering in Change
Glassboro is undergoing one of the state's largest municipal redevelopments and the transformation could change the way people look at South Jersey.

• Best of Biz 2015
100 of the best in South Jersey Business
Our annual Best of Biz list is not one we take lightly.

• Agenda: August, 2015
Make plans now for September.