---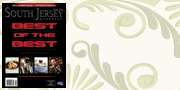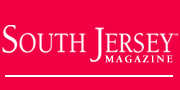 Business & Finance Feature
Business & Finance Feature - New Articles
• Best of Health Care
A look at the people, places and programs that make South Jersey a leader in the world of medicine.

• Eds, Meds and Big Moves
The city of Camden continues to move towards a bigger, brighter future.

• Office Space: March, 2015
The newest in workplace gadgets and business-minded titles will help you be more successful than ever.

• Ways to Woo a Client
Here's a look at some strategies that are paying off for professionals in pursuit of attracting new clients, strengthening those relationships over time and generating referrals—and in some cases, even friendships—during the process.

• Agenda: March, 2015
Make plans now for April.