---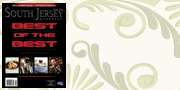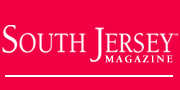 Business & Finance Feature
Business & Finance Feature - New Articles
• Best Doctors for Women 2016
Meet the medical professionals making a difference in female health care.

• Keeping it Green
New Jersey may be the Garden State now, but with a combination of financial incentives and technology, it could become a "green" state in a whole new way.

• Educational Advancement
Our area's institutions of higher education are to be sure today's students are prepared to enter the workplace of the future.

• A New Era
How Salem County is thinking outside the box and revitalizing their bountiful assets.

• Live to Work
These South Jersey companies recognize that employees are a big part of the key to success and are going to great lengths to be sure they stick around.