---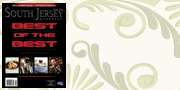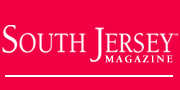 Business & Finance Feature
Business & Finance Feature - New Articles
• Close of Biz: When to Ask for Help
Local business leaders on when it's appropriate to look to outside resources for assistance.

• Who's Who In Health Care
Professionals in a variety of fields have found success in South Jersey in recent years. Its accessibility to major metropolitan areas

• Around Town: Room to Grow
With a sewer moratorium on its way out, Winslow Township is poised for development.

• Millennial Minded
Making your business attractive to a younger generation

• Slow and Steady
A mid-year look at South Jersey's economy shows there's reason to be cautiously optimistic about economic growth.