---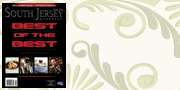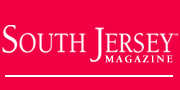 Business & Finance Feature
Business & Finance Feature - New Articles
• Agenda: May, 2015
Make plans now for June

• Office Space: May, 2015
You have to learn to expect the unexpected in the business world, but these products can help make the unexpected a little easier to handle.

• Take 5: Banking Bytes
We spoke with Rob Curley, market president for TD Bank, about how technology is changing the role of banking and transforming information delivery.

• Corner Office: Ronald Kerins Jr.
When it comes to finding success in business, keeping an eye on the competition is a must, and may help you come out on top in the long run.

• Close of Biz: Cash Flow
Weathering the ups and downs of your business' finances.