---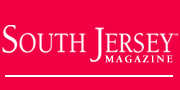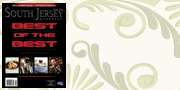 Business & Finance Feature
Business & Finance Feature - New Articles
• Office Space
The newest in workplace gadgets and business-minded titles will help you be more successful than ever.

• Close of Biz: Hiring Decisions
How to find the right employee to fit into your company's culture

• Think Small?
We're used to hearing about thinking big—but here's why you should treat your big business like a small one.

• On The Move
Comings, goings, hirings, retirings and more in South Jersey.

• Ways to Woo a Client
Here's a look at some strategies that are paying off for professionals in pursuit of attracting new clients, strengthening those relationships over time and generating referrals—and in some cases, even friendships—during the process.