---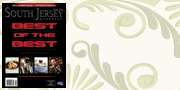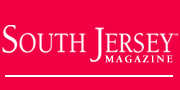 Business & Finance Feature
Business & Finance Feature - New Articles
• At Your Service
A look inside the area's most luxurious concierge services ranging from private air charters, lifestyle management and the unexpected.

• Come Out to the Coast
A booming tourism economy and several promising industries have Cape May County excited for the future.

• Power 50
The most influential professionals in South Jersey

• Working Together
Career service providers in our area are helping to train employees and match them with the right positions.

• Review With Caution
How to best navigate and utilize the online reviews of potential employers.