---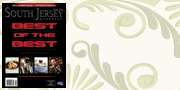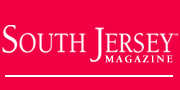 Business & Finance Feature
Business & Finance Feature - New Articles
• Growing The Garden State
One of South Jersey's oldest industries is making an economic impact in new ways.

• 2016 Best of Biz
Your business doesn't operate in a bubble. We know it takes many moving parts and partnerships with other professionals

• Brexit and Your Business
What U.S. companies need to know about the impact of this powerful political shift.

• At Your Service
A look inside the area's most luxurious concierge services ranging from private air charters, lifestyle management and the unexpected.

• Come Out to the Coast
A booming tourism economy and several promising industries have Cape May County excited for the future.