---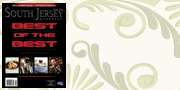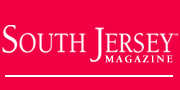 Business & Finance Feature
Business & Finance Feature - New Articles
• Live to Work
These South Jersey companies recognize that employees are a big part of the key to success and are going to great lengths to be sure they stick around.

• A New Era
How Salem County is thinking outside the box and revitalizing their bountiful assets.

• Financial Planning for College
As higher education costs soar, parents should start early on their savings plan.

• Educational Advancement
Our area's institutions of higher education are to be sure today's students are prepared to enter the workplace of the future.

• Banking on the Future
Atlantic County has big plans on the horizon that will produce more jobs and improve the economy for a better future.