Top Dentists of South Jersey - New Articles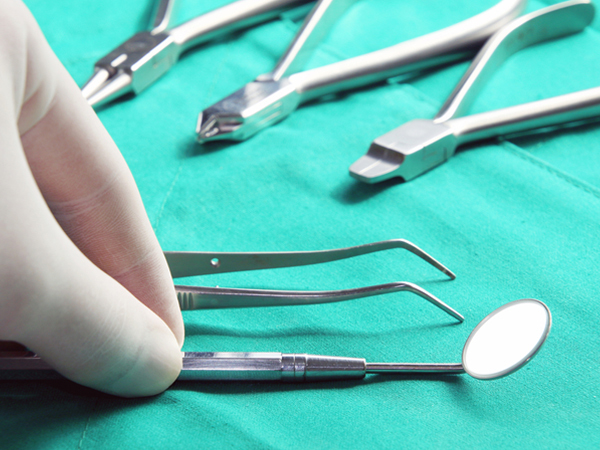 Brush with Greatness
Meet 107 Top Dentists who will leave you smiling with confidence.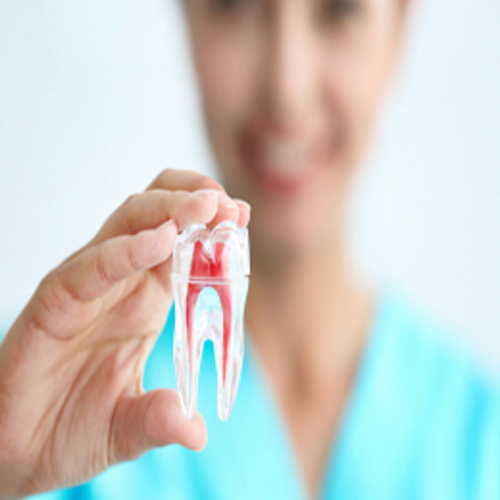 Smiling Wide
Meet South Jersey's leading dental health professionals.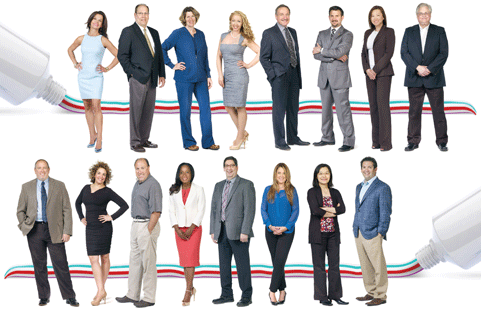 2015 Top Dentists: Service With A Smile
For some people, a trip to the dentist is filled with fright and fear. To those folks we say, perhaps it's time you find a new dentist.