---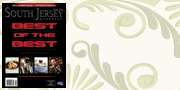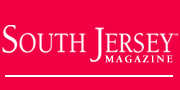 Top Dentists of South Jersey
Top Dentists of South Jersey - New Articles
• 2014 Top Dentists: All Smiles
…From the pages of South Jersey Magazine…
There's a reason why the dentists in these photographs are grinning so wide; it's because they are part of our 2014 crop of Top Dentists in South Jersey. On this list of readers' choices, you'll find 127 qualified dentists from across the region who can take care of your needs no matter if they are routine or more specialized. Now, that's something we can all smile about.