---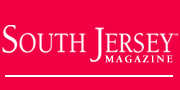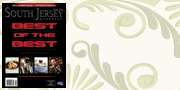 Top Dentists of South Jersey
Top Dentists of South Jersey - New Articles
• Brushing Up
Smile! South Jersey boasts some of the country's finest dental health professionals

• 15 Tips on Maintaining a Healthy Mouth
In honor of national Children's Dental Health Month, we asked local orthodontists for their expert tips on protecting your teeth through any form of orthodontics

• 2015 Top Dentists: Service With A Smile
For some people, a trip to the dentist is filled with fright and fear. To those folks we say, perhaps it's time you find a new dentist.