Down The Shore - New Articles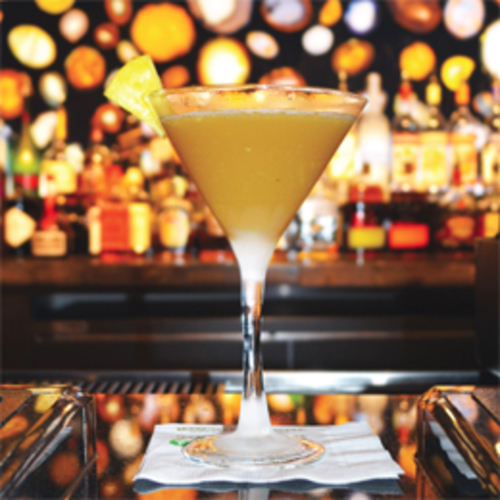 Jackpot
Thirty-five mouthwatering meals, dynamic drinks and soothing spa treatments to make your next trip to A.C. one to remember.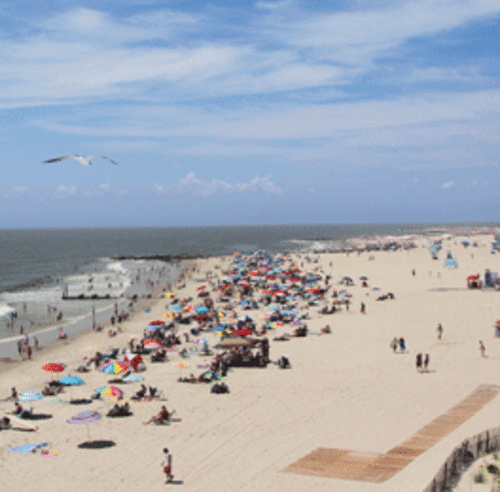 Best of the Shore 2015
Whether you're spending the day enjoying the surf and sand or heading out for a cocktail before dining at one of the many spectacular restaurants up and down the coast, it's time to head back to the beach.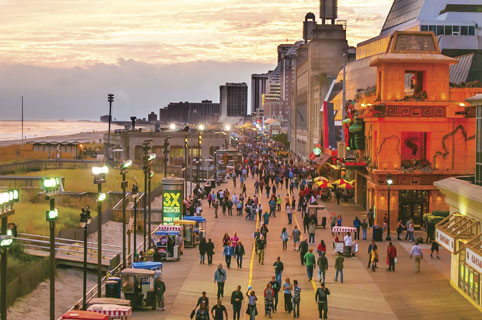 When the Chips Are Down
As casinos close and tourism dollars dwindle, Atlantic City is betting the future on reinventing itself once again.