South Jersey Beauty & Fashion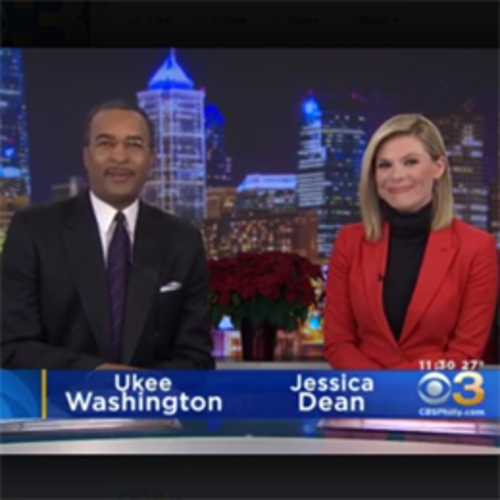 •
CBS 3's Eyewitness News
A clip from CBS 3's Eyewitness News where our December issue was featured
•
This Just In!
The latest winter fashion showcased by four local television newswomen who know a thing or two about being in front of the camera.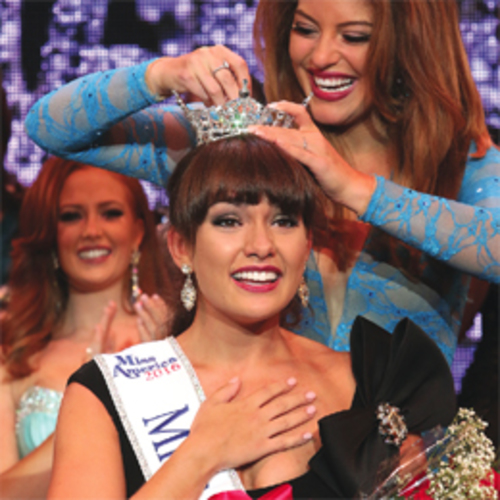 •
Going Her Own Way
Mantua's Brenna Weick threw out the rule book to capture the Miss New Jersey crown and a chance at Miss America.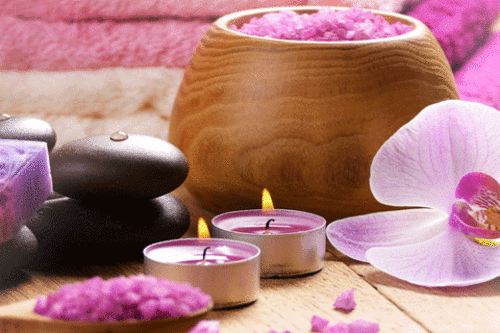 •
The New Health Spa
Pampering yourself with the help of skin care advancements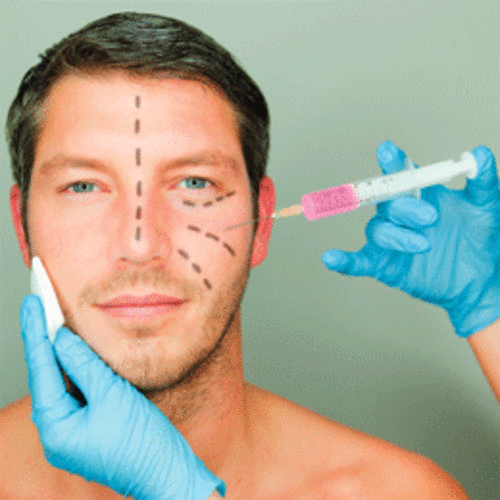 •
Boyish Looks
More and more men are becoming interested in cosmetic procedures in an effort to turn back the clock.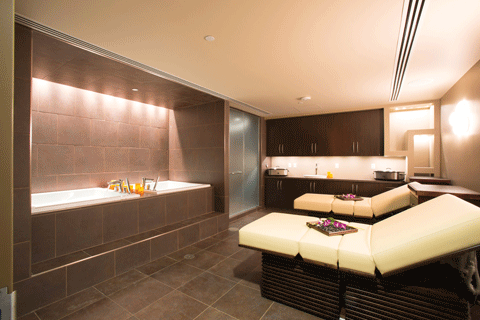 •
Best of the Best 2015: Health & Beauty
We traveled through¬out the area in search of worthy winners from both well-known establishments and those off the beaten path.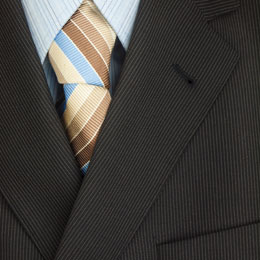 •
Looking Sharp
For guys with a discerning fashion sense, custom clothes make the man.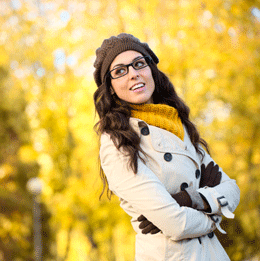 •
An Eye on the Trends
Vision and optical trends and technology are always changing—and today are better than ever.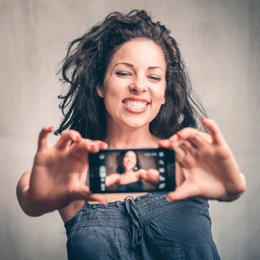 •
Show Your Teeth
Recent advances in dentistry are making it easier to smile wide.