---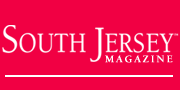 South Jersey Legal Guide
Sponsored by:

Legal Guide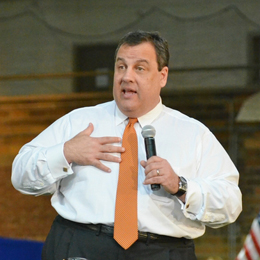 • Gov. Christie Cannot Abolish NJ Council
NJ High Court Nixes Christie Plan To Subsume Affordable Housing Council

• The Divorce Impact
Couples may be separating, but there are ways of navigating the new normal to lessen the burdensome effects on the family.
It's never easy. Divorce can be particularly hard on families—but it doesn't have to be devastating. In fact, knowing your options as divorcing parents, staying level-headed and focusing on the children's well-being can best help everyone cope with the new family arrangement.

• Law Center
The legal minds to guide you through all your needs




Awesome Attorneys
• Awesome Attorneys
Without the proper guidance, the U.S. legal system can turn into a complicated maze of bureaucracy, whether you're dealing with private family matters or the protection of your business. That makes it imperative to find an attorney you can trust when an issue arises, but knowing where to turn in the beginning isn't always easy.