---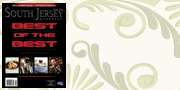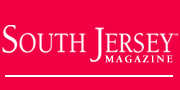 South Jersey Legal Guide
Legal Guide
• The Divorce Impact
Couples may be separating, but there are ways of navigating the new normal to lessen the burdensome effects on the family.
It's never easy. Divorce can be particularly hard on families—but it doesn't have to be devastating. In fact, knowing your options as divorcing parents, staying level-headed and focusing on the children's well-being can best help everyone cope with the new family arrangement.

• Law Center
The legal minds to guide you through all your needs

• Legal Advice
Let these local professionals answer some of your law questions.




Awesome Attorneys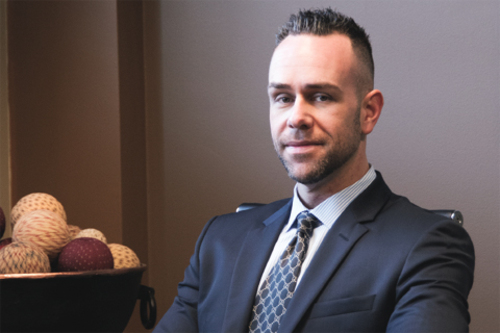 • Awesome Attorneys
Whether you're going through a bitter divorce, a difficult real estate transaction or looking to protect your business, finding a sharp attorney you can depend on is paramount.