---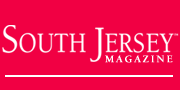 South Jersey Legal Guide
Legal Guide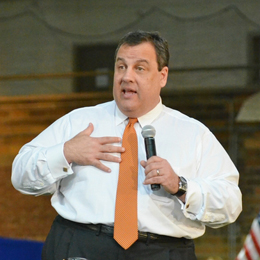 • Gov. Christie Cannot Abolish NJ Council
NJ High Court Nixes Christie Plan To Subsume Affordable Housing Council

• The Divorce Impact
Couples may be separating, but there are ways of navigating the new normal to lessen the burdensome effects on the family.
It's never easy. Divorce can be particularly hard on families—but it doesn't have to be devastating. In fact, knowing your options as divorcing parents, staying level-headed and focusing on the children's well-being can best help everyone cope with the new family arrangement.

• Legal Recourse
These trusted attorneys produce professional results.
There is a clear trend in family law issues for people to try to resolve their issues out of court, and rightfully so.




Awesome Attorneys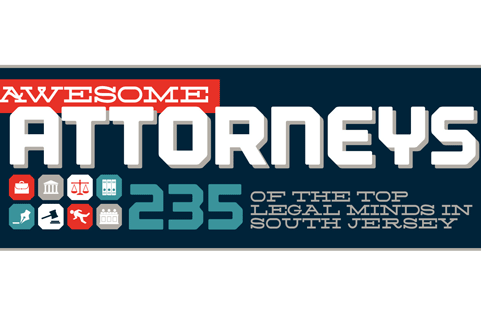 • Awesome Attorneys
…From the pages of South Jersey Magazine…
Without the proper guidance, the U.S. legal system can turn into a complicated maze of bureaucracy, whether you're dealing with private family matters or the protection of your business. That makes it imperative to find an attorney you can trust when an issue arises, but knowing where to turn in the beginning isn't always easy.

• Legal Eyes
Meet the Awesome Attorneys of 2012. We collected votes from hundreds of readers across the area to nail down South Jersey Magazine's final list of Awesome Attorneys for 2012. A selection of 185 attorneys in 42 specialties that are going above and beyond to keep South Jersey's residents and businesses well-protected in the complicated legal world. Read on to meet some of the attorneys featured in this year's list, followed by our full list for this year.

• Legal Q & A
…Special Advertising Section from the pages of South Jersey Magazine…
It makes no difference if you're looking for an attorney to handle family matters, estate planning or business law; you need the right representation on your side. Here, our local attorneys answer the questions that matter to you and your family.