South Jersey People
People - South Jersey Kids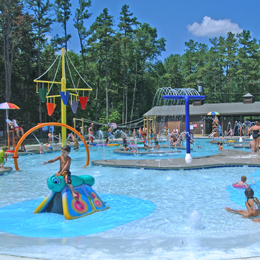 All Summer Long
A summer at Hospitality Creek means a whole lot more than just camping.
Family Fun
Here are your top events happening for family fun this weekend!
Taking Care of the Kids
In South Jersey, working parents face the economic reality of finding—and paying for—quality child care.
Kids and Teens - Local Sports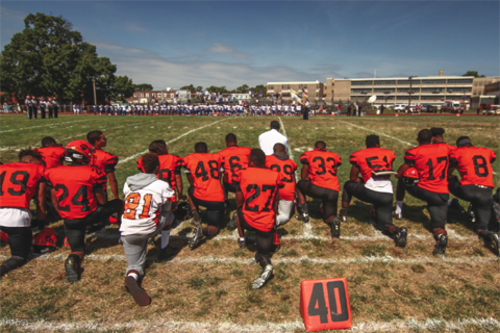 Taking a Knee to Take a Stand
The national anthem protests that began in the NFL have made their way to South Jersey.
Tri-County Offers Great Competition
The Tri-County men's baseball league has a deep history and is still going strong. It began in 1953, and consists mainly of college players looking to stay sharp
White Shows Dominance in Taliaferro Game
A large crowd turned out to support the biggest fundraiser for the Adam Taliaferro Foundation, which aids those who have incurred life-altering spinal injuries.
Events
•
Day Out with Thomas: The Friendship Tour 2017
July 7, 8, 9, 14, 15 and 16 2017 For two back-t...
•
Vacation Bible School Galactic Starveryor
"Galactic Starveyors" is coming!!! Registration i...
Movies
Find the movie you want to see, at a theatre near you!