South Jersey People
South Jersey Singles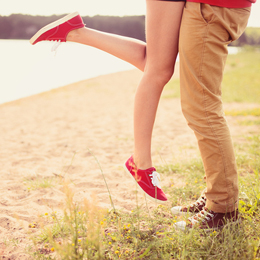 Singles
April will bring South Jersey Singles a wide variety of opportunities to meet that special someone with an event schedule including a Birdwalk, a Happy Hour and a Dating Seminar.
Singles
Spring is finally here, and South Jersey Singles will be able to celebrate in style with an events schedule including a wine dinner, a book club meeting and rumba dance instruction.
Events
•
International Conference on Drug and Addiction Research 2017,JULY 20-21, 2017
On behalf of PULSUS, we are honoured to invite you...
Movies
Find the movie you want to see,
at a theatre near you!