South Jersey People
South Jersey Singles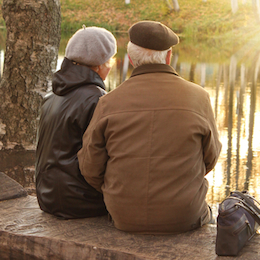 •
Singles
The holiday season is in full swing for South Jersey Singles with an events schedule including an oldies dance party, a lock and key event and a bird watching excursion.
Events
•
Auletto Caterers New Year's Eve Celebration
Celebrate the New Year at Auletto Caterers. Enjoy ...
Movies
Find the movie you want to see,
at a theatre near you!