South Jersey Sports
Regional Sports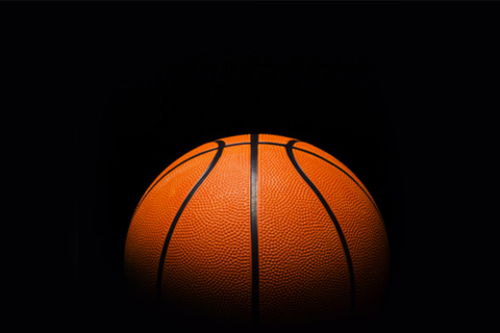 •
Girls' Basketball State Tournament...
The NJSIAA girls' basketball tournament begins on Monday Feb. 27 and several of the Groups appear up for grabs.
•
Biys Basketball Tournament Preview
The NJSIAA boys' basketball tournament opens Feb. 27 and there should be many fascinating races. Here is a look at the playoffs
Sports Feature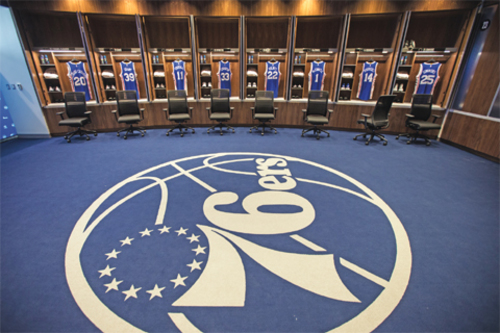 •
Sixers Likely to Exercise Extreme...
The key question for the final 26 games of the year is what should the 76ers do with their two franchise players Joel Embiid and Ben Simmons?
•
Warming Up: 2017 Spring Sports Preview
The spring varsity teams, athletes and sports to watch, with a look at what to expect during another season of exciting competition.
Sports News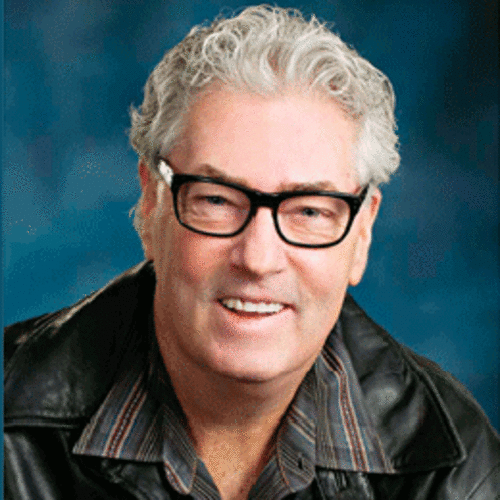 •
A Lasting Legacy
Often when well-known people pass away you will hear a talking head on the television claim that "The world will never be the same without" said person.
Sports Events
•
International conference on Magnetism and Magnetic Materials
•
International Conference on Embryology
•
International Conference on Drug and Addiction Research 2017,JULY 20-21, 2017
Golf Course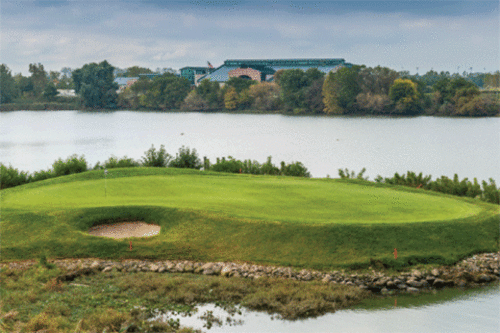 •
The Hole Story
What's new at South Jersey's top golf courses and the challenging holes the pros love.
•
Fine Fairways
A closer look at South Jersey's best golf courses
As the spring season approaches and folks across South Jersey dig out their clubs for a round of golf, we once again take a look at the finest private and public courses in our area.
Shore Golf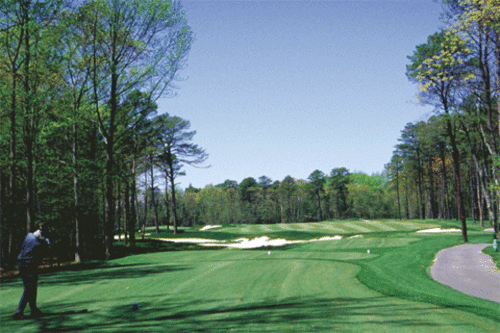 •
Course Guide
A look at what's new at the Shore's best golf courses and why the pros love playing there.