South Jersey Sports
Regional Sports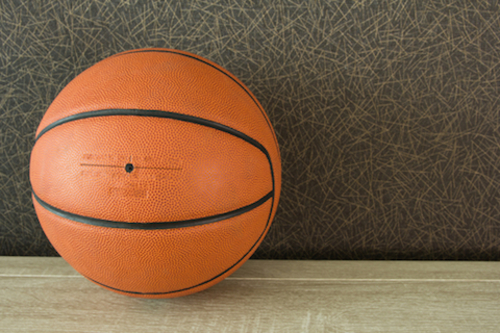 •
Vastly Improved Camden Catholic, a...
Last year was an aberration for Camden Catholic's boys' basketball team. Normally competing to be among the Top 10 in South Jersey, the Irish were hurt by some key injuries and didn't have the depth to recover.
•
Atlantic City Again a Team to Watch in..
One of the teams to watch every year in boys' basketball is Atlantic City and this year is no different.
Sports Feature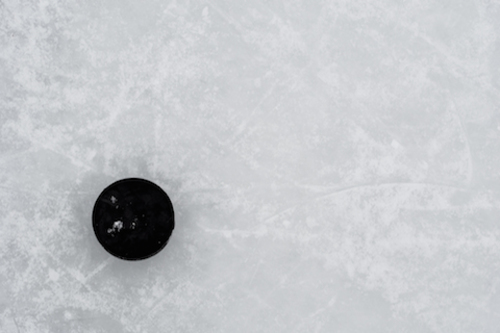 •
Flyers Looking to Bounce Back
It didn't seem that long ago that the Flyers had provided themselves a cushion by going on a 10-game winning streak.
•
An Impressive Half Season for Villanova
Villanova has dropped from the top spot to No. 3 in this week's Associated Press men's college basketball rankings and that might be the best news that could be delivered to veteran coach Jay Wright.
Sports News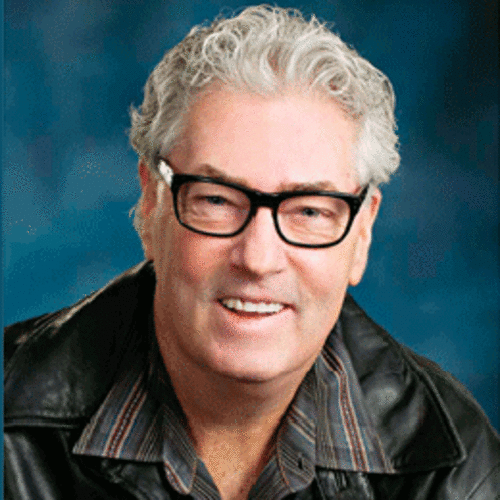 •
A Lasting Legacy
Often when well-known people pass away you will hear a talking head on the television claim that "The world will never be the same without" said person.
Sports Events
•
International conference on Magnetism and Magnetic Materials
•
International Conference on Embryology
•
International Conference on Drug and Addiction Research 2017,JULY 20-21, 2017
Golf Course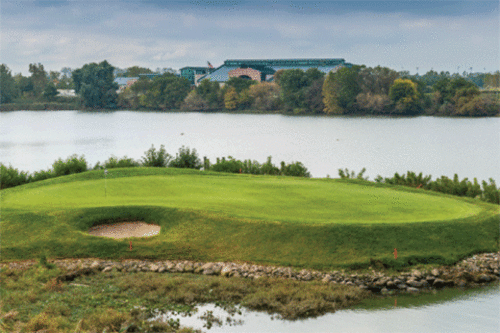 •
The Hole Story
What's new at South Jersey's top golf courses and the challenging holes the pros love.
•
Fine Fairways
A closer look at South Jersey's best golf courses
As the spring season approaches and folks across South Jersey dig out their clubs for a round of golf, we once again take a look at the finest private and public courses in our area.
Shore Golf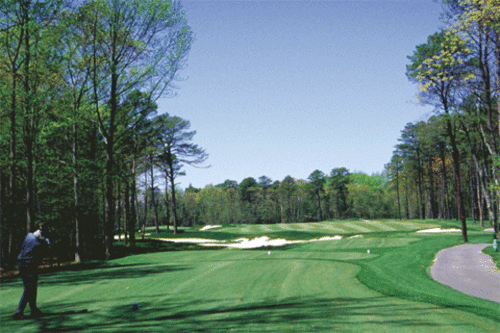 •
Course Guide
A look at what's new at the Shore's best golf courses and why the pros love playing there.