---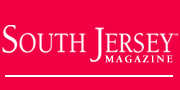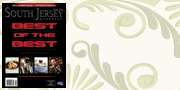 South Jersey Sports
Regional Sports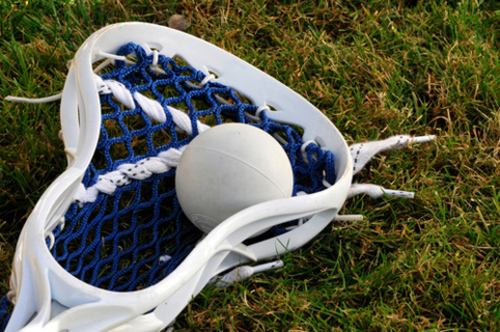 • Another Impressive Lacrosse Season...
It was another successful season for the lacrosse team at St. Augustine. Then again, this is no surprise. In fact, excellence is expected at a school that for years has set the standard in South Jersey.

• Exciting Year for South Jersey High...
There were no state titles won by South Jersey softball teams from the seven-county South Jersey area this past high school season but that doesn't mean there weren't plenty of great teams, players and moments.




Sports Feature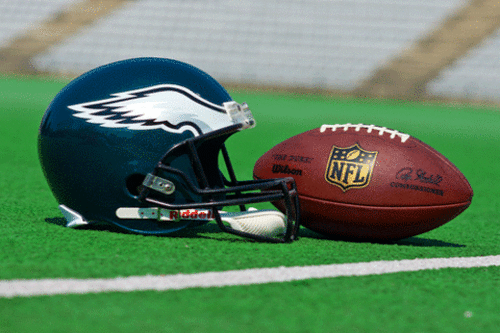 • Eagles Cox Out To Show He's Worth His...
It's funny how the sports world has changed. It wasn't that long ago that a $100 million contract was considered something of a rarity, especially in the NFL.

• Phillies Not Surprisingly Have Come...
There is no doubt that the Phillies have come back down to earth, but should anybody be surprised at this recent swoon.




Sports News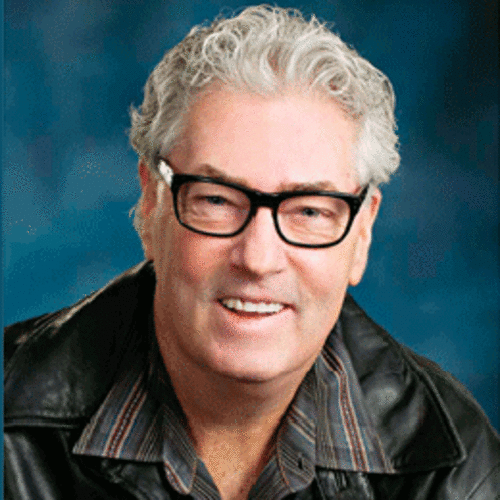 • A Lasting Legacy
Often when well-known people pass away you will hear a talking head on the television claim that "The world will never be the same without" said person.

• Eagles Free-Fall Shocking
Remember the high hopes the Philadelphia Eagles had after that 39-26 preseason win at Green Bay on Aug. 29?




Sports Events
• Cool Yoga with Live Music
• Soccer Camp
• Exercise Your Mind with Yoga





Golf Course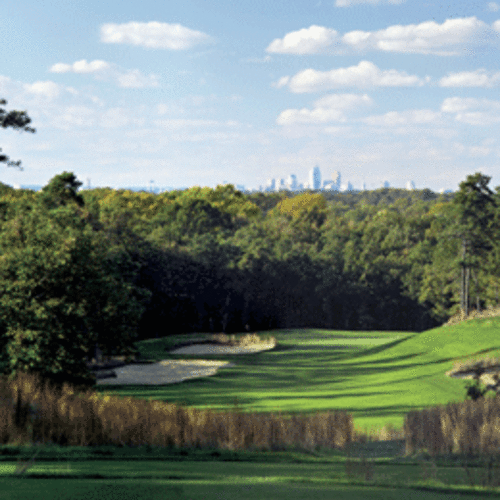 • Fine Fairways
A closer look at South Jersey's best golf courses
As the spring season approaches and folks across South Jersey dig out their clubs for a round of golf, we once again take a look at the finest private and public courses in our area.




Shore Golf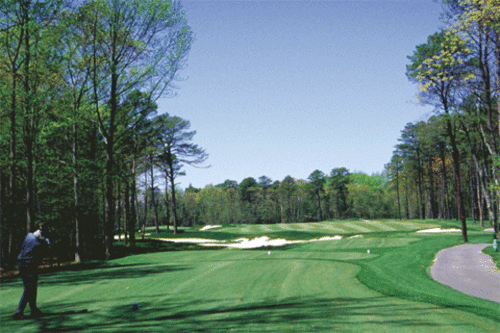 • Course Guide
A look at what's new at the Shore's best golf courses and why the pros love playing there.