South Jersey Sports
Regional Sports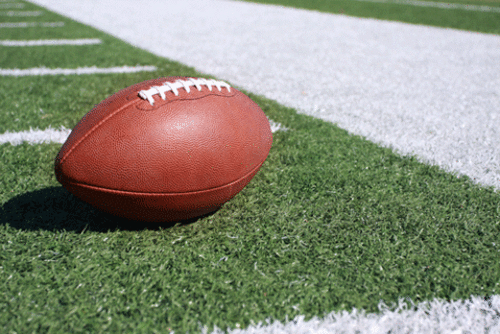 •
H.S. Football Games of the Week (Part I)
It is already week eight in the South Jersey high school football season, one week away from the playoff cutoff date. Here is Part I of the top games of the week.
•
South Jersey Football Preview Part II
Here is our second part look at the top South Jersey football games this week.
Sports Feature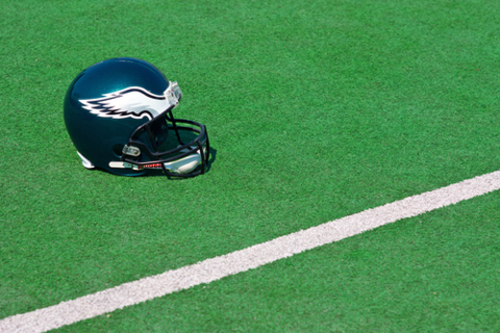 •
Eagles Come Back Down to Earth
A few weeks ago when the Eagles won their first three games, including a resounding 34-3 victory over the Pittsburgh Steelers, the expectations of the fans suddenly changed.
•
Playmakers
The high school athletes to watch this fall
Sports News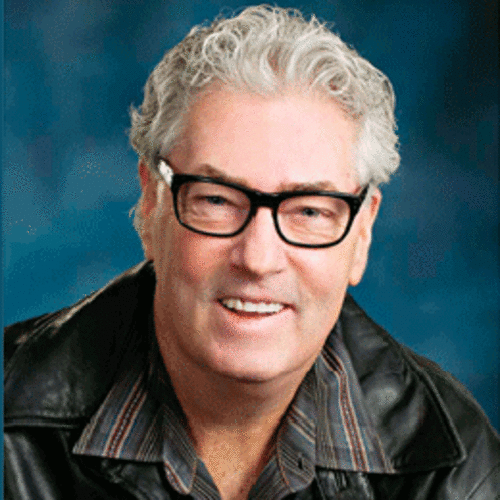 •
A Lasting Legacy
Often when well-known people pass away you will hear a talking head on the television claim that "The world will never be the same without" said person.
•
Eagles Free-Fall Shocking
Remember the high hopes the Philadelphia Eagles had after that 39-26 preseason win at Green Bay on Aug. 29?
Sports Events
•
Family Art Retreat
•
Tin Man 5k/10k - The Race to Oz
Golf Course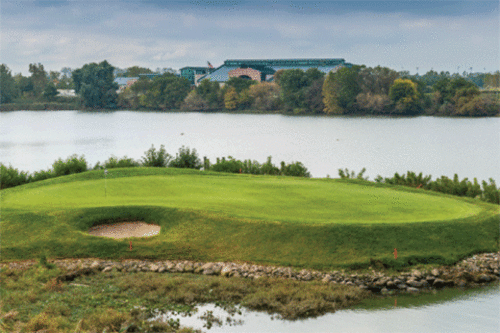 •
The Hole Story
What's new at South Jersey's top golf courses and the challenging holes the pros love.
•
Fine Fairways
A closer look at South Jersey's best golf courses
As the spring season approaches and folks across South Jersey dig out their clubs for a round of golf, we once again take a look at the finest private and public courses in our area.
Shore Golf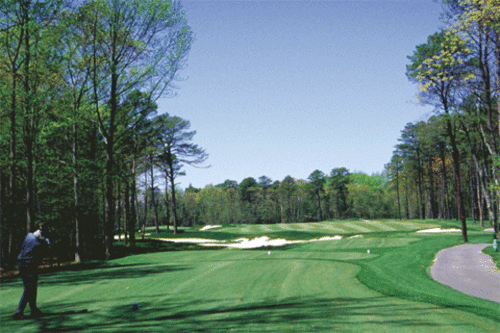 •
Course Guide
A look at what's new at the Shore's best golf courses and why the pros love playing there.