---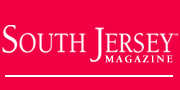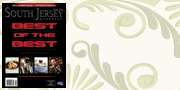 South Jersey Sports
Regional Sports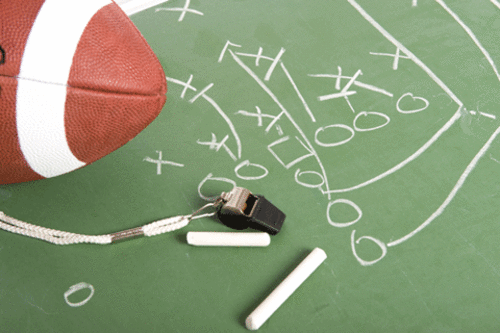 • Timber Creek Remains the Favorite
There will always be debates as to the best football conference in South Jersey, but the West Jersey Football League National Division appears to be the deepest.

• Cherokee favored in WJFL Am. Division
One of the most competitive football conferences in South Jersey has been the West Jersey Football League American Division. Nothing should change this year.




Sports Feature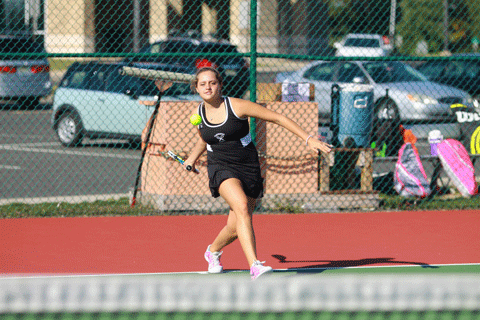 • Girls Tennis Preview
The Pioneers accomplished a lot in 2014, as they captured their fourth straight Tri-County Royal title, won the county championship

• Girls Soccer Preview
Senior Bianca Christophe returns as one of the top all-around players for East and is capable of playing all over the field.




Sports Events
• Sal Paolantonio Breakfast
• The Zombie Mud Run at Morey's Piers
• Fan Batting Practice





Golf Course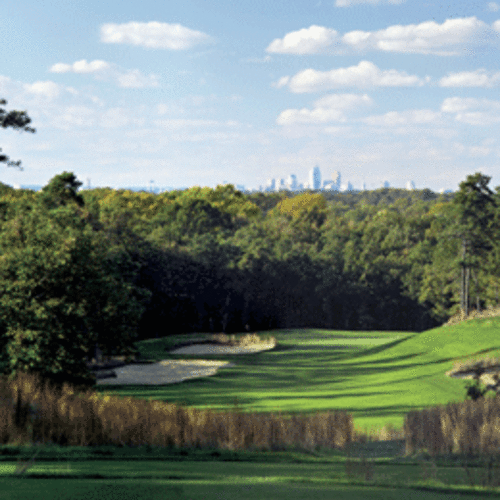 • Fine Fairways
A closer look at South Jersey's best golf courses
As the spring season approaches and folks across South Jersey dig out their clubs for a round of golf, we once again take a look at the finest private and public courses in our area.