South Jersey Coronavirus (COVID-19) Developments (September 20)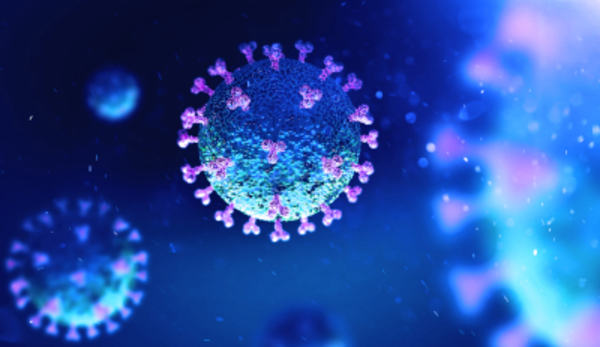 As the fight against the COVID-19 pandemic continues, New Jersey has become one of the hardest hit areas in the country. And while the bulk of positive cases in the state are concentrated near the Greater New York City area, South Jersey has seen its share of cases and thus changes to our everyday lives are being implemented in a cautious effort to keep us healthy and safe. (To see cases by county, visit here.)
We want to keep you updated on some of the major happenings both in South Jersey and across the state, while also looking at some of the headlines coming out of Washington, D.C. Here are some of the latest developments, but keep in mind that this situation continues to evolve rapidly and while we do our best at publication time, further updates are available and we are working hard to keep things updated as quickly as possible.
COVID-19 testing continues in the tri-county region, and as of September 20, the number of positive tests in each county are: Burlington,
50,796
;
Camden,
63,275
; and Gloucester,
35,271
.
The state of New Jersey has reached
1.13M
reported cases and
27,190
known and probable deaths.
As of today,
12M
doses have been given out in New Jersey and
5.64M
people are fully vaccinated (63.5%).
The breakdown of doses in the tri-county region is: Burlington (
249,104
), Camden (
275,380
) and Gloucester (
155,057
).
In the state of New Jersey,

Total hospitalizations:
1,137
, Patients in critical or intensive care:
258
, Ventilators in use:
146
, Patients were discharged:
108
Author:
Staff
Archives
---
Egg Harbor Township Football Showing Great Improvement
Phillies face a difficult, but not impossible final week
Continuing the Difficult Climb
South Jersey Coronavirus (COVID-19) Developments - Booster Shots (September 27)
South Jersey H.S. Football Games of the week
Something to Build On?
Who's Who in Real Estate
Colonial Liberty is highly competitive in South Jersey Girls' Soccer
South Jersey Football Games of the Week
Still way too early for Eagles conclusions
Sixers and Ben Simmons have plenty of training camp intrigue
Best of Home and Garden
Top Physicians 2021
Back to School
Former Ocean City standout Delaney Lappin making her mark at Drexel
More...