---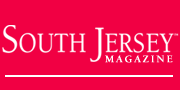 South Jersey Auto
Auto Feature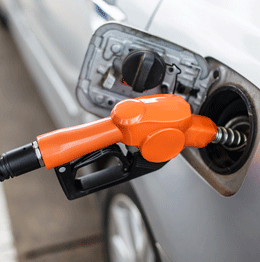 • Price of Gas Reaches New 44-Month Low
Today's national average price for regular unleaded gasoline is $3.10 per gallon, representing the lowest price since February 1, 2011.

• The Bike Route Locator App.
This exclusive, FREE web application, developed by CCCTMA's acclaimed, in-house mapping and technology experts, works with built-in GPS capabilities on iPhone and Android-enabled devices.

• Gas Prices Likely to Fall
Motorists in South Jersey are paying an average of $3.24 for a gallon of unleaded gasoline. This is four cents a gallon more than one week ago, but five cents less than one month ago. It is also 24 cents per gallon less than one year ago.