---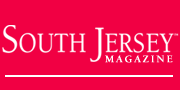 South Jersey Auto
Auto Feature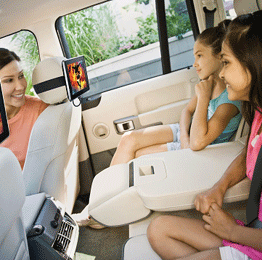 • NHTSA's Summer Driving Tips
Prevention and planning are much easier than dealing with the frustrations of a breakdown, or worse yet, the serious consequences of a crash. NHTSA's interactive summer driving website will help you prepare for a safe trip. It's also a great way to get younger members of your household engaged in safety.

• Free App Gives Current Road Conditions
Quickly check the real-time traffic conditions and view live traffic cameras at intersections known for congestion throughout the entire State of New Jersey

• Automated Vehicle Systems Not a Substitute for Driver Engagement
Advanced driver assistance systems (ADAS) offer a significant opportunity to reduce collisions, improve traffic flow and enhance driver convenience. However, motorists may not fully understand the operation and limitations of these technologies.