---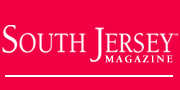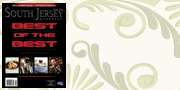 South Jersey Auto
Auto Feature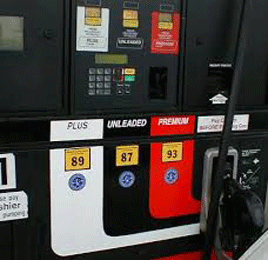 • Gas Prices Up for 28 Days in a Row
South Jersey residents are paying an average of $2.10 per gallon, a four-cent increase over last week ($2.06). This represents an increase of 21 cents per gallon over last month ($1.89), but is still $1.24 less than this time last year ($3.34).

• Gas Price Slide Ends; Prices Inch Up
Gasoline prices actually dipped a bit in South Jersey. Today's average price of $1.85 for a gallon of unleaded fuel is one cent less than one week ago ($1.86), 39 cents less than one month ago ($2.24); and $1.35 less than one year ago ($3.20).

• Drivers Confused on Drugged Driving
Safety advocates are increasingly concerned that drugged drivers pose a very serious threat to the safety of American road users.