---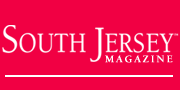 South Jersey Auto
Auto Feature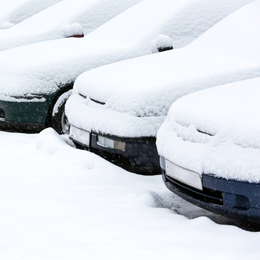 • Is Your Car Winter-Proofed?
With the cold only getting colder, local experts warn residents to prepare their cars

• Back to School Road Trip
Whether you're a parent driving your college-age student to school or you're heading out on your first solo road trip back to campus, you can make sure your trip is stress-free and prevent unnecessary break downs on the road.

• Cool car upgrades
Before the crazed driving crunch hits, you might want to make sure your car, truck, SUV or van is ready for the back-to-school rush and good to go through the fast-approaching holiday season.