---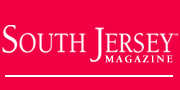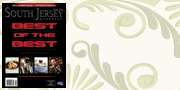 South Jersey Auto
Auto Feature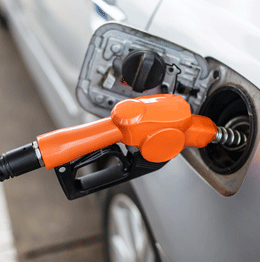 • U.S. Average Gas Prices Under $2 for...
Gas prices have spent 25 consecutive days below $2 per gallon and could head lower still as reduced seasonal demand and falling crude oil costs combine to send pump prices to the lowest mark in six years.

• Average Gas Prices Begin the Week...
For the first time since the Great Recession, drivers are paying an average price at the pump below $2 per gallon.

• National Gas Prices End Three-Week Slide
Gasoline prices in South Jersey have remained relatively stable for the past month or so.