---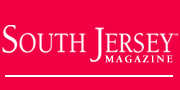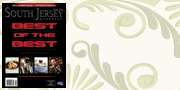 South Jersey Auto
Auto Feature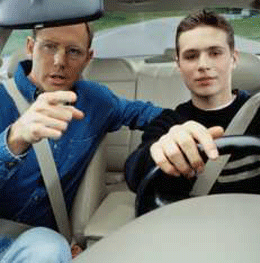 • Roadside Breakdowns Preventable
Millions of roadside breakdowns each year could be prevented with basic vehicle maintenance.

• New Jersey Prices Continue to Drop
South Jersey residents are paying an average of $1.92 for a gallon of unleaded gasoline. This represents a decrease of 3 cents per gallon from last week ($1.95), and a 22-cent drop in the past month ($2.14). Today's price is also $1.21 less than one year ago ($3.13).

• Distraction and Teen Crashes: Even Worse than We Thought
Distracted driving is likely much more serious a problem than previously known, according to the AAA Foundation for Traffic Safety.