South Jersey Dining Guide
Golden Forks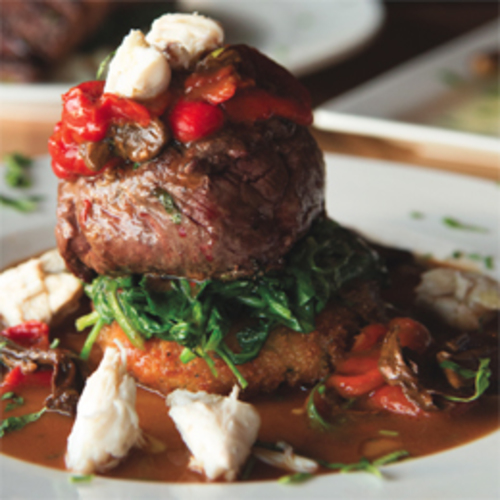 Dinner is Served
The 25 best restaurants in South Jersey
2015 Golden Fork Awards: Pure Gold
Palate - Restaurant Reviews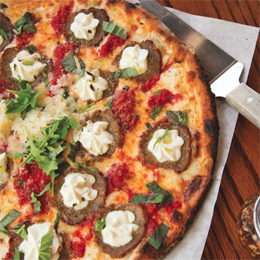 Quick Bite: Pizzeria Mannino's
Walking into this corner eatery on Pitman's main drag during a recent visit, there was tremendous energy.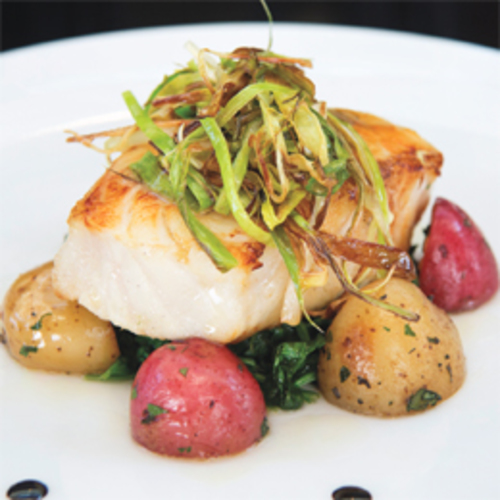 A Year of Yum
The 12 best plates we tasted in 2016.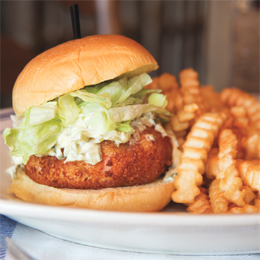 Food & Drink: Quick Bite
Brickwall Tavern has been known as a destination for craft beer lovers to grab a bite and relax in Asbury Park for the last decade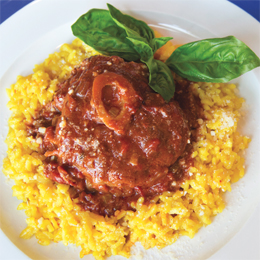 Food & Drink: Chef's Table
Chef and restaurateur Nunzio Patruno is known across the Delaware Valley for his commitment to Italian cuisine thanks to the mouthwatering dishes he creates nightly at his Collingswood restaurant Nunzio Ristorante Rustico.
Palate Features
---
Hoppy Days
Raise a Glass
Food & Drink: Raise a Glass
Side Dish: July 2015
Best of the Best 2015: Food & Drink
Side Dish: June 2015
---
Remarkable Restaurants
South Jersey's Best Pizza!
Food & Drink: Chef's Table
For Starters
Locate a Restaurant
Search through 1000s of listings of great South Jersey-area restaurants by cuisine or location and get the latest reviews from local residents.
You can also add your own review! You can also find menus, coupons, and links to some of the area's top restaurants' websites...
User Restaurant Reviews
Add Your Review Now
Or check out Hundreds of local restaurant reviews
from South Jersey Residents