Shawaryn signs with Royals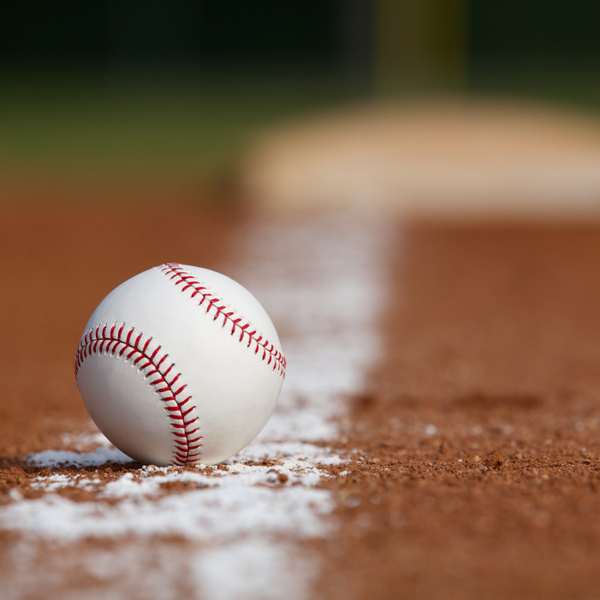 Mike Shawaryn is looking to make the most of an opportunity to return to the Major Leagues. The righthander, a former star from Gloucester Catholic, has joined the organization that originally drafted him out of high school.
Last week Shawaryn signed a minor league contract with the Kansas City Royals. As a senior at Gloucester Catholic in 2013, the Royals drafted Shawaryn in the 32nd round.
As a senior at Gloucester Catholic, he helped lead the Rams to a fourth straight state championship. That season Shawaryn was 7-2 with a 0.63 ERA and struck out 81 in 55 ? innings.
Instead of signing with Kansas City, he opted to attend the University of Maryland, where he enjoyed a record-setting career.
Before attending Maryland, he also helped Brooklyn win the American Legion World Series. Shawaryn won the clinching game, 10-0 over Petaluma, California in a game cut short after seven innings due to the 10-run rule. The World Series was played that season in Shelby, North Carolina.
During his three seasons at Maryland, Shyawaryn set career records in wins (30), strikeouts (307) and innings pitched (307 ?).
As a junior, he was drafted in the fifth round by the Boston Red Sox in 2016.
Shawaryn was the 148th player selected and according to MLB.com, he signed for a bonus of $637,500.
By the end of his third minor league season he worked his way up to Triple-A Pawtucket, where he went 3-2 with a 3.93 ERA in seven appearances, including six starts.
In 2019, he began at Pawtucket, but earned his first experience in the Major Leagues. During two different stints with the Boston Red Sox, first for much of June and later in September, he appeared in 14 games, all in relief. Shawaryn struck out 29 in 20 ? innings, but his ERA was 9.74.
Shawaryn didn't pitch for Boston last year but he spent time on the Red Sox' 60-man player pool at their alternative training site before being designated for assignment on Aug. 19. Boston sent him outright to Pawtucket on Aug. 26 (since there was no minor league season, he didn't pitch last year).
He was released by the Red Sox last month and signed by the Royals on April 27 to a minor league contract.
He is going to an organization where former Cherry Hill West all-south Jersey catcher J.J. Picollo is the Royals' vice president/assistant general manager-player personnel.
The Royals have been among the early-season surprises, but like all teams, can use extra pitching. Shawaryn, who turns 27 in September, hopes to prove himself once the minor league season begins in his quest to return to the Major Leagues.
Article continues below
---
advertisement


---
Author:
Marc Narducci
Archives
---
Just Getting Started
Early story lines in the South Jersey boys' basketball season
South Jersey Soccer Coaches Association names the best of the best
Is Jalen Hurts the Eagles QB of the Future?
South Jersey Coronavirus (COVID-19) Developments (January 14)
Big Season for Timber Creek grad Devin Leary of N.C. State
Camden-Lenape highlights the best of South Jersey boys' basketball
Just Getting Started
Growkowski, Jalen Hurts the two big keys in Eagles-Bucs playoff
Women to Watch 2022
Bringing out the Best
Top Children's Physicians 2022
Girls Basketball Tournament recap
Top Attorneys 2021
Stealing the Show
More...