South Jersey Attractions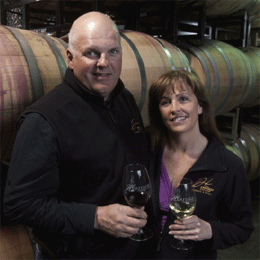 •
Wine Away
One of the biggest perks of living in the Garden State is what our farmers are growing.
South Jersey Organizations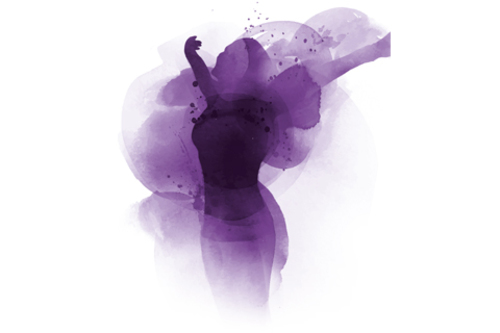 •
Show of Support
Distributing Dignity is providing women with more than just the basic necessities, they are also boosting their self-esteem.
Kids and Teens - Local Sports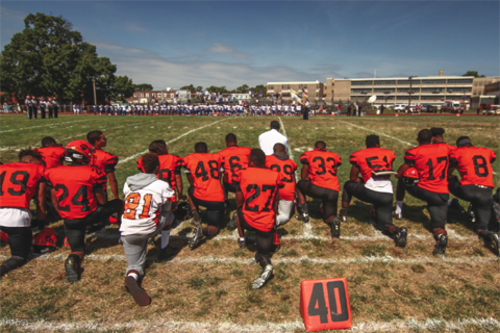 •
Taking a Knee to Take a Stand
The national anthem protests that began in the NFL have made their way to South Jersey.
South Jersey School News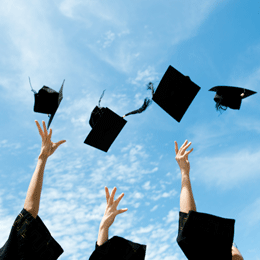 •
Eastern Regional High School
Eastern is a limited purpose, public regional system consisting of one high school: Eastern Regional High School, comprising grades 9 through 12.