East Greenwich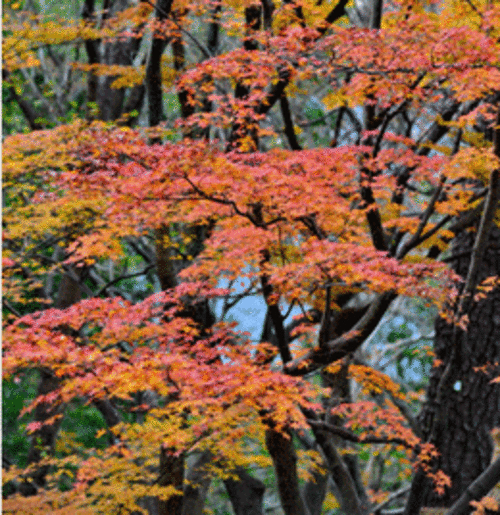 East Greenwich, New Jersey is a residential and farming community located in the western part of Gloucester County and includes the communities of Clarksboro, Mickleton and Mount Royal.
The East Greenwich School District includes Jeffrey Clark School for grades K-2, Samuel Mickle School for grades 3-6, Kingsway Middle School for grades 7-8, and Kingsway Regional High School for grades 9-12.
The township also includes three parks. Hidden Acres Park comprises 50 acres and includes a stream, football and baseball field as well as picnic and barbecue facilities. Mickleton Park is dedicated to Laura Getsinger and has a playground for young children and a small open pavilion, as well as two tennis courts and a small park across the street. Thompson Family Park is a new 60-acre park in Mickleton that features soccer and walking trails, playgrounds, tennis courts and picnic areas.
The East Greenwich Youth Basketball League allows local children in grades three through five to participate in basketball games within the school's district and the county. According to the township website, registration is held in October and the season begins in November. Contact the information officer Mike Cannon at 856-241-2750 or email coachcannon.egyb@yahoo.com. East Greenwich also has a Little League program. Check out their website to learn more: http://www.eteamz.com/EGLLNJ/.
The East Greenwich Township Commission on Senior Services is a Township-funded commission appointed yearly by Township Committee. The group runs several projects each year to benefit local seniors, including breakfasts and an expo. They meet the first Thursday of every month at 11am in the Municipal Building.
The East Greenwich Police Department's roots go back to an association known as "The Mickleton Mutual Pursuing and Detective Association," which was formed on February 7, 1914 with Herbert Brown presiding over the 196 citizens in the group. Before having a police chief, the community had a constable to maintain local law enforcement.
Today the current East Greenwich Police Chief, Barry Jenkins, oversees 19 police officers including seven in the Community Policing Unit that are responsible for services like DARE, Neighborhood Watch and House Safety Checks. To learn more about the department, visit their website: http://www.egpd.org.
The East Greenwich Fire Company and Mount Royal Fire Company merged to officially become East Greenwich Township Fire and Rescue on September 1, 2008. The organization is a volunteer department and proudly serves residents of Mount Royal, Clarksboro and Mickleton 24 hours a day, 7 days a week. For more information about their services, as well as their monthly hoagie sales, visit http://www.district19.org.
The Witches of East Greenwich is a group of women who participate in the Philadelphia International Dragon Boat Festival. The group started in 2009 and now includes nine boats and 200 women. Each year the women not only empower themselves but also select charities every year and fundraise for them. They also award a scholarship to a high school girl each year that embodies the Witches' spirit.
Events
The 2nd Annual Witches of East Greenwich Golf Tournament will be on Friday, October 17 at Pitman Golf Course. Registration is at noon with a 1:30pm shotgun start. All proceeds from the tournament will benefit the Angels of God clothing closet and The Larc School. To learn more about the group and their fundraising events, visit http://witchesofeg.wix.com/home.
East Greenwich will host a Free Shredding Event on Saturday, October 18 from 9am to 12noon in Municipal Building Parking Lot on Democrat Road. Residents are invited to bring their unwanted paperwork (no books or binders) and watch it be shredded. This event is sponsored by the East Greenwich Township Environmental Commission.
The Kingsway Education Foundation is holding their 12th Annual Holiday Craft Show on Saturday, November 1 from 9am-3pm at Kingsway Regional High School. There will be 180+ crafters, lunch, and the famous "Cake Walk" for $1. For more information, contact Celeste Dolan at dolanc@kingsway.k12.nj.us.
The East Greenwich Municipal Building is located at 159 Democrat Road. For more information on the township, visit eastgreenwichnj.com or call 856-423-0654.
Article continues below
---
advertisement


---
Author:
Meghan Shott
Archives
---
More football commitments trickling for South Jersey football players
Former Glassboro Star George Johnson Almost Vaulted Team to NFC Title Game
A Running Start
For the Love of the Game
Usual Powers on Top in Wrestling
The South Jersey Fab Four
Lighting the Way
Setting the Stage
Big Words: Twins!
Ready to Grow
Home of the Brave
How Can I Ever Thank You?
One of All-Time Best Coaches Resigns
Walk of Fame: Ella Hampton
Jersey Fresh
More...