Sr. Services Directory Available Online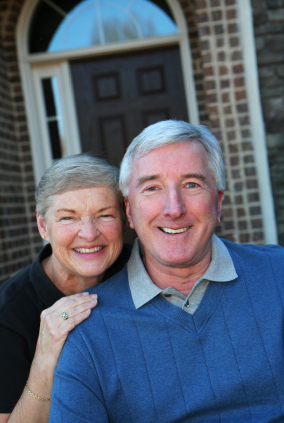 In an effort to assist Burlington County seniors and their families, the Office on Aging has revised and updated its Directory of Services which is now available online through the County website.
"Finding the correct information or telephone number can sometimes be an overwhelming task. This new directory contains over 100 pages of vital information on agencies, services and programs available to Burlington County Seniors," said Freeholder Director Aubrey Fenton.
Telephone numbers and web addresses are listed for each program. The directory will be continually updated and supplemented with new information as it becomes available.
The directory is available at the Office on Aging website www.co.burlington.nj.us/aging along with the monthly Senior News Notes. A new feature in the Senior News Notes will be periodic articles from the Burlington County offices of Consumer Affairs and Veterans Services Office.
Seniors without access to a computer may call the Office on Aging at (609) 265-5069 for a hard copy of the services directory.

Author:
Press Release--Burlington County
Archives
---
In Good Health
2017 Executives of the Year
Superior Sandwiches
Raise a Glass
Impressive New South Jersey BBall HOF class
The Promise of Public Transportation
Empowering the Next Generation
Singles: January 3
River Revitalization
Spreading Cheer
Singles: December 27
Winter Retreat
Are Holiday Parties Back in Favor?
Support System
Singles: December 20
More...