Julie Loyd Makes South Jersey Debut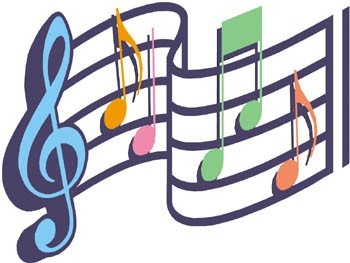 The scene opens like this. Open mic night. Seventeen. Alone. The only girl in the room. Julie stands on stage wailing away on a cheap guitar — wearing another hole in the finish, weaving a tune with a set of gutsy vocals and stomping out a rhythm with a pair of steel-toed combat boots. Two songs later, Julie steps off stage and puts her guitar back in its case. A fellow musician walks up and says, simply, "Give up everything before you give up this."
Now local audiences can enjoy her music when Loyd makes her South Jersey debut Jan. 21 at the first concert of the 2006 Marsh Music series at the Wetlands Institute, 1075 Stone Harbor Blvd., Stone Harbor.
This Charlottesville, Virginia, native spent her formative years on the road and, as a result, has a growing list of touring hubs including New York City, where she also earned her degree at New York University, Asheville, NC, and most recently Northampton, MA, where she now makes her home. . Stops have included prestigious listening rooms such as The Bluebird Café in Nashville, Club Passim in Boston, The Iron Horse Music Hall in Northampton, Jammin' Java in Virginia and The Point & World Café Live in the Philadelphia area.
Marsh Music brings the best in live, eclectic music to the Wetlands Institute by some of America's top folk musicians featuring folk, blues, bluegrass, Celtic, traditional and some styles that just defy description. Musicians always have a story to tell between songs and their CDs for sale.
Marsh Music shows begin at 8pm. Each concert is two 45-minute sets and is BYOB. Tickets are available at the door or in advance and cost $8 for members, $10 for nonmembers; children under 12 are $4 and $5. For more information, call the Wetlands Institute, (609) 368-1211.
Laura Cortese with her three-piece band performs Feb. 17 at the Marsh Music series.
Article continues below
---
advertisement


---
Author:
Press Release-Wetlands Institute
Archives
---
In Good Health
2017 Executives of the Year
Superior Sandwiches
Raise a Glass
Impressive New South Jersey BBall HOF class
The Promise of Public Transportation
Empowering the Next Generation
Singles: January 3
River Revitalization
Spreading Cheer
Singles: December 27
Winter Retreat
Are Holiday Parties Back in Favor?
Support System
Singles: December 20
More...