Dine Out for Music This Week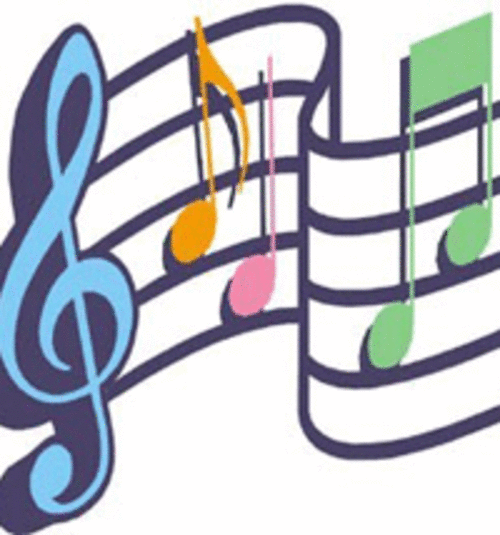 The borough of Collingswood, New Jersey is holding its first "Dine Out for Music" event, when a number of local restaurants team up to raise money for local musical groups.
In the kitchens of Torilla Press, located on Haddon Avenue right near East Collins Avenue, Chef Mark Smith shows off his famous pulled pork dish, which he is sure will be a big hit during Dine Out for Music week, March 8th through 12th. During that week, participating restaurants will donate 10 percent to local musical groups. Some of the groups will be performing in the restaurants. Lydia Cipriani is a co-organizer:
"We have string quartets, we have the South Jersey opera association, we have Collingswood High School Musical and everything in between."
Chef Smith has his favorite:
"The Gloucester County children's choir are trying to raise money to go over to Austria."
James Marino is owner/chef at Bistro di Marino on Haddon Avenue.
"We'll just highlight what we normally do. We'll probably have a nice homemade gnocci special. That's what I'm known for in the restaurant so we'll do gnocci a couple of different ways, our potato gnoccis."
For more information, go to www.collingswood.com.
Article continues below
---
advertisement


---
Author:
KYW Newsradio 1060
Archives
---
Advertise with SouthJersey.com
Shawnee High School
Acting Natural
Middle Township High School
Audubon High School
Cumberland Regional High School
African American Heritage Museum
Apple Pie Hill
Attractions: N. Pemberton RR Station
Johnson's Corner Farm
Lumberton's Air Victory Museum
Lucy the Margate Elephant
Tuckerton Seaport & Baymen's Museum
Emlen Physick Estate
Cape May's Washington Street Mall
More...